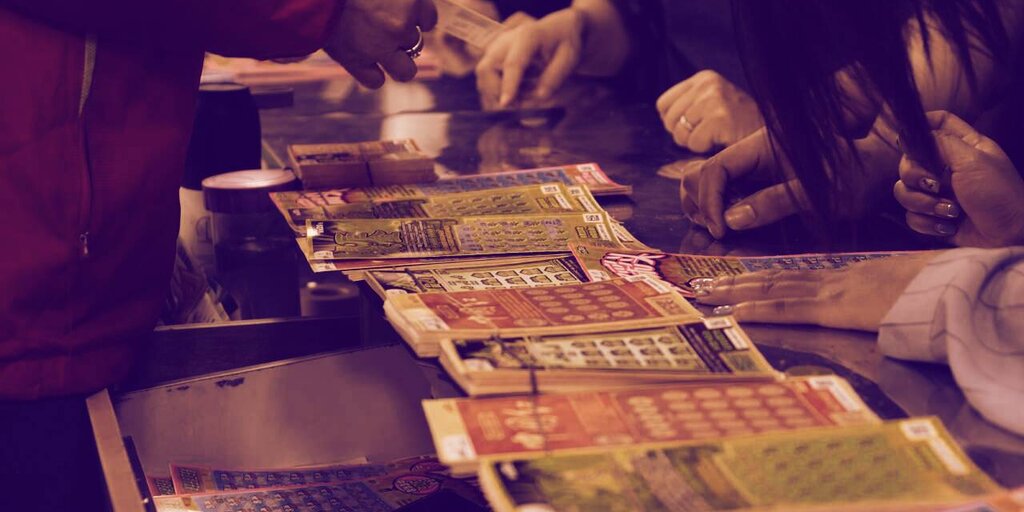 A blockchain-based scratchcard lottery will launch in Cambodia, with Chinese lottery service provider Hongbo receiving a regulatory green light to partner with local lottery operator Jinxiang.
Hongbo's first offering will be a paper scratchcard product called Goldvalley KHR. Players will be able to verify the scratchcard's authenticity and their payout amount by scanning a QR code on the ticket that's tied to a record on the blockchain. 
The printing and selling of tickets are tracked on a blockchain-based supply chain named Scratchblock. 
Transparency in random numbers
Payouts in lotteries are always dictated by the generation of random numbers. On a scratchcard product, these numbers dictate the placement of the symbols that need to be matched in order to receive a prize. 
In most jurisdictions, the algorithms that dictate the distribution—or randomness—of these numbers are closely monitored by authorities that oversee gambling in their region. Gambling on the lottery has only recently been legalized for Cambodian citizens, and the 'gold rush' to launch the industry and establish national lotteries has led to complaints that it operates in a black box. 
Scratchblock enables key metrics to be monitored on the blockchain, such as comparing award return rates to ticket batch numbers to demonstrate that the odds are evenly distributed. 
Will Blockchain lotteries become a trend?
Goldvalley KHR isn't the first lottery system to use blockchain technology—that distinction goes to Shenzhen's Welfare (Charity) Lottery system which ran its first pilot in 2019 (although this lottery was electronic and not paper-based). Each ticket was recorded on the blockchain and tied to the purchaser's ID and telephone number, increasing transparency and trust in the system. 
Cambodia is betting on blockchain in other areas, too; the country has announced that it's developing a central bank digital currency to boost liquidity for the Riel, its local currency. 
This story was produced in collaboration with our friends at
Forkast
, a content platform focused on emerging technology at the intersection of business, economy and politics, from Asia to the world.
Source: decrypt