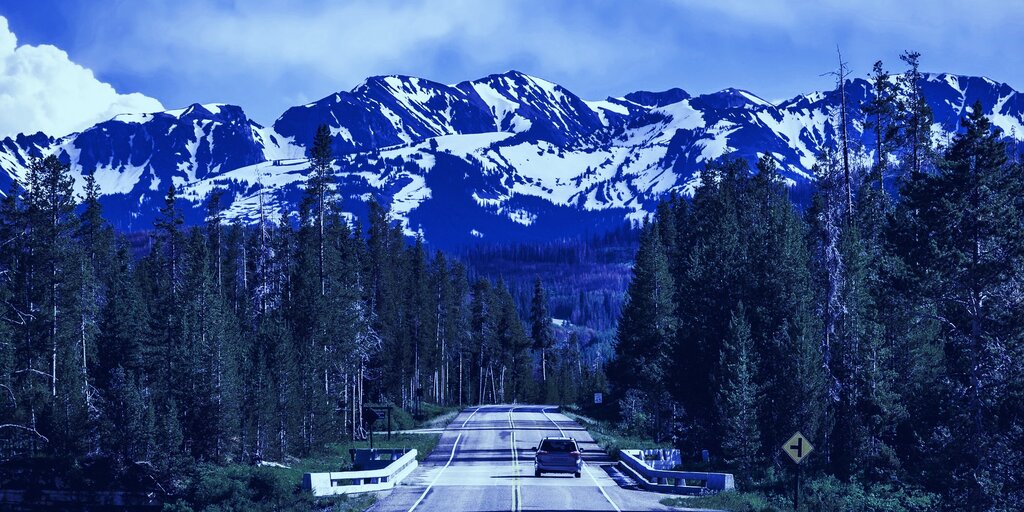 Avanti, which hopes to become the first regulated crypto bank in the US, announced its first advisors on Wednesday. They include Christopher Allen, an internet pioneer; Katie Cox, a former official with the Federal Reserve's bank supervision regulation division, and leading blockchain architect Bob McElrath. 
Avanti—founded by Wall Street and blockchain veteran Caitlin Long, aims to serve as a regulated bridge between digital assets and traditional US dollar payments systems. 
It expects to open for business by early 2021, and has submitted its application for a bank charter under Wyoming's special-purpose depository institution law, according to the announcement.
Bringing in seasoned advisers 
The bank's new advisors reflect its lofty aims to fully comply with all applicable laws and regulations and meet the strictest consumer protections in the digital asset industry.
Allen, a pioneer in internet cryptography, co-authored the TLS security standard—the cryptographic protocol that secures most of today's internet's traffic. He is a former principal architect at Blockstream and has expertise in blockchain, smart contracts, smart signatures, and decentralized self-sovereign identity. 
Cox has over 30 years of bank regulatory experience. Most recently, she was manager of the Mergers & Acquisitions section of the Board of Governors of the Federal Reserve System. There, she oversaw complex and innovative mergers and acquisitions proposals on fintech and cryptocurrency, and was a key developer of Federal Reserve System guidance. 
McElrath was, until recently, the lead blockchain architect at Fidelity Digital Assets, and built its regulatory-compliant Bitcoin custody platform. He is a former chief scientist at data security platform Vida Identity (now called Atakama), a subsidiary of SolidX—a financial services company focused on bringing blockchain to enterprise. 
Wyoming-based Avanti was unveiled earlier this year and aims to provide payment, custody, securities, and commodities activities for an institutional client base. 
Last month, it announced a $5 million angel round, led by the University of Wyoming Foundation, with investment from VCs including Morgan Creek Digital and Blockchain Capital.
"We are building critical infrastructure for the digital asset industry at Avanti," said Long at the time. "The magnitude and mix of our support underscore that multiple camps want to see this infrastructure built."
Long has already helped establish Wyoming as the most crypto-friendly state in the nation—an apt site for the first US crypto bank.
Source: decrypt