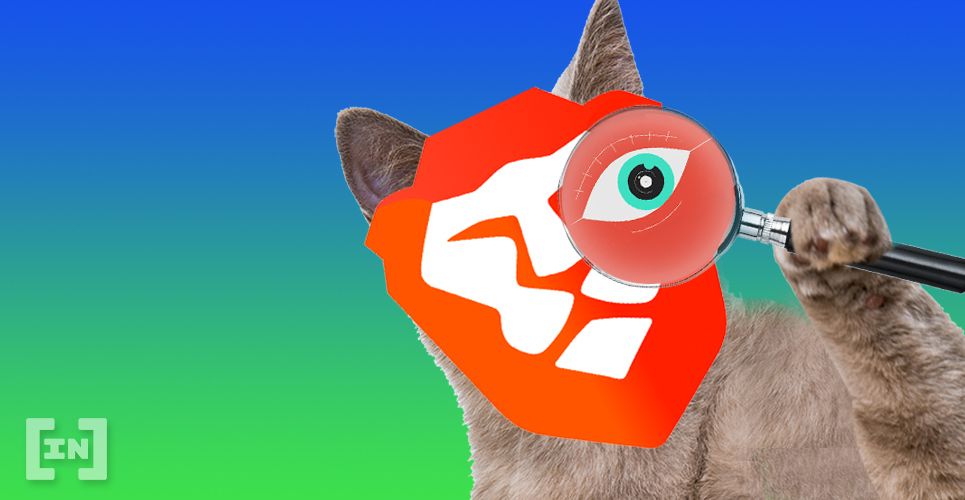 The crypto-centric Brave browser is catching some flack as reports are emerging of a redirect occurring when entering the web address of a popular digital asset exchange.
Industry observer Cryptonator1337 (@cryptonator1337) posted the details stating;
So when you are using the @brave browser and type in "binance[.]us" you end up getting redirected to "binance[.]us/en?ref=35089877" – I see what you did there mates,
The problem was still evident when BeInCrypto researchers attempted to log on to Binance using Brave.
The URL appears to be an affiliate link that gives the owner a bonus for everyone that signs up to Binance using the code. Exchanges such as Binance provide them to offer incentives for onboarding new users.
Other observers commented 'So disappointed by @brave browser with its encoded referral links. Source code below,' with a snippet of the code.
A web developer at Brave, which has recently boasting surpassing 15 million users, responded that it was done intentionally as an option to generate clean revenue without violating users' privacy.
He added that they were reverting, however, the redirects were still in place at the time of press.
The post Brave Browser Redirecting Crypto Exchange URL to Affiliate Links appeared first on BeInCrypto.
Source: Be In Crypto