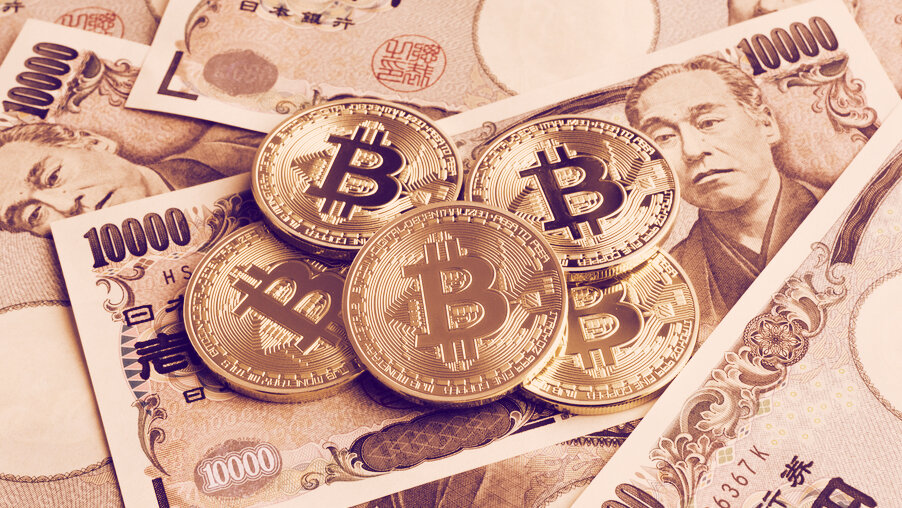 Blockchain firms Blockstream and Digital Garage, as well as financial services company Tokyo Tanshi, have announced the launch of Settlenet—a non-custodial digital asset settlement platform designed to help foreign enterprises more easily conduct their business in Japan.
Blockstream is a Canadian blockchain services company known for its work on the Bitcoin Lightning Network and its Bitcoin solutions like the Liquid Network. Liquid works by moving the Bitcoin on a "sidechain"—think a blockchain running in parallel, but one that's faster—which settles transactions in just two minutes.
Settlenet is built on the Liquid Network. At launch, the platform supports trading between Blockstream's Liquid version of Bitcoin (L-BTC) and Crypto Garage's token that represents the Japanese Yen (JPYS).
According to the developers, Settlenet is using atomic swaps (where money is transferred from one blockchain to another) to mitigate the risks usually associated with over-the-counter (OTC) transactions and is regulatory compliant.
"The Settlenet platform operates within a regulatory sandbox program set up by the Government of Japan and is open to exchanges, OTC desks, brokers, asset managers, and other financial institutions from around the world," said the announcement, published on June 8.
The developers added that a number of "global OTC firms and Japanese exchange platforms" have already signed up to use Settlenet, but it did not specify which ones.
The platform could allow overseas businesses to more easily gain a foothold in the Japanese market.
"Entering the Japanese Bitcoin market has traditionally been a challenge for overseas companies due to the high costs involved in establishing a legal presence in the country. Settlenet makes things considerably easier thanks to the introduction of JPYS," stated the announcement.
After a transaction is made, companies will be receiving the fiat-backed JPYS tokens instead of a physical settlement to a Japanese bank account, enabling "Settlenet clients from anywhere in the world to quickly and easily start accepting settlements in Japanese yen in a cost-effective and compliant manner," the announcement explained.
In the future, Settlenet will support more tokens and trading pairs such as Tether (USDT) and L-CAD—a stablecoin pegged to the Canadian dollar.
Source: decrypt