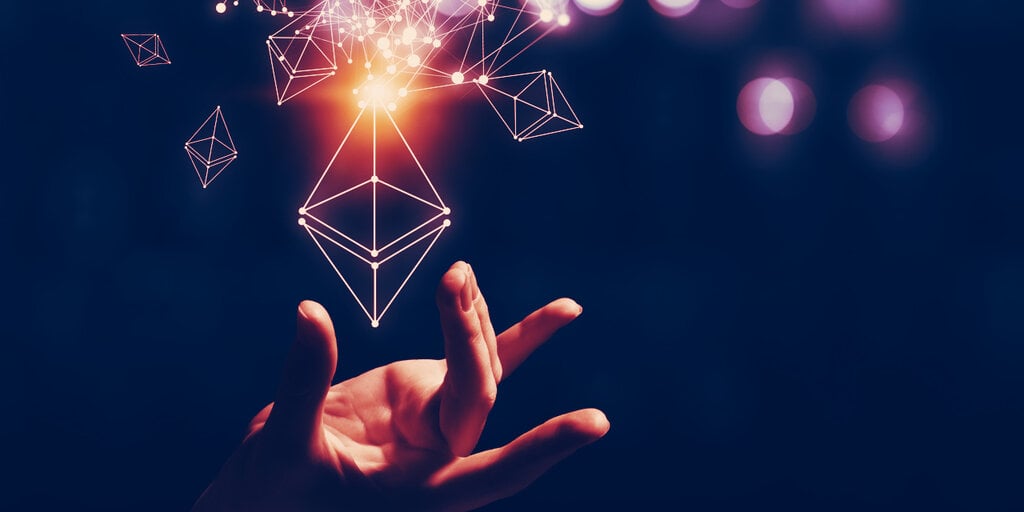 Big names in digital assets are getting ready for the launch of Ethereum 2.0.
Blockchain infrastructure-as-a-service company Bison Trails announced today early support for features of Ethereum 2.0 (Eth2), including ETH staking and automatically managed validator nodes. The move exemplifies the underlying anticipation for the long-awaited upgrade to the world's second-most popular decentralized protocol.
Bison Trails, a founding member of Facebook's Libra Association, provides node management and additional blockchain infrastructure remote hardware and support for a variety of up-and-coming projects in the crypto ecosystem. Decrypt earlier reported on Bison Trails integrations with Polkadot, Cleo, and Solana, all blockchain providers working on different flavors of the decentralized computing paradigm introduced by Ethereum.
Ethereum 2.0 is designed to prevent pooled or delegated staking using an aggregator—each Eth2 node will stake 32 ETH, and staking more will require setting up additional nodes. Bison Trails is a natural fit for users with more than a single node's worth of ETH to stake, providing the remote hardware and service to set up as many nodes as is required. Bison Trails plans to offer rewards rates up to 23% on staked ETH.
"As long-term infrastructure providers, we know how important a smooth transition will be for the community, token holders, and the blockchain ecosystem as a whole," Bison Trails CTO Aaron Henshaw said.
"Bison Trails provides fully managed infrastructure and consolidated APIs to technical partners to enable reliable and secure management of their non-custodial eth2 offerings."
In addition to the switch from proof-of-work to proof-of-stake protocols that will utilize Bison Trails solutions, Eth2 is expected to help improve privacy of Layer 2 scaling solutions and help reduce gas fees, a pain point that has come into particular focus as DeFi protocols continue to ramp up and strain network infrastructure.
Source: decrypt