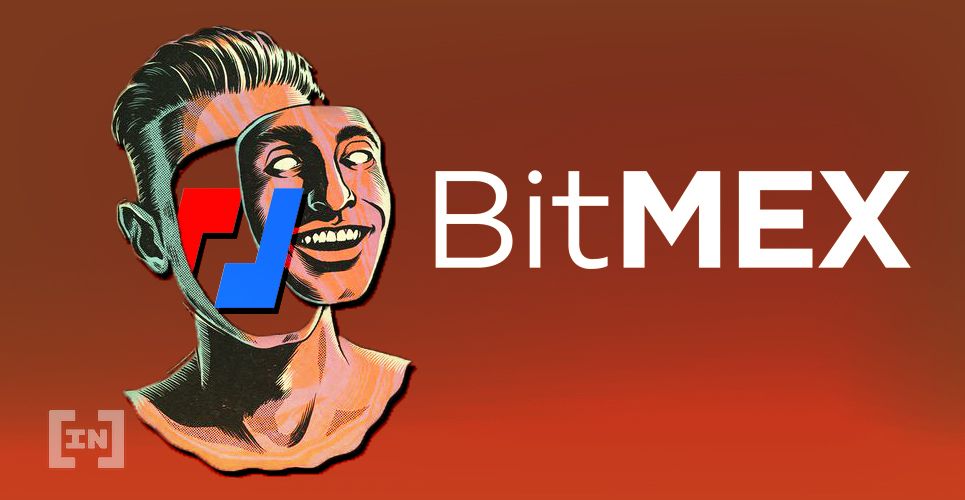 In a move to incentivize its "big money" customers, BitMEX is rolling out new features and services for corporate clients.
Institutional asset ownership often comes with certain custody and auditing requirements. And BitMEX is hoping to get ahead of the curve for its corporate customers.
In an announcement published last week, BitMEX revealed the launch of its new suite of services. The move comes at a time when the exchange appears to be reeling from declining retail confidence, massive Bitcoin (BTC) outflows, as well as regulatory tussles and lawsuits.
Since the events of Black Thursday (March 12, 2020), BitMEX has been steadily losing market share in the crypto derivatives scene.
Trading Accounts to Become Legal Property
Dubbed BitMEX Corporate, the new program will allow accounts not held by individuals to be operated as the legal property of the organization's corporate entity.
According to the announcement, the new set of features also includes security, accounting, and auditing capabilities. Perhaps one of the more profound implications for BitMEX corporate is its clarification of corporate account domicile and ownership.
By stipulating that corporate accounts are legal property of the client organization, institutional actors can now specify ownership and management structures for their trading accounts.
As part of the release, BitMEX also revealed plans to include a multi-user login feature. Corporate clients will be able to set up sub-accounts that bestow tiered custody and management rights to specific employees.
Declining Retail Confidence in BitMEX?
But while BitMEX is creating new services on the corporate front, the retail situation has suffered some notable declines in the last three months. After a major market selloff on Black Thursday, the crypto derivatives exchange began losing market share.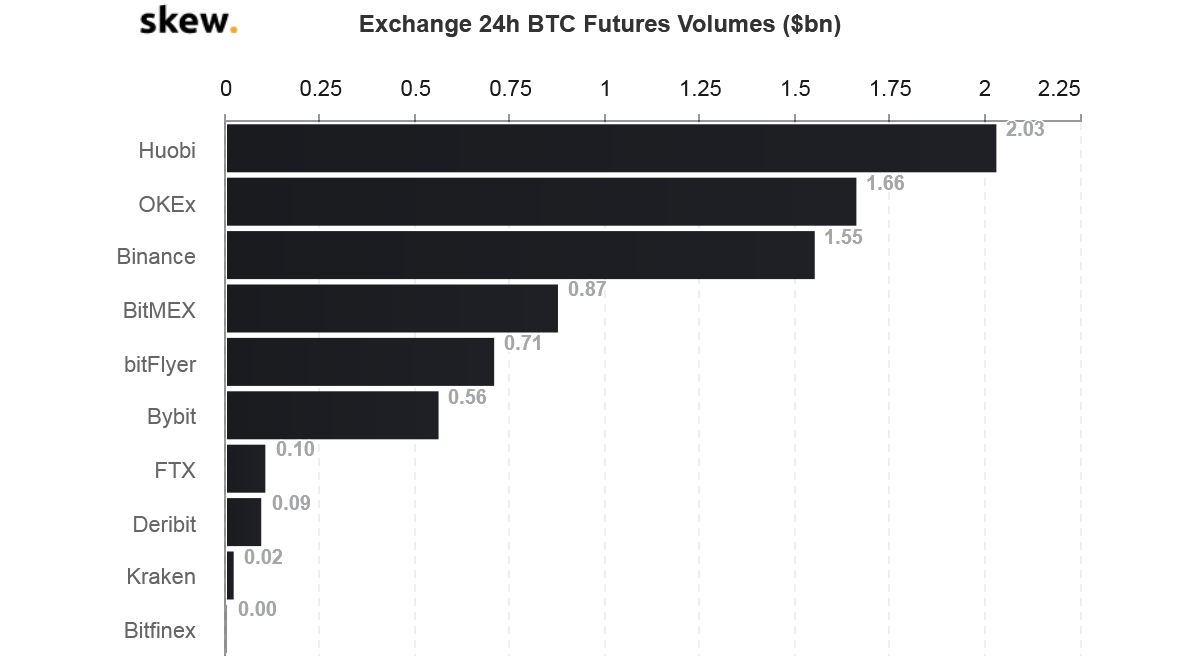 As previously reported by BeInCrypto, traders appear to be losing faith in BitMEX amid a storm of hacked emails, platform outages, and forced liquidations. Between mid-March and mid-May, the platform saw major Bitcoin outflows of around 100,000 BTC.
According to data from crypto market data provider Skew, BitMEX is trailing the likes of Binance, OKEx, and Huobi in daily Bitcoin futures trading volume. Indeed, Huobi's daily volume is over twice the 24-hour turnover achieved by BitMEX.
However, data from the crypto analytics platform Coinalyze shows BitMEX regaining its top spot on the BTC futures open interest log. As of the time of writing, the open interest in BTC futures on BitMEX almost topped $1B.
BitMEX exchange regain the first place in terms of Open Interest. $BTC #Bitcoin @BitMEXdotcom @CryptoHayes pic.twitter.com/TkbVQE8GYs

— Coinalyze (@coinalyzetool) June 29, 2020
In 2020, crypto derivatives trading attracted a massive increase in volume. Data from TokenInsight back in April showed cryptocurrency derivatives trading totaling over $2T for Q1 2020, an increase of 314% when compared with Q1 2019. Indeed, the derivatives market nearly accounted for 25% of the $8.8T total crypto trading market volume recorded for the same period, as reported by TokenInsight.
Lawsuits and Regulatory Warnings
Apart from waning retail confidence, BitMEX continues to be the subject of multiple lawsuits and regulatory warnings. Earlier this year, the U.K. Financial Conduct Authority (FCA) issued a statement revealing that BitMEX was operating in the country without authorization from regulators.
The FCA has since warned crypto businesses in the U.K. to register before the end of June or face forced closures. The judgment forms part of the FCA's expanded overwatch of the U.K. crypto industry. The watchdog plans to implement a tiered fee structure based on revenue.
In the U.S., BitMEX is facing two lawsuits related to fraud, money laundering, and promissory estoppel, among others. The plaintiffs in both cases are pushing for a jury trial. In 2019, the U.S. Commodity Futures Trading Commission (CFTC) also launched an investigation into the controversial platform.
The post BitMEX Debuts Services Suite for Corporate Customers appeared first on BeInCrypto.
Source: Be In Crypto