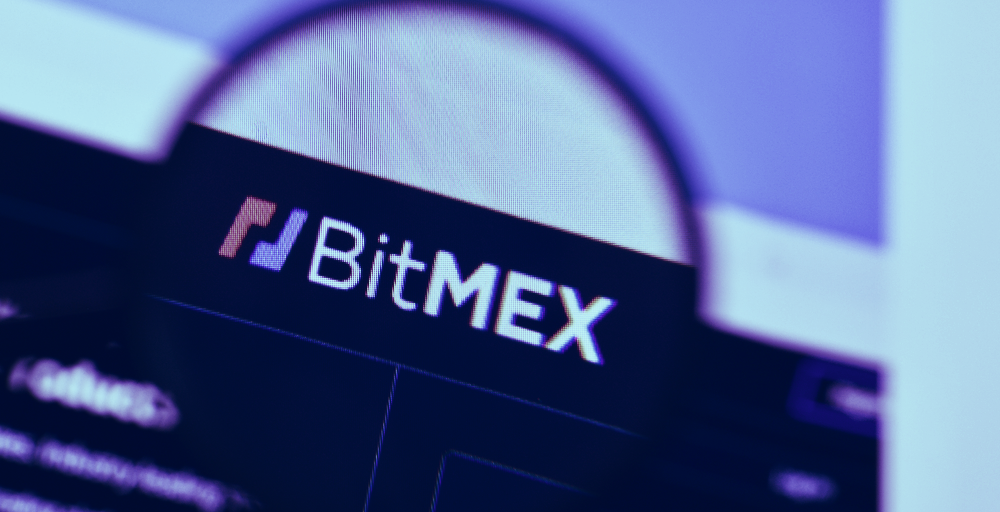 The CEO of Bitcoin derivates exchange BitMEX and its leadership team have stepped down over allegations that the firm had scant know-your-customer protocols and was operating illegally.
CEO Arthur Hayes and CTO Samuel Reed, who was arrested by the DoJ, have stepped back from all executive management responsibilities with immediate effect. Greg Dwyer, head of business development, is also taking a leave of absence.
VivienKhoo, Chief Operating Office of 100x Group, is becoming interim CEO. Ben Radclyffe, as commercial director, will have enhanced responsibilities relating to client relationship handling and oversight of financial products.
This is a developing story. Watch for updates.
Source: decrypt