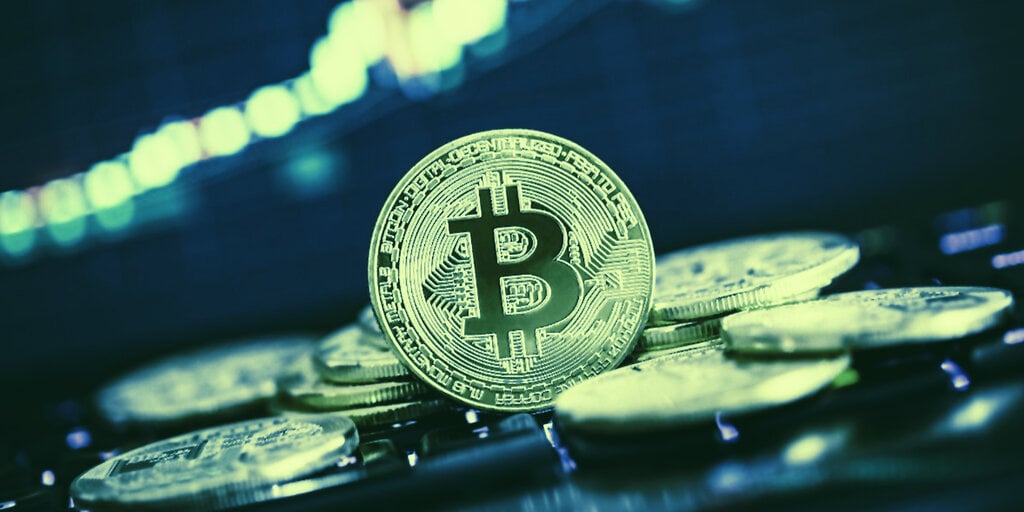 A Bitcoin Core developer has been awarded a grant of $150,000 to continue work on the open-source protocol.
Amiti Uttarwar, who currently works as a Bitcoin Core developer for Bitcoin wallet company Xapo, received the $150,000 grant from OKCoin and HDR Global Trading Limited, the company that runs crypto exchange BitMEX. Uttarwar used to be a software engineer at crypto exchange Coinbase.
Uttarwar's focus is on Bitcoin's peer-to-peer layer. She has reportedly improved Bitcoin by working out how individual Bitcoin nodes revealed sensitive information. 
Her improvement, PR #18038, prevents the information from rebroadcasting transactions so often, increasing privacy for those using the network. A larger mission, #16698, seeks to remove the disclosure of such sensitive information altogether. 
Bitcoin's consensus mechanism is what drew Uttarwar to Bitcoin. "Blockchain introduces a new trust model with an explicit set of rules that are open and available to everyone," she said in a statement. 
"This can deeply change how we interact as humans by establishing a way for us to come to an agreement of what happened without having to trust one another. Once I realized the implications of that for the future of society and finance, I was hooked and committed to building this reality." 
#bitcoinhalving part 2 !

learn how to interact with your node to observe chain height, block subsidies and rewards.

pages 1-4 pic.twitter.com/Vichn2STtR

— Amiti (@amizi) May 9, 2020
Uttarwar, who currently works out of San Francisco's Bay Area, is the first woman to receive an individual grant from BitMEX. Earlier this month, BitMEX awarded a $100,000 grant to Bitcoin Core researcher and contributor, Gleb Naumenko. Michael Ford, aka "Fanquake," has also received $150,000 from BitMEX; the first payment of $50,000 was awarded in July 2019. 
Amiti explained that she is "deeply grateful that OKCoin and BitMEX are collaborating to sponsor my work. The collective commitment to open source Bitcoin development is inspiring."
Source: decrypt