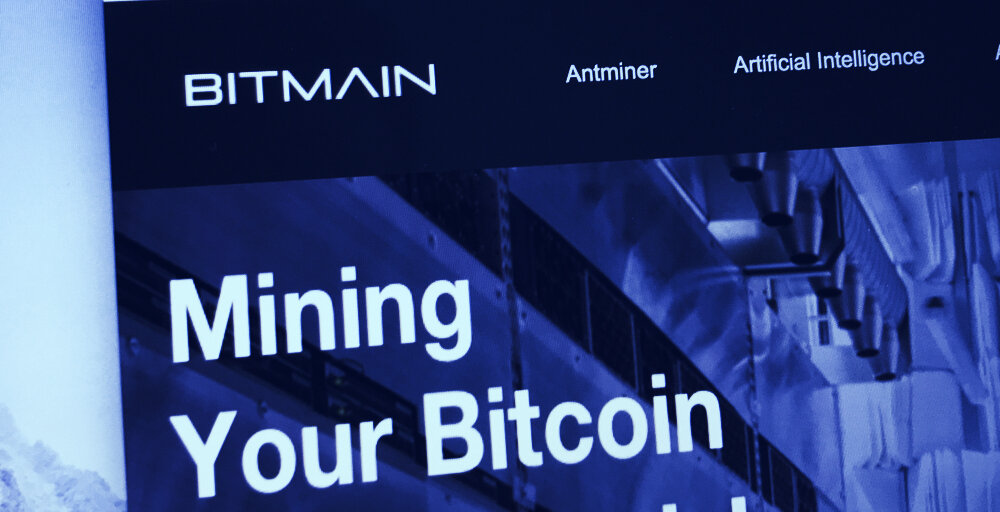 The fight over control of Bitcoin mining hardware manufacturer Bitmain has escalated, with ousted co-founder Micree Zhan reportedly taking control of the company's Shenzen factory—preventing the firm from shipping new miners to customers. 
Per local media, a Bitmain employee claimed that courier trucks were not allowed to enter the factory. Employees at the factory had to obey the orders of the company's legal representative, which at this time is Zhan.
Don't order antminer from bitmain anymore, cuz you won't be able to receive it for awhile. after Micree took back the control of bitmain, he's now control the bitmain's factory in Shenzhen , and started to stopped the shippment of antminers. https://t.co/wjV3463bPL pic.twitter.com/l1NdtR32mZ

— Molly (@molllliy) June 11, 2020
Customers claimed that they had already paid Bitmain for mining hardware, and that funds had been transferred to the account of one of the company's subsidiaries.
Why are the Bitmain founders at odds?
The struggle between Zhan and his estranged co-founder Jihan Wu revolves around who controls the position of Legal Representative at the company. Under Chinese law, the position gives the holder broad, sweeping powers over the firm, including the ability to sign legal documents on its behalf. It is usually held by a company's CEO. 
Wu and Zhan's battle for control of the business hit the news earlier this month when Zhan hired private security guards to storm the company's headquarters in Beijing to take back control. Local news outlets reported that he had sent out a letter to Bitmain's employees and shareholders stating that he had taken control over Bitmain's office in China, and that he was encouraging employees to return to work.
For its part, Bitmain denies that Zhan has any sort of official capacity at the firm, claiming that he has been removed from his position; the company also says that it is engaging in litigation against Zhan.
Battle for Bitmain goes beyond boardroom
Until now the struggle for control of Bitmain had little impact on the company's daily operations; a boardroom fight in Beijing didn't halt the production line thousands of miles away in Shenzhen. In fact, in early June, publicly-traded Riot Blockchain announced that it had purchased 1,000 next-generation Bitmain S19 Pro Antminers from Bitmain for $2.3 million.
However, with reports that Bitmain's factory is no longer shipping orders, the battle between Wu and Zhan has taken a dramatic new turn—one that could affect the company's manufacturing output.

This story was produced in collaboration with our friends at 
Forkast
, a content platform focused on emerging technology at the intersection of business, economy, and politics, from Asia to the world.
Source: decrypt