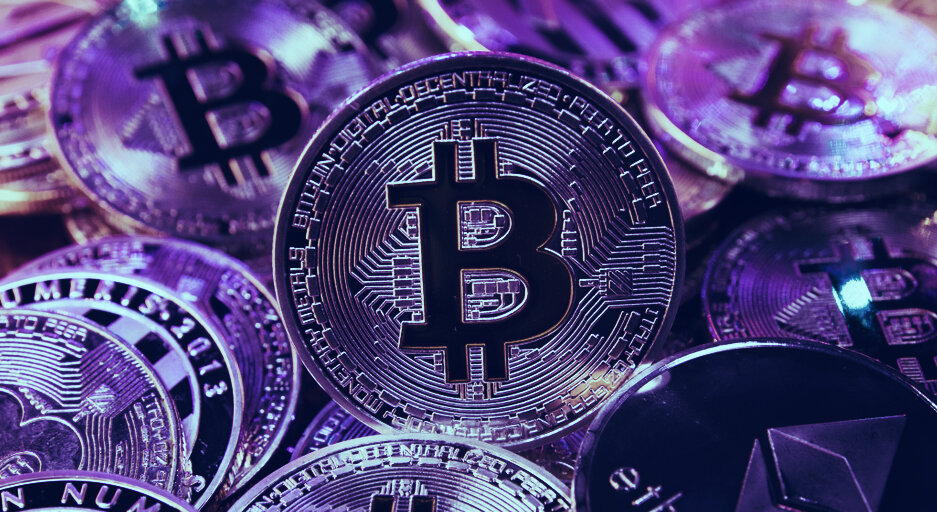 Crypto exchange Bitfinex has offered up to $400 million as a reward for anyone who can put the exchange in contact with the hackers who stole 120,000 Bitcoin (now worth $1.3 billion) from the exchange in 2016. The reward will even be delivered to the hackers themselves if they come forward, stated an announcement today.
"This incident is a dark chapter in our exchange's history, and we are pleased to offer this reward as further evidence of our determination to obtain the lost property," the announcement stated.
Whoever connects the exchange to the hackers will receive five per cent of the Bitcoin recovered. The hackers themselves will receive 25% of the Bitcoin that they hand back.
This means the rewards combined will be worth approximately 30% of the stolen Bitcoin, at around $400 million.
"As the recent hacking incidents at Twitter and Ledger demonstrate, this type of crime continues to be a threat for all businesses in the digital asset space and the wider technology sphere. No-one in our community can afford to be complacent about the ingenuity of criminal gangs to perpetuate new types of fraud," the statement added.
As Decrypt has reported, the funds stolen from the Bitfinex hack have moved every now and again. In June 2019, 720 Bitcoin ($5.7 million at the time) moved, and just last month a further 2,550 Bitcoin (worth $28 million at the time) was sent from one address to another.
The Bitfinex hack in 2016 happened due to a problem with its multi-signature wallets—that require several people to authorize a transaction before it happens. It also used crypto custody platform BitGo to create extra security. But despite these measures, the Bitcoin was stolen out of many customer's wallets, even those that had two-factor authentication. Following the breach, the price of Bitcoin fell 20%.
But four years on, can Bitfinex convince the hackers to do the right thing?
Source: decrypt