The offer of a $400 million reward appears not to be sufficient for the thieves that stole a massive amount of Bitcoin from Bitfinex back in 2016. The stolen stash has continued to move to different wallets throughout the years.
According to a Monday tweet by the Whale Alert Bitcoin transaction tracking bot, 467.67 BTC from the 2016 Bitfinex hack was moved to a new wallet. Based on the current Bitcoin price, the transfer is valued at about $5.77 million.
Details from Blockchain show that Monday's funds were the first-ever transaction for the new wallet in question. The transfer is also the latest development involving the stolen funds from 2016, with two other redistributions made earlier in the year.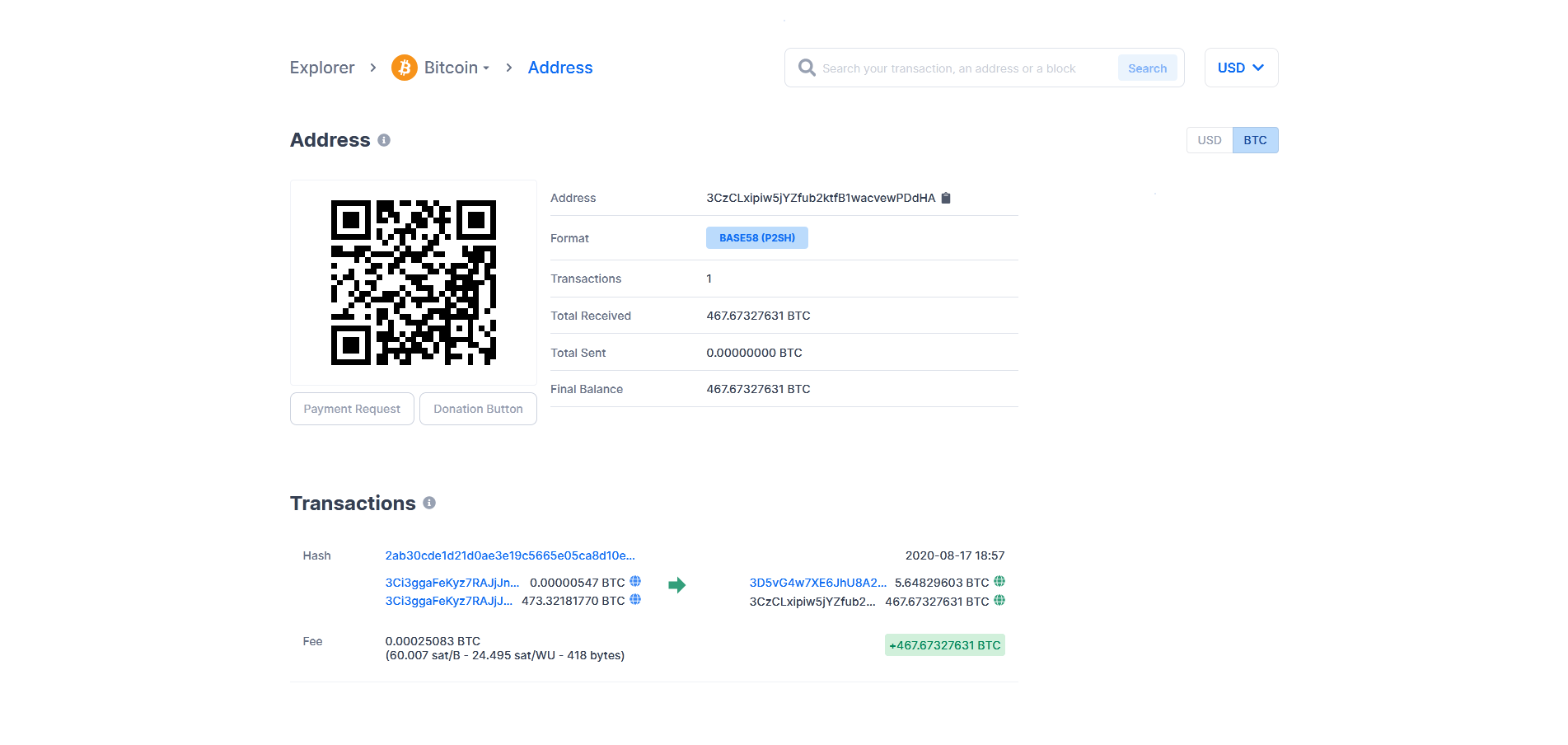 Monday's transfer happened despite renewed efforts by Bitfinex to recover the stolen funds. As previously reported by BeInCrypto, the exchange platform offered a $400 million reward for the return of the remaining 119,973 BTC.
As part of the reward scheme, Bitfinex says it will give 5% of the recovered loot to anyone that can connect the exchange with the hackers and even offered the thieves themselves 25% if they turn over the loot. If the hackers do accept the reward, the payment will likely be via Tether (USDT).
By electing to move the stash around, it appears the offer is not appealing enough. Of the 120,000 BTC stolen during the attack, Bitfinex managed to recover just 27 BTC back in February of 2019. The stolen funds worth about $72 million at the time of the heist now amount to $1.4 billion at current prices.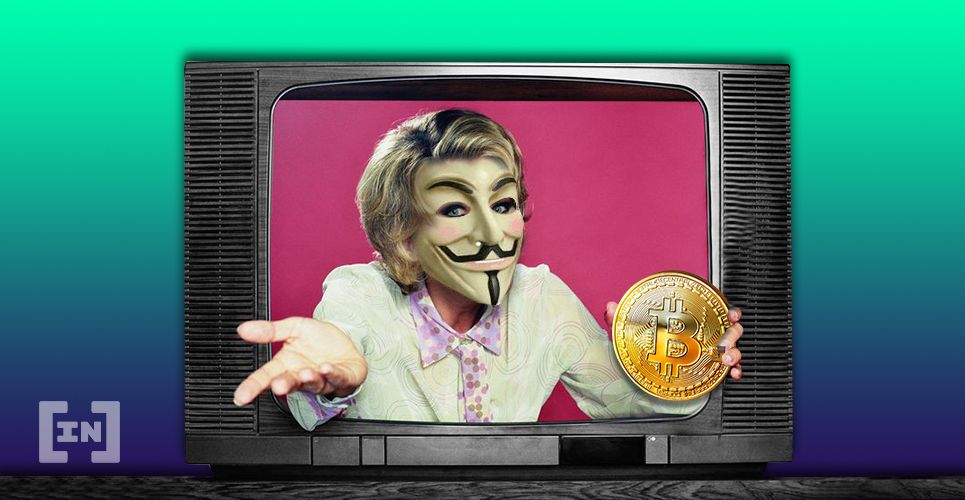 This gives little incentive to the hackers to want to give up $1.4 billion for the $400 million reward.
However, given the traceable nature of the network, liquidating the loot might prove to be difficult. Strict regulations in many jurisdictions require exchanges to comply with know-your-customer (KYC) protocols.
Thefts, hacks, and scams continue to be an issue in the crypto space. According to a report by De Correspondent at the start of the year, about $16.7 billion was lost to bad actors between 2011 and 2019.
Hacked exchanges and scam victims also continue to work with law enforcement agencies to apprehend these rogue actors. In July, the Chinese police nabbed the principal agents involved in the $5.7 billion PlusToken Ponzi scheme.
The post Bitfinex Hackers Shrug Off $400M Reward, Move Bitcoin Fortune to New Wallet appeared first on BeInCrypto.
Source: Be In Crypto