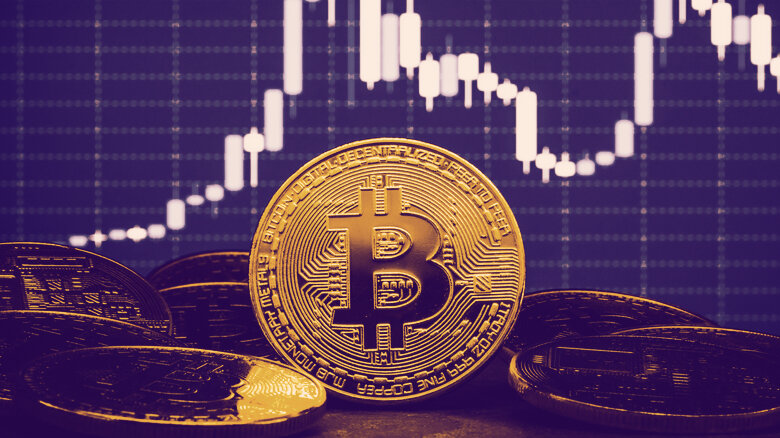 In the last week, the price of Bitcoin (BTC) witnessed one of its biggest rallies in recent years, climbing from a low of $9,326, up to as high as $11,287 yesterday. This was its highest value in 2020 so far. 
Much of this growth occurred in the last two days, as Bitcoin surged through the $10,000 threshold on July 26, before breaking $11,000 last night (July 27). Since then, Bitcoin has cooled off slightly, falling back below $11,000 to its current value of $10,848.
The cryptocurrency is now up 15.6% in the last 7 days and 6.7% in the last 24 hours, after fluctuating between $8,500 and $10,000 for more than two months. 
This rally has also had a knock-on effect to alternative.me's Crypto Fear & Greed Index, which now stands at a value of 76 standing for extreme greed. This is its highest value since July 2019—a time which saw Bitcoin spike to almost $13,800 in a rally not dissimilar from the one just seen. 
Likewise, TradingView's range of technical indicators currently paint Bitcoin as a "strong buy," suggesting the rally is not over. The 1-day relative strength index sits at 74.64, indicating the market is neither overbought nor oversold and 16 out of 17 moving average indicators are currently bullish.
Heck of a day! – long term market structure – resistance was broken

This daily close is amazing and could very well resemble April 2019's $1k candle that ended the bear market and fueled a rally to $13k

Only this time, the rally should lead to new all-time-high for BTC pic.twitter.com/TAZD1PYBw5

— Josh Rager (@Josh_Rager) July 28, 2020
Overall, the sentiment among many prominent Bitcoin market analysts and traders remains bullish. According to Blockroots Co-founder Josh Rager, Bitcoin's recent activity resembles the pump seen in April 2019, which led to Bitcoin reaching over $13,000 months later. He also reasons that Bitcoin just broke up through a long-term resistance in the market structure—which is usually a positive sign. 
The bearish view on Bitcoin
Others, however, aren't so optimistic.
Euro Pacific Capital CEO Peter Schiff argued that Bitcoin keeps failing to successfully break the $10,000 mark and that each time it does so, it falls further back down. This was during a debate with Morgan Creek Digital partner Anthony Pompliano.
Schiff  highlighted that during the two of the last three times Bitcoin rose above $10,000—in October 2019 and February 2020—it subsequently fell by 38% and 63%. In May, in a similar case, the pullback was 15%. "So, the question is, is the fourth time the charm for Bitcoin? It's put up or shut up for Bitcoin. It's got to hold $10,000 now, don't you think?" Schiff asked.
Others are similarly cautious if the rally will last.
"Our view is that we still believe the markets are pulled on the one hand by the inflation hedge story driving Bitcoin higher while at the same time the global economy is suffering a massive demand shock with the potential to drive Bitcoin lower," Gavin Smith, CEO of Panxora told Forbes.
With Bitcoin currently consolidating under $11,000 and few significant resistance levels between here and $13,000+, another strong upwards break could push Bitcoin to heights not seen for over a year. But now that Bitcoin is heading back down, the pump could be over.
The views and opinions expressed by the author are for informational purposes only and do not constitute financial, investment, or other advice.
Source: decrypt