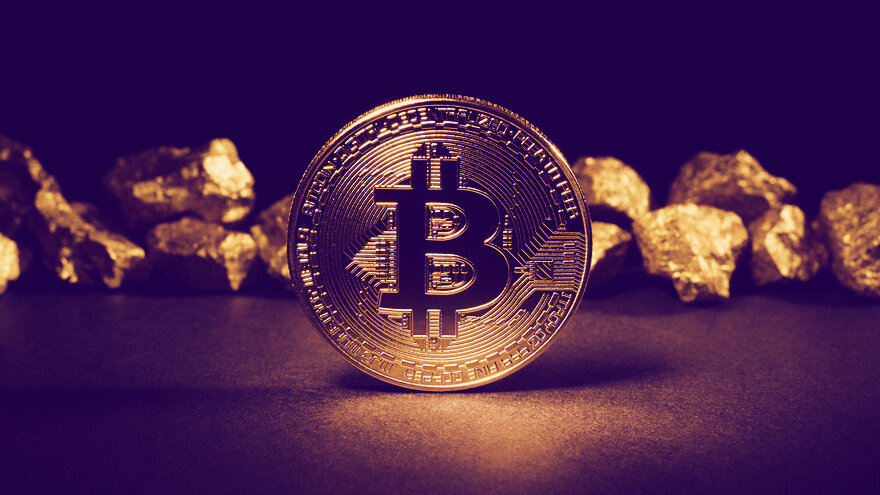 Despite its ups and downs this year, Bitcoin (BTC) has put on a strong performance and is now up 32% YTD—outperforming gold by a wide margin.
Bitcoin started 2020 strong and climbed from a starting point of just $7,200 up to as high as $10,400 by mid-February, equivalent to a 44% gain in under two months. This bullish momentum was cut short as Bitcoin gradually dropped off in the following month, due to a global market sell-off amidst concerns surrounding the spread of the Coronavirus. Bitcoin touched as low as $4,121 on March 12 following a dramatic single-day dump, but began recovering momentum shortly after to more than double in value by May.
Since then, the cryptocurrency has hovered between the $9,000 and $10,000 price points for the most part, in a rare period of relative stability for the otherwise volatile cryptocurrency. At its current price point of $9,500, Bitcoin is up 32% YTD.
Year to date asset performance:

+34% : #Bitcoin
+16% : Gold
+14% : US 10-year Treasury
+12% : Nasdaq
– 3% : S&P500
-35% : Crude Oil

— Cryptowatch (@cryptowat_ch) June 23, 2020
Gold witnessed similar price action during the first half of 2020, starting the year strong by climbing from $1,529 on January 1 up to $1,700 by March 17. But it didn't last.
Just like practically every other financial market, gold's spot price crashed throughout mid-March, falling to as low as $1,496 before bouncing right back up by mid-April. Gold currently sits at $1,778—its highest price point in 2020 and highest value since July 2011. This represents a gain of 16% YTD—certainly no slouch, but still just half of the return achieved by Bitcoin over the same period.
It isn't just Bitcoin and gold that have experienced a strong recovery since collapsing in March. Several other major markets including the Nasdaq index and most volatility indices are performing well. However, most popular stock indices, including the Nikkei 225, Dow Jones and FTSE are still in a slump YTD after seeing an incomplete recovery from the dump suffered in March. But there may be more economic stimulus on the way in a further attempt to keep their prices afloat.
The views and opinions expressed by the author are for informational purposes only and do not constitute financial, investment, or other advice.
Source: decrypt