Earth Day represents a time for the global population to be cognizant of the effect it's having on the environment as sustainable energy usage is thrown further into the spotlight. With the world currently under lockdown, there has been evidence of the human impact dissipating for the time being. However, in the Bitcoin sphere, things are just beginning to ramp up.
Bitcoin's hashrate, which recently took a strong dive following the March collapse of the global markets, including the cryptocurrency market, is now climbing once again to nearly topping its previous all-time high.
While a strong Bitcoin hashrate is good for network security, it also represents higher energy usage. This is an issue that is very high on the list of concerns for environmentalists. This facet of the cryptocurrency's ongoing growth may well be highlighted again on Earth Day.
Not the Average Earth Day
The upcoming Bitcoin mining reward halving event has brought miners to life over the past 12 to 18 months. Many are racing to accumulate as much of the valuable cryptocurrency as they can before taking a 50 percent knock.
This caused its hash rate and energy consumption to rise steadily, breeching new all-time highs almost weekly. However, even with the next halving quickly approaching, a dramatic drop in the price of Bitcoin and the profitability of mining the coin was suddenly far lower, causing a mass drop in miner interest.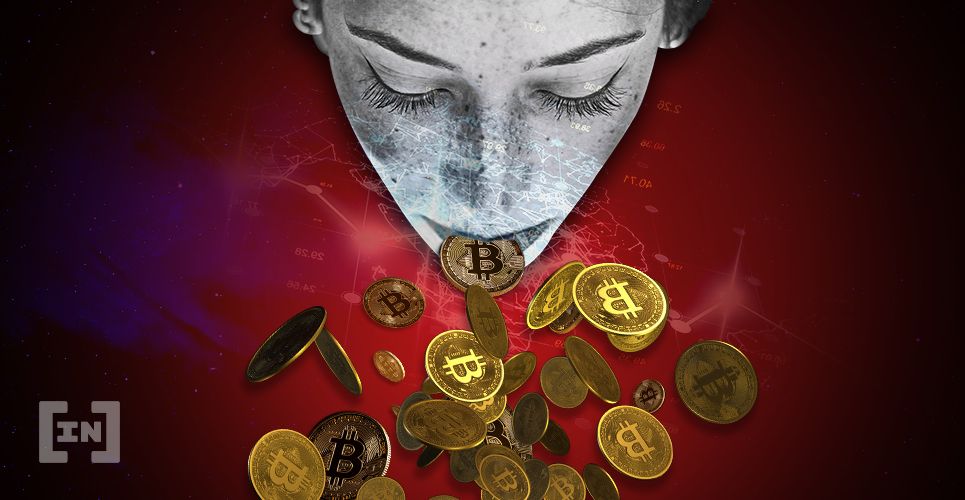 This fall in mining power led to a dramatic difficulty decrease, but positive growth in the price of the coin, and profiteering from the difficulty decrease has the energy consumption of Bitcoin rising again.
There are some who are concerned that Bitcoin is using more energy than some entire countries. BTC's hashrate is soaring on Earth Day 2020 while the rest of the globe is experiencing the negative effects from the COVID-19 induced lockdown.
Bitcoin Goes Green
However, even with all the concerns about Bitcoin's energy usage, it is pertinent to examine just how the network utilizes this energy. Surprisingly to some, Bitcoin actually runs off of a lot of green energy.
Alejandro De La Torre, the Vice President at Poolin, one of the world's biggest mining pools, explained to BeInCrypto:
"The Bitcoin network runs primarily on green energy sources such as hydro and geothermal. Additionally, there is a substantial growth of the usage of flaring to power Bitcoin, which would otherwise be wasted and create additional pollution."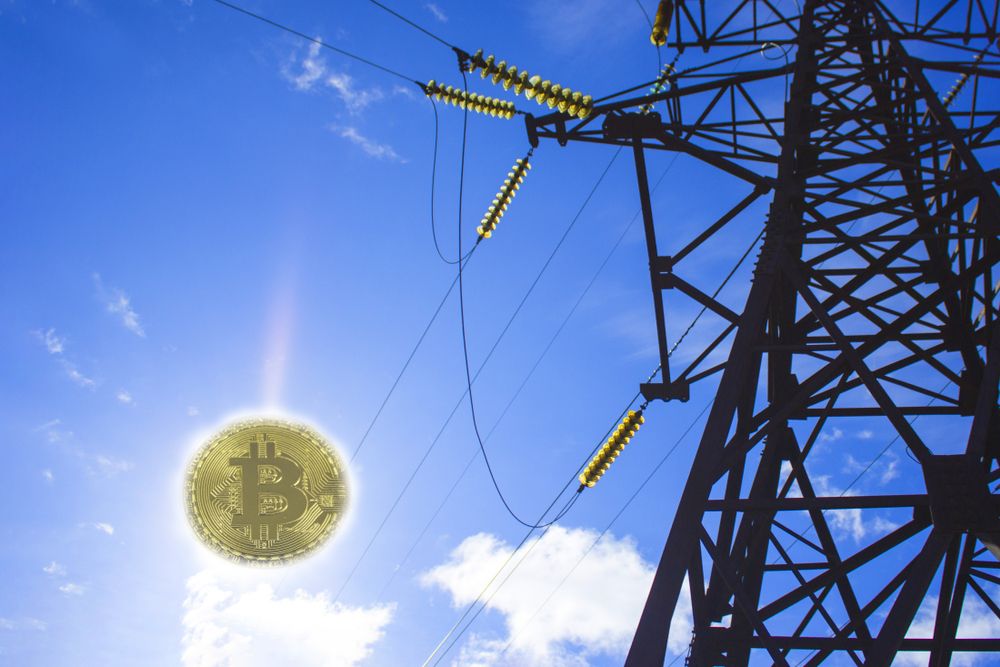 De La Torre continued by stating, "One can also look at the amount of power used for basically all other aspects of our modern life and see that these things too use up massive amounts of electricity. Ultimately, I feel if you place importance in a free, censorship-resistant and global financial tool known as Bitcoin then you will see understand how very important it is to maintain this tool intact and running."
It could be argued that Bitcoin is mostly in line with Earth Day, not just because of its use of green power and additional energy, but also because of what it stands for, as De La Torre explains. Bitcoin is anti-centralized corporate control, and very much about transparency.
The post Bitcoin's Hash Rate Races on an Abnormal Earth Day appeared first on BeInCrypto.
Source: Be In Crypto