Bitcoin's Hash Rate Drops to Lowest Level in 2020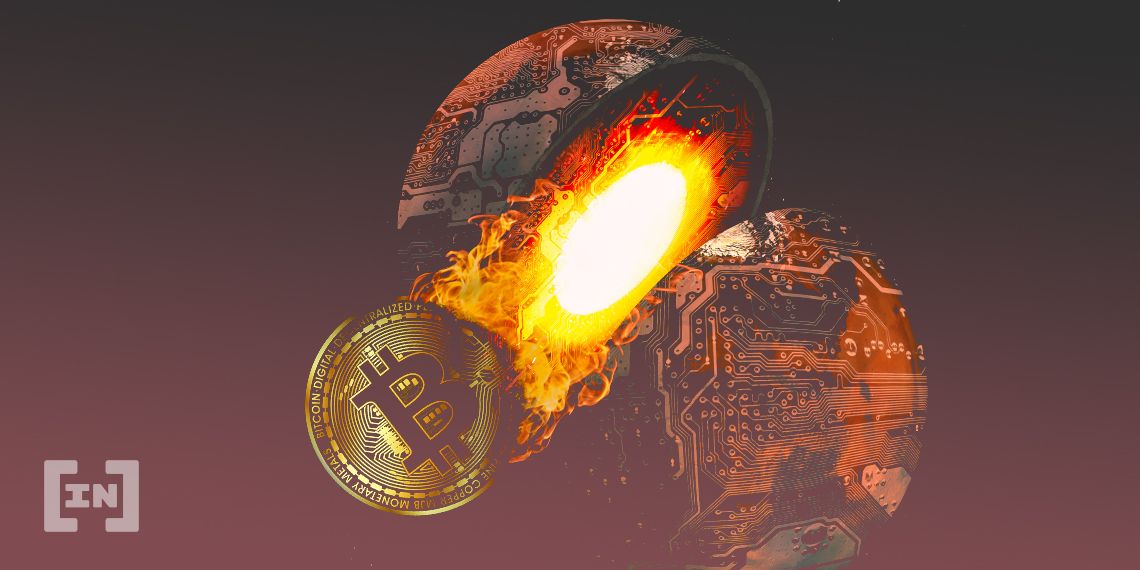 Bitcoin's hash rate has continued to plummet weeks after its third halving, now at its lowest level thus far in 2020.
Although Bitcoin's hashrate temporarily peaked before the halving, it seems that any miners are now getting priced out. With mining rewards dropping by half, many are struggling to keep a profit with Bitcoin still being under the $9,000 price point.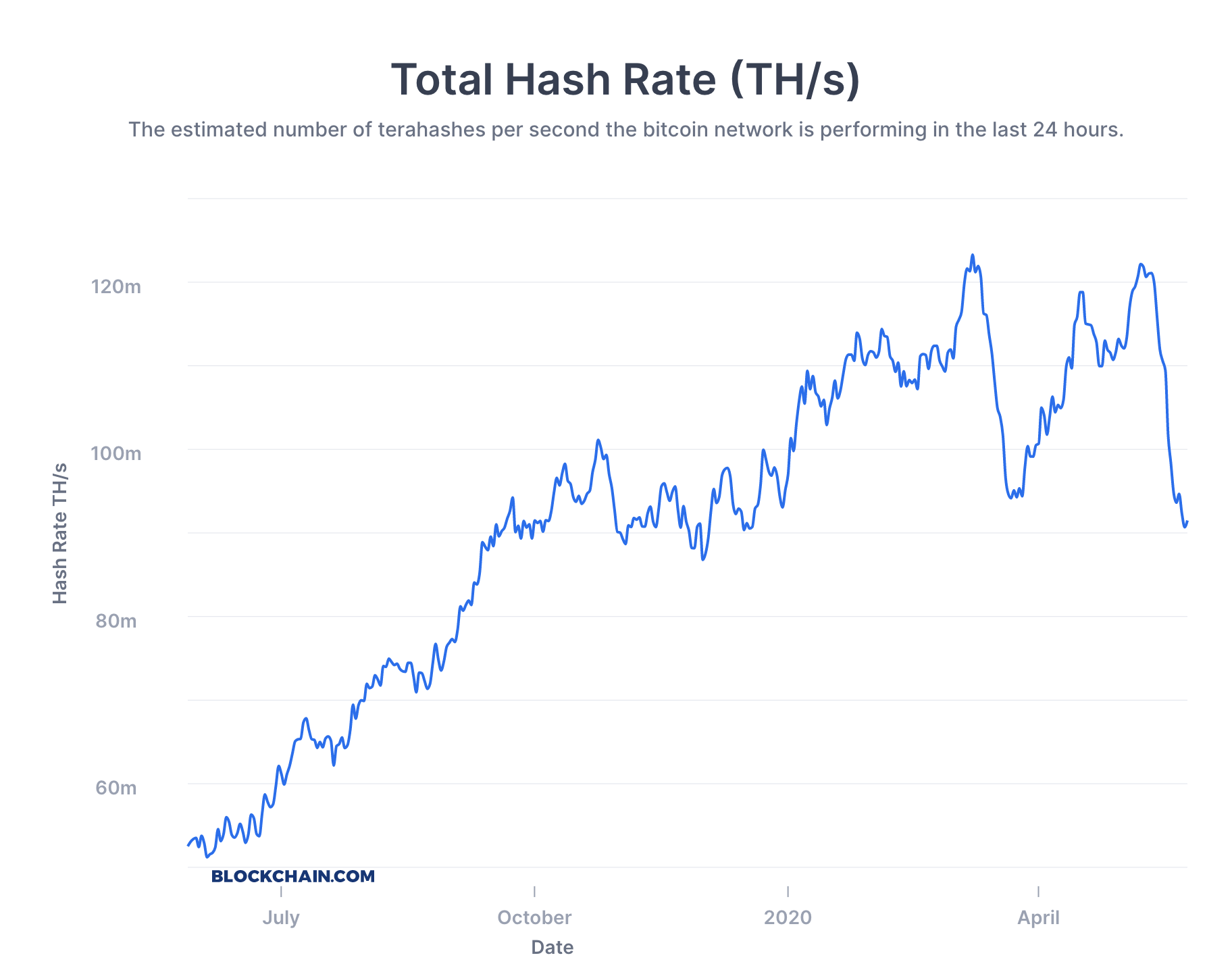 Bitcoin experienced a similar hash rate drop in March when the entire market fell some -50%. However, this most-recent drop is being dictated by more fundamental factors—primarily, the economics of mining.
Hash rate is often used to judge the health of a proof-of-work network. Some exchanges have even been rolling out futures markets based on the hashrate. Earlier this month, FTX Exchange became the first platform to trade hash rate futures.
Bitcoin's hash rate for Q3 was very bullish on the exchange in the opening days—but, with the metric now plummeting, futures traders may be regretting their initial optimism.
The post Bitcoin's Hash Rate Drops to Lowest Level in 2020 appeared first on BeInCrypto.
Original Source: Beincrypto Bitcoin's Hash Rate Drops to Lowest Level in 2020