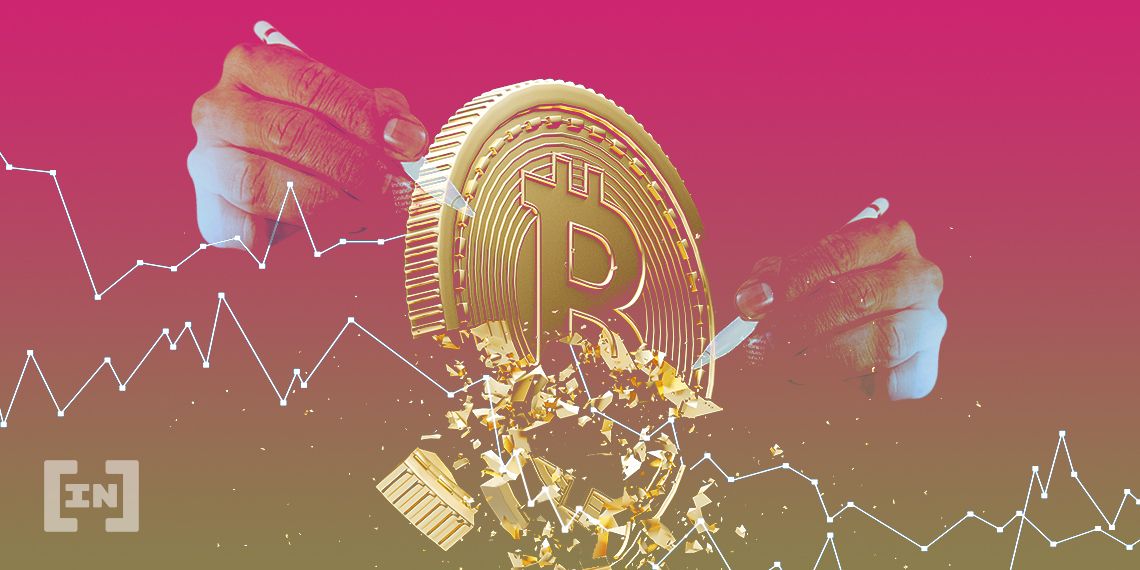 The cryptocurrency market was shocked to see blood yet again across the board. In one of the worst days for the cryptocurrency space, Bitcoin is down some 22%, currently trading for $6,100.
The U. stock market is set to open shortly and already futures are predicting another 5% loss. Things will likely get much worse before they get better.
The entire cryptocurrency market is in deep red — and it may be a sign of what's to come when the bell rings to open the U.S. stock market.
Coronavirus Fears Rattle Markets
Due to the coronavirus depressing demand and severely impacting everyday life, the markets are in a panic. Many are fearing that this may be the catalyst that tips the world into a major recession.
The picture for today is relatively bleak. U.S. futures for the Dow are currently at –5.22%. World markets are reporting losses across the board: Germany's DAX is reporting -6.27% today and England's FTSE 100 has seen -5.65% of its value shed.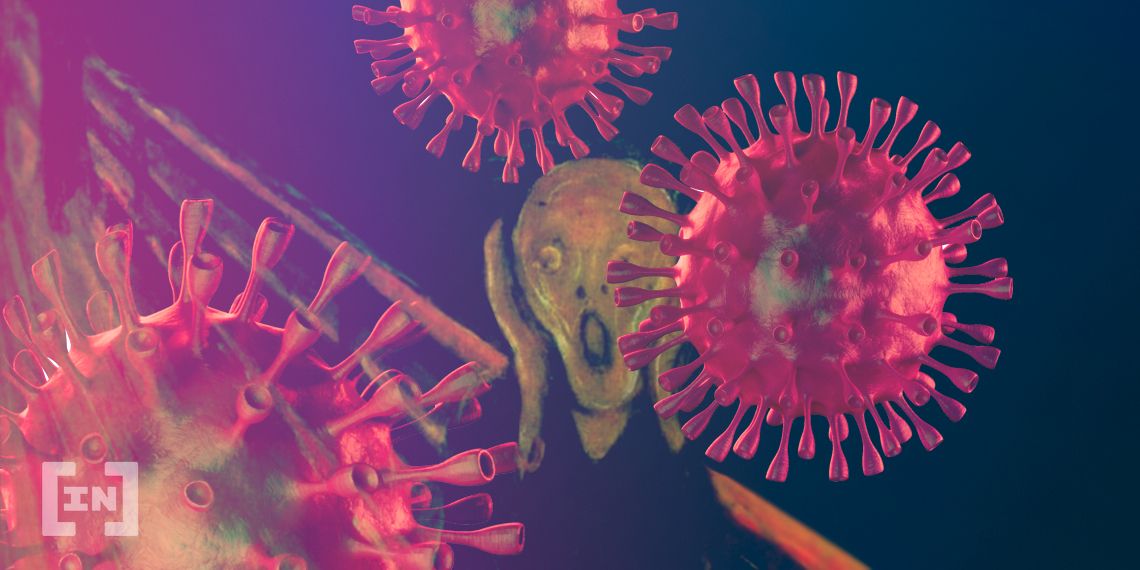 Bitcoin is clearly leading the market in losses. However, the rest of the world may just be lagging behind.
On Monday — which has now been dubbed 'Black Monday'— fears of a 1929-like crash bubbled to the surface. Although there was a slight rebound on Tuesday, those fears are once again now real. The emergency caused the Federal Reserve to pump financial markets with some $186 billion on Tuesday, a number more than the entire market capitalization of Bitcoin. 
Is Bitcoin an Indicator of What's to Come?
Bitcoin is not closely correlated with the stock market, but there is some relationship. This has caused some to speculate whether today's extreme drop is an indicator that we might see the same in the overall financial market soon enough.
Fill in the blank…

When the opening bell rings on Wall Street, stocks are going to _____________.

— Mati Greenspan (tweets are not trading advice) (@MatiGreenspan) March 12, 2020
At the time of writing, Bitcoin is barely holding onto the $6,000 price point. This drastic drop is nothing short of extraordinary. However, it represents real fears that are now present in the market. Perhaps it is an overreaction—but it is a warning to the rest of the financial world.
With global demand expected to be depressed for the coming months, there seems to be no easy way to end this market rout. We will simply have to wait and see what happens. The outlook, overall, does not look good.
The post Bitcoin's Crash May Be an Indicator of What's to Come for the U.S. Stock Market appeared first on BeInCrypto.
Source: Be In Crypto