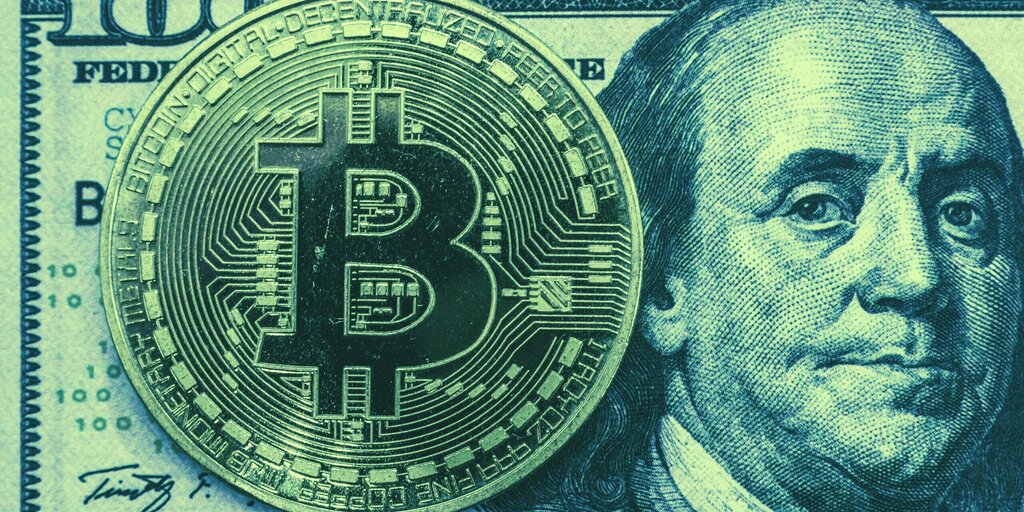 Bitcoin whales shifted millions of dollars' worth of the cryptocurrency over the weekend after a broader sell-off last Friday saw the price of Bitcoin plunge by 10%. 
According to data from on-chain tracker Whale Alert, "whale" wallets—a colloquial term for holders owning large amounts of Bitcoin—moved over 6,000 Bitcoin (approximately $60 million at current rates) to Asian exchanges Huobi and OKEx on September 5 alone, followed by another 2,000 Bitcoin (≈ $20 million) on September 6.
3,000 #BTC (31,357,433 USD) transferred from unknown wallet to #OKEx

— Whale Alert (@whale_alert) September 4, 2020
Malta-based Binance, one of the top exchanges by daily trading volumes, only saw two large inflows of 1,175 Bitcoin and 1,000 Bitcoin (totalling around $23 million) on September 5, with no outbound transfers as per Whale Alert.
Apart from exchanges, Xapo, an institutional Bitcoin custodial service that claims to store user funds in an ex-Swiss army bunker, saw one large outflow of over 1,000 Bitcoin (around $10 million) to an "unknown" wallet, and no inflows.
Why were whales moving Bitcoin?
These particular Bitcoin whale movements aren't due to large investors and traders selling off their Bitcoin holdings. For security purposes, crypto exchanges and custodial services do not hold user funds on their "hot wallets," and regularly move cryptocurrencies based on market dynamics and demand.
Wallet movements, by themselves, don't necessarily affect the prices of cryptocurrencies. "It is nothing out of the ordinary, every few days there are in and out transfers of 2,000-3,000 BTC from unknown wallets to OKEx," Jonathan Leong, the founder of crypto exchange BTSE, told Decrypt.
However, OKEx CEO Jay Ho pointed out that, "Tweet alerts like this can also serve a role in spreading FUD." He explained: "Since Whale Alert tweets have become synonymous with an incoming BTC dump when funds are moved to an exchange, they often serve to pull the market down unnecessarily since we don't know the intention behind the BTC being moved."
Nevertheless, that anonymity, he argued, is one of the "beauties" of Bitcoin. "No one can stop a transaction from happening, no one can interfere with the movements of anyone else and no one can prevent anyone from dumping on the market if they wish," he said. "With the freedom of financial sovereignty, we have to accept some tradeoffs—and having no central actors interfering means that the market will inevitably make large moves and not always in the way we want it."
Meanwhile, the wallet movements came as Bitcoin followed a sell-off in US equity markets, shunning the cryptocurrency's narrative of being a reliable hedge against the financial markets.
"As the global markets and price of gold dumped as US stocks opened in the red today, Bitcoin dumped from $10,500 to $10,030 in the span of about 80 minutes on CoinbasePro," noted on-chain analytics firm Santiment in a tweet.
2) gold dumped as US stocks opened in the red today, #Bitcoin dumped from ~$10,500 to ~$10,030 in the span of about 80 minutes on @CoinbasePro. Until #pandemic fears dissipate around the world, we still anticipate a higher than average correlation. In the short-term, though, $BTC

— Santiment (@santimentfeed) September 4, 2020
It added, "Until pandemic fears dissipate around the world, we still anticipate a higher than average correlation."
Source: decrypt