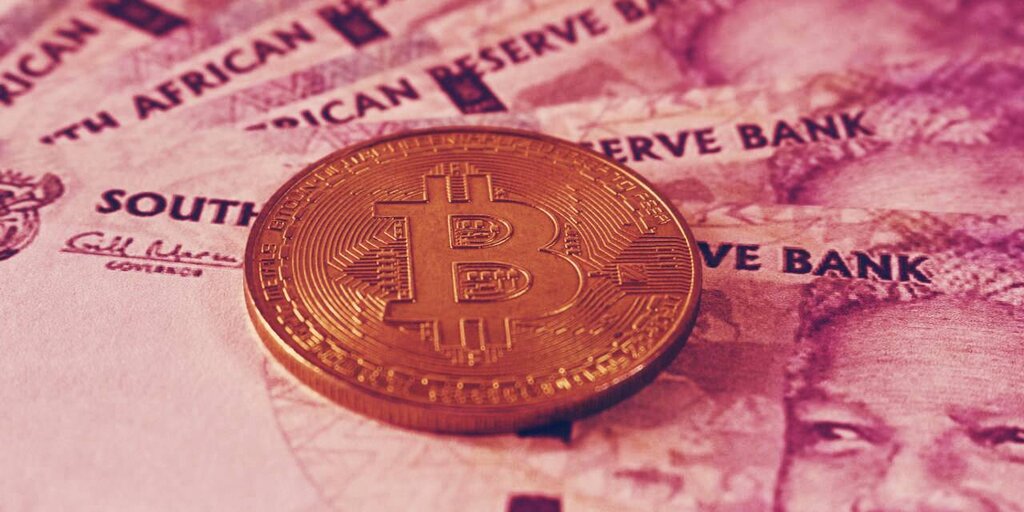 An alleged Bitcoin scammer has been declared bankrupt after failing to honor payments of R227 million (South African rand), worth roughly $13.3 million. Willie Breedt, CEO of VaultAge Solutions, traded Bitcoin and other cryptocurrencies on behalf of investors—many of whom now look set to lose their substantial stakes in the company.
As reported by News24, Simon Dix, the largest individual investor in VaultAge, successfully applied for a sequestration order from the Gauteng High Court in Pretoria on Friday, July 3.
Breedt originally went into hiding two weeks ago after investors, among them a colonel in the South African National Defence Force, hired a group of private "debt collectors". Before disappearing, he opened a case of intimidation with police in Jeffreys Bay, according to News24.
Tracking Breedt down
Investigators tracked Breedt down to a guest house in Pretoria, which he had checked into under a false name. When the sequestration order was granted, police swooped in and confiscated several electronic devices that could contain information on Breedt's missing funds. Among the devices taken by police were a laptop and a "nano" cryptocurrency wallet, likely a Ledger Nano device.
Breedt was not arrested, but was issued a court order, and had two of his South African bank accounts frozen. Prior to the raid, Breedt had denied any wrongdoing, telling News24 the failed payments were caused by a "technical issue".
Investigating VaultAge Solutions
Breedt had been trading cryptocurrencies for investors since 2018, apparently without incident. The first signs that something was amiss at VaultAge solutions appeared in May 2020, when several investors received significantly less returns than they were rightly due.
Breedt is alleged to have tampered with proof-of-payment (PoP) receipts, resulting in one investor receiving R1,415 ($83) instead of the R141,500 ($8,313) that he was due. Another investor only received R20,000 ($1,175) when the PoP receipt he received declared he had been paid R2 million ($117,511).
In the meantime, PricewaterhouseCoopers has been tasked by the South African Reserve Bank with leading an investigation into the actions of Breedt and other cryptocurrency traders at VaultAge Solutions.
Source: decrypt