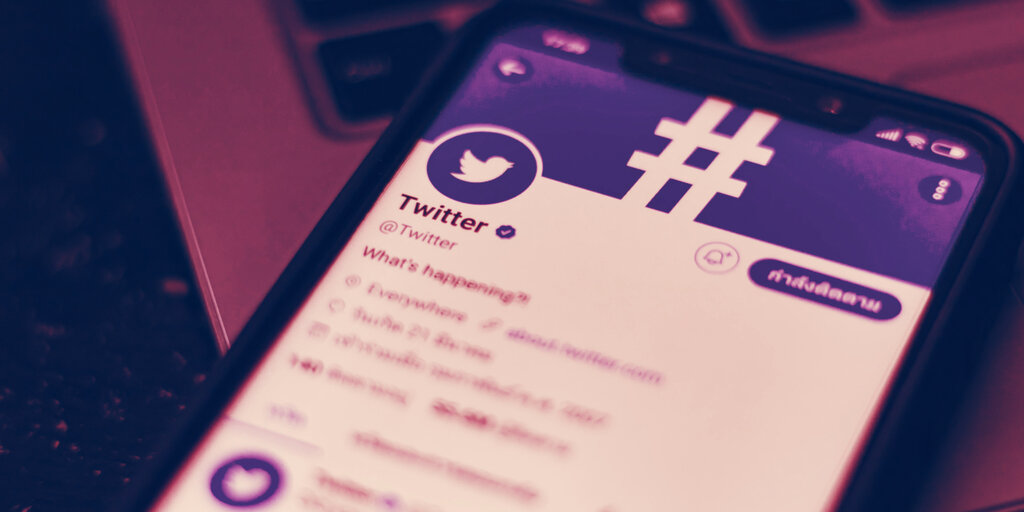 Binance, its CEO and Justin Sun were among the high-profile Twitter accounts hacked on Wednesday to post tweets that promoted a cryptocurrency scam. 
Both the official Binance Twitter account and the account its CEO, Changpeng Zhao, tweeted a link to a cryptocurrency scam. "We have partnered with CryptoForHealth and are giving back 5000 BTC," both pinned tweets read—with a link in the tweet to a scam website. 
Not long after, the Twitter account of Justin Sun also tweeted exactly the same promotion and link. Gemini, the New York-based exchange, KuCoin, Bitfinex, and the Bitcoin.com Twitter account also posted the same tweet. 
Twitter users immediately worried about the hack, with one user tweeting: "Does this mean that my crypto stored on Binance is compromised?"
According to the Bitcoin blockchain address associated with "CryptoForHealth," only $3,400 worth of BTC has been stolen so far. 
The apparent hack raises serious concerns about security—especially as crypto scams are on the up this year. 
In just the first six months of 2020, over $24 million was stolen in Bitcoin as fraudulent websites promising huge cryptocurrency returns continue to pop up and con unsuspecting would-be investors. 
Binance, one of the world's most popular exchanges, has been hacked in the past. 
In May 2019, the exchange lost $40 Million Worth of Bitcoin. 
Source: decrypt