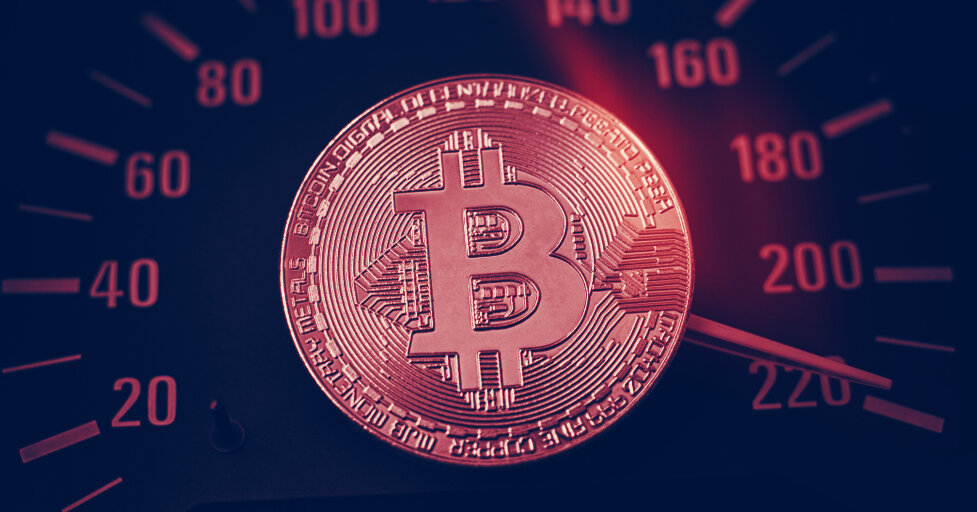 Bitcoin (BTC) has again achieved a market capitalization in excess of $200 billion after its price gained 4.2% in the last day. Bitcoin's market capitalization now stands at $201.8 billion, up from $193.6 billion this time yesterday.
Bitcoin's price just touched a 24-hour high of $10,930, following a week of near solid growth. The cryptocurrency is up 5.5% for the week. But is still down over the 14-day and 30-day timeframes, having lost 11.8% from its 2020-high of $12,391—achieved in mid-August.
This recent growth comes as large holders are increasing their BTC bags. According to data from Glassnode, the number of addresses holding at least 1,000 BTC increased from 2,154 to 2,202 in the last 3 months.
Conversely, the number of addresses holding more than 10 BTC dropped from 154,162 to 153,108 over the same time period. This indicates smaller holders are selling, while larger holders are buying.
Despite its recent growth, Bitcoin's market dominance has been on the decline since May and has fallen from 68.94% down to its current value of 56.9%—its lowest value in more than a year. Ethereum, on the other hand, has seen its market dominance skyrocket over the same period, climbing from 7.69% a year ago, up to 12.21% today.
Bitcoin's recent growth coincides with Tether's ballooning circulating supply. The market capitalization of Tether (USDT) just reached $14.7 billion, which is more than triple what it was on March 18's "Black Thursday" crash. With Tether's supply growing faster than ever before, this could be an indicator of significant funds potentially lying in wait to enter the market.
The views and opinions expressed by the author are for informational purposes only and do not constitute financial, investment, or other advice.
Source: decrypt