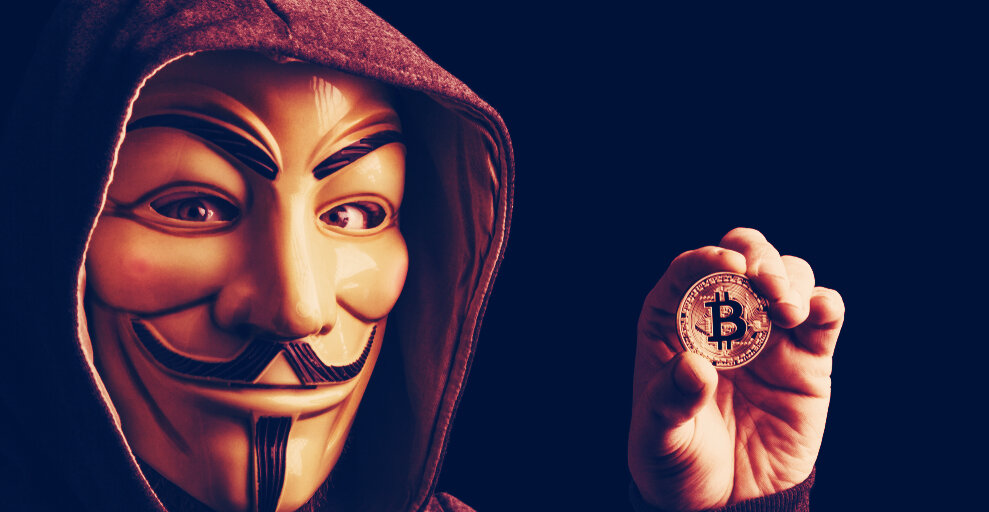 At least 13% of Bitcoin crime proceeds are now laundered through privacy wallets, up from just 2% last year, according to a new report from the blockchain analytics company Elliptic. The company says that number represents "over $160 million in bitcoin from darknet markets, thefts and scams."
Privacy wallets are services that facilitate coin "mixing," a process that swaps your coins with other coins, anonymously, and obscures transactions' individual inputs and outputs. Bitcoin was developed with complete transparency in mind, and a public ledger available to anyone in the world; these services skirt that idea.
Developers pitch privacy wallets as providing a measure of financial privacy, which they do—that also happens to make them a good option for criminals looking to launder stolen funds through a transparent system, according to Elliptic.
Over email, Elliptic co-founder Tom Robinson told Decrypt that while open-source privacy wallet developers don't bear responsibility for this uptick in criminal activity, things get more complicated in the case of a company like Wasabi Wallet, which charges fees for each anonymous transaction, and so could potentially make money off criminal activity.
"The grey area is where there is someone facilitating specific transactions that might be linked to illicit activity," he said. "The way that Wasabi Wallet functions is that there is a company involved in actively facilitating transactions and taking a fee for doing so—I think an open question is the responsibility of that company and whether they are themselves subject to regulation."
Wasabi Wallet made the news this past summer, when the people who hacked Twitter and scammed users into sending them Bitcoin laundered their stolen money through Wasabi Wallet. And in September, hackers going after KuCoin did the same.
Ricardo Masutti, a spokesperson for Wasabi Wallet, emphasized to Decrypt last month that the app is "not intended for criminals to launder money," though, apparently, criminals have not been deterred.
Source: decrypt