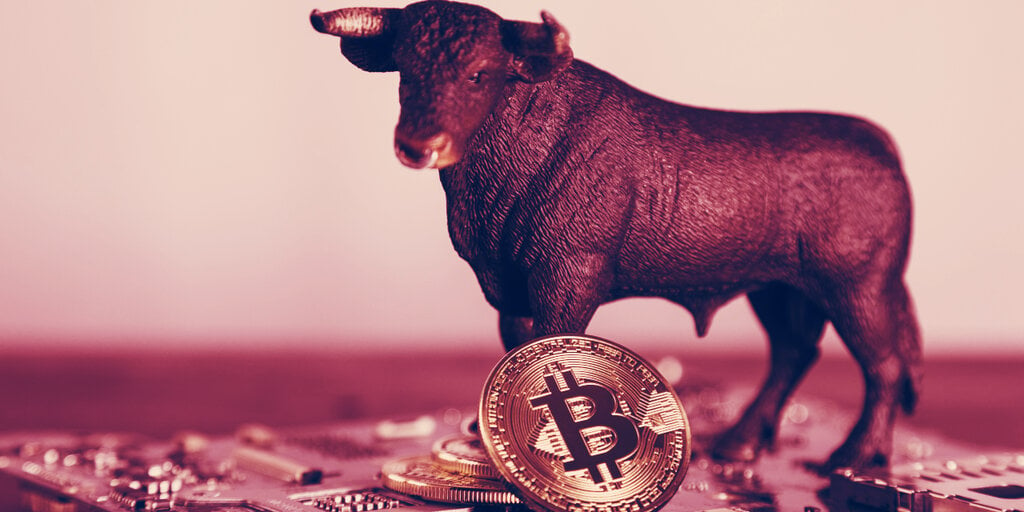 Bitcoin went bullish a few hours ago, coming out of the horizontal channel that has kept it locked up for the last week.
After having spent the last ten days oscillating between $9300 and $9600, the largest cryptocurrency by market capitalization managed to break a weekly resistance and reach levels not seen since a dump two weeks ago.
As is often the case in the crypto-verse, the rise may have been caused by a rumor: iting anonymous sources, Coindesk reported today that PayPal appears to be working on enabling a service to let users buy and sell crypto.
After the report, Bitcoin surged from 9400 to flirt with the 9800 USD before settling back around the 9600 USD mark.
That said, even before the rumors were published, Bitcoin had been slowly moving up after starting the day at a floor of 9267 USD.
Given the day's low and the high near $9800, the closest support in case of a correction is around $9600. If Bitcoin manages to hold onto that support, it would be good news because the token would already be coming out of the horizontal channel it was in.
But if it breaks down, it would confirm that the move was a FOMO episode caused by a rumor, and we are still in a market with no clear trend.
Source: decrypt