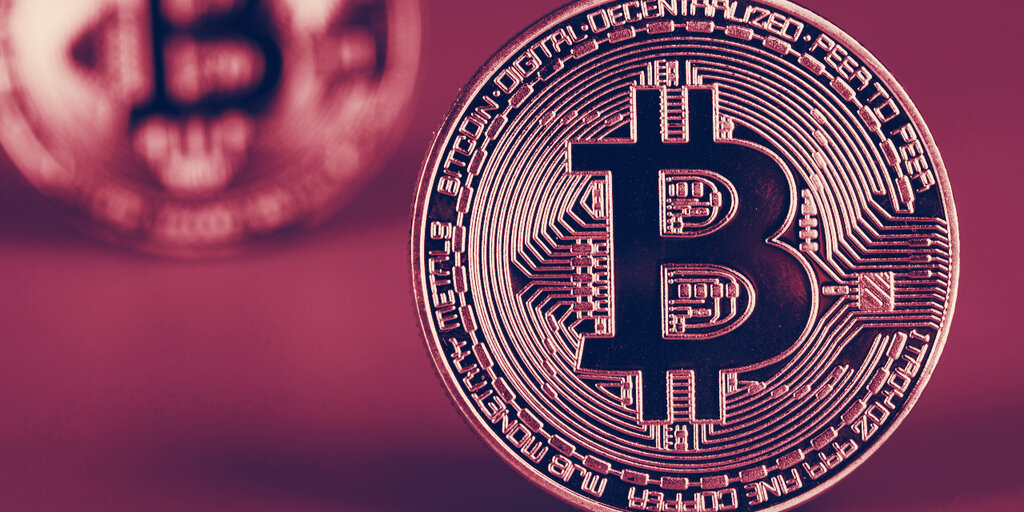 The Bitcoin halving is upon us, and the original king of crypto has closed a major chapter in its history on a bearish trend. 
After hitting the $10,000 mark just days ago, recovering from the Black Thursday crash in March, Bitcoin has now erased the bullish expectations among many traders and enthusiasts.
Over the weekend, the price of Bitcoin crashed by more than $1,000 in minutes.
From there, it has slowly recovered, and even managed to touch that psychological resistance level of $9,000 per coin. It was joyous for hodlers while it lasted.
In the hours leading up the halving, however, the Bitcoin bears took over the market, pushing the price down to $8,200. It then corrected to just below $8,500, a drop of more than 14% since Saturday. Just minutes ago, the price shot back up to $8,700, as volatility grips the market.
The price drop could be due to expectations regarding the halving. Miners are important players in the market, since they are responsible for injecting new tokens into the ecosystem. And now that the halving has split mining rewards on the Bitcoin blockchain down the middle, that 50% reduction in mining income may be having an effect.
Miners could have been attempting to sell their holdings at the last minute to secure their operations and perhaps have some degree of confidence in the short term as things calm down.
Are miners able to wait?
As Decrypt reported earlier today, Bitcoin previously recorded massive price gains leading up to the first two halvings. But in the days following these events, prices dropped considerably as a result of market nervousness.
But while some may be looking for security in the dollar amid the volatility, others see this as a long-term play.
Binance.US CEO Catherine Coley recently explained that Bitcoin's third halving could be a gigantic boon for Bitcoin, especially considering the US Federal Reserve's money printing spree and what this will mean for the dollar's future inflation.
Hodlers may have their sights set on Bitcoin as a long-term hedge—but, still, they probably would have preferred a nice, big green candle on Bitcoin's third halving day.
The views and opinions expressed by the author are for informational purposes only and do not constitute financial, investment, or other advice.
Source: Decrypt Bitcoin price goes wild as halving commences