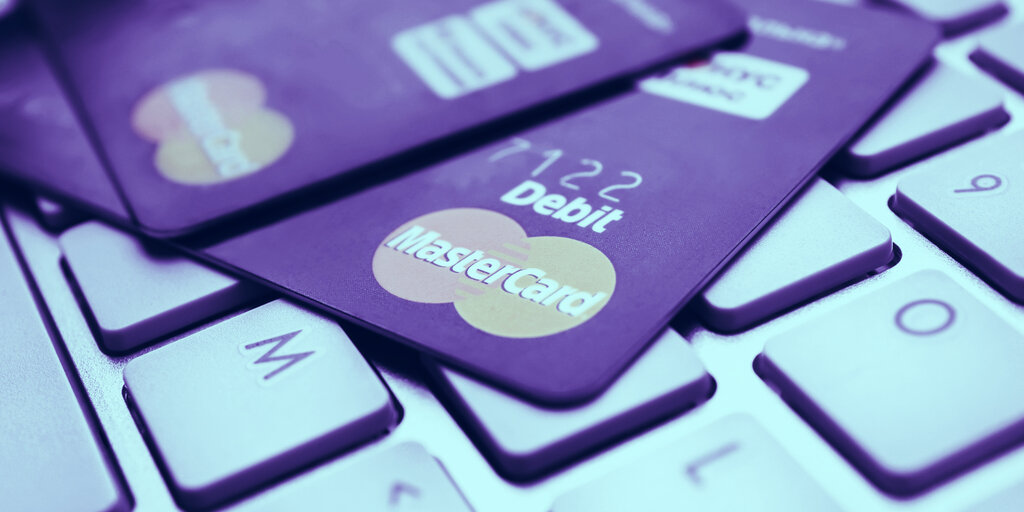 Global crypto payments processor BitPay this week announced the launch of the BitPay Card, a prepaid card created with Mastercard that is now available for eligible United States residents.
The BitPay Card lets users load it up with select cryptocurrencies and stablecoins using a smartphone app. The funds are converted to fiat currency within a few minutes, and then you can use the card online and anywhere else that Mastercard debit is accepted around the world.
@BitPay is excited to announce the release of the first ever US prepaid @Mastercard that can be loaded with dollars converted from cryptocurrency. Download the BitPay App to order the card or go to https://t.co/Zhp0IR64Et to learn more.#crypto #card #bitcoin #prepaid pic.twitter.com/vQpSWBXFn3

— BitPay (@BitPay) June 11, 2020
BitPay Card currently supports Bitcoin, Bitcoin Cash, Ethereum, and Ripple's XRP, as well as USD Coin, Gemini Dollar (GUSD), PAX, and Binance's BUSD.
The card allows users to set automatic reloads in addition to manual top-ups, plus it can be used to withdraw cash via an ATM and purchase crypto and gift cards. It supports a $25,000 maximum balance, with $10,000 daily limits on both loading and spending as well as a maximum of three daily ATM withdrawals of up to $2,000 apiece.
"The BitPay Card offers new benefits and features for consumers making it easier to convert Bitcoin and other cryptocurrency into a spendable balance without currency risk," said Stephen Pair, co-founder and CEO of BitPay, in a release. "We are excited to work with Mastercard to expand crypto's use, while making it easy for businesses to attract new customers who want to spend Bitcoin and offer more places for customers with Bitcoin to shop."
BitPay is the world's largest processor of cryptocurrency payments, and this is the first time that Mastercard has released a crypto-compatible card for US-based users.
However, as a result of this new partnership, BitPay's previous VISA card for US users will be shut down by the end of the year. According to a statement from the company, the final day for loading new currency onto the BitPay VISA is July 31, with the cards set to no longer function after December 31.
Source: decrypt