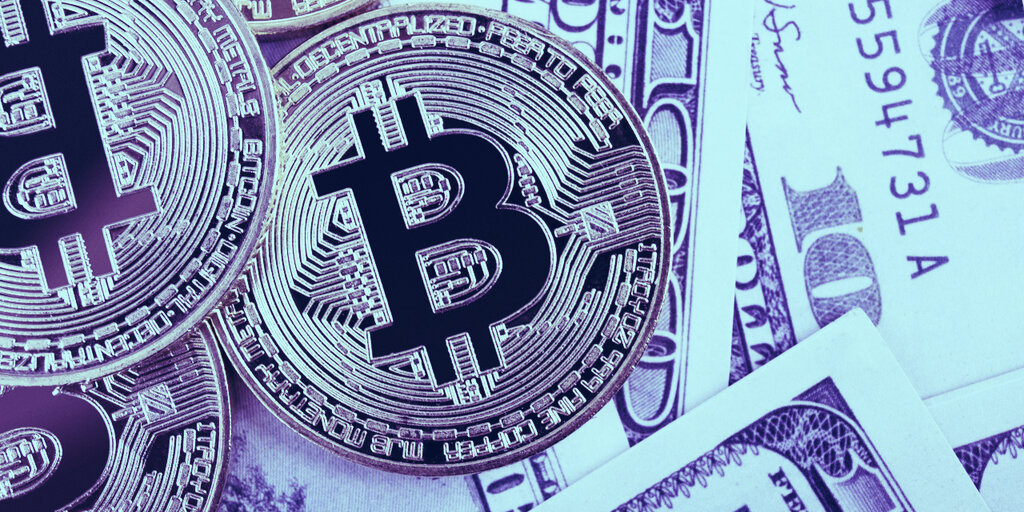 Cryptocurrency exchange Kraken today announced that it has awarded a grant of $150,000 worth of Bitcoin to BTCPay, an open-source Bitcoin payments processor.
According to a post from Kraken, the grant was made in honor of the United Nations' Micro-, Small, and Medium-Sized Enterprises Day this Saturday, June 27.
*NEW* We just made the largest-ever grant to @BtcpayServer, sending the project $150,000 in #Bitcoin for future development.

Read more about the grant and Kraken's continuing commitment to open-source.https://t.co/VM3EVhLiUr pic.twitter.com/mE5x4Q1oyi

— Kraken Exchange (@krakenfx) June 25, 2020
The exchange pointed to the processor's open-source nature, free integration, and censorship-resistant nature as reasons why it chose to award the grant. Kraken also implemented BTCPay support within its Cryptowatch platform back in March.
"Accepting Bitcoin as payment may be a key feature of your product, your payment system of last resort, or just one of many checkout options," wrote Pierre Rochard, Kraken's Lead Bitcoin Strategist, in a post. "In any case, it's likely that BTCPay is the most cost-effective solution for your needs and I'm excited to see Kraken contributing to this project's continued success."
In a separate blog post, the firm noted that the $150,000 is the largest donation that it has received to date for its BTCPay Server Foundation initiative, which was launched in September 2019 specifically for corporate contributions.
This is the eighth corporate contribution accepted by the BTCPay Server Foundation. In May, OKCoin agreed to contribute $100,000 over the course of 12 months, while BTSE donated $80,000 in March directly to BTCPay's core contributor Andrew "Kukks" Camilleri so that he can focus full-time on the project. Other supporters to date include Square Crypto and DG Lab.
"Making BTCPay Server intuitive for small mom-and-pop stores, but also a headless beast for developers, is not an easy task," reads BTCPay's post about Kraken's grant. "Thanks to this grant, we're able to focus the efforts of our contributors towards that goal but also extend the scope to improving integration tools with e-commerce platforms and exchanges."
Kraken and BTCPay will host a free business webinar about Bitcoin payments and BTCPay integration tomorrow, June 25, featuring Rochard, BTCPay founder Nicolas Dorier, and Cryptowatch founder Artur Sapek.
Source: decrypt