Bitcoin network slows down as the mempool builds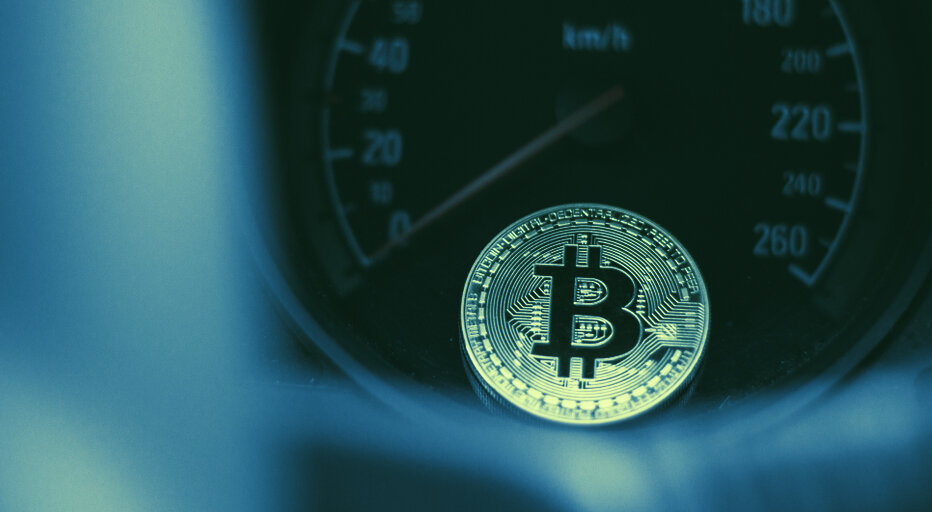 The Bitcoin mempool has just reached its biggest size in more than two years, as the backlog of unconfirmed transactions has spiked considerably in recent weeks. At the same time, blocks are taking longer to be mined and transactions are taking longer to get confirmed.
The Bitcoin mempool represents all the transactions on the Bitcoin network that have been broadcast, but have not yet been included in a block. Transactions waiting in the mempool are typically selected for insertion into the next newly mined block based on their transaction fee. As such, transactions with a low fee can be stuck in the mempool for quite some time before they are confirmed.
The 7-day average for the mempool size now stands at 67.87 megabytes, its highest value since January 2018—shortly after Bitcoin attained its all-time highest value. The mempool has now more than doubled in size in under a week.
According to Blockchain.com, the average time for a transaction to be included in a block has now risen from around seven minutes to 16 minutes.
This massive increase in unconfirmed transactions may be the result of the significantly reduced Bitcoin mining activity following the third halving event. Because miners are dropping off the network, blocks are taking longer to be mined, making the network slower. While blocks typically take 10 minutes to mine, that average has been as high as 14 minutes recently, according to BitInfoCharts.
The Bitcoin network can accomodate a changing hash rate. How difficult it is for a miner to find a new block changes based on the amount of hash rate. This is designed to keep blocks coming out every minutes. But this difficulty level is only updated every two weeks.
As a result of the increased competition for block space, the average Bitcoin transaction fee has also spiked in recent weeks, and now sits at $6.64 per transaction—multiplying tenfold compares to this time last month. This average transaction fee is now closing in on its two-year high.
The views and opinions expressed by the author are for informational purposes only and do not constitute financial, investment, or other advice.
Original Source: Decrypt Bitcoin network slows down as the mempool builds