Bitcoin locked in DeFi doubles just weeks after Maker vote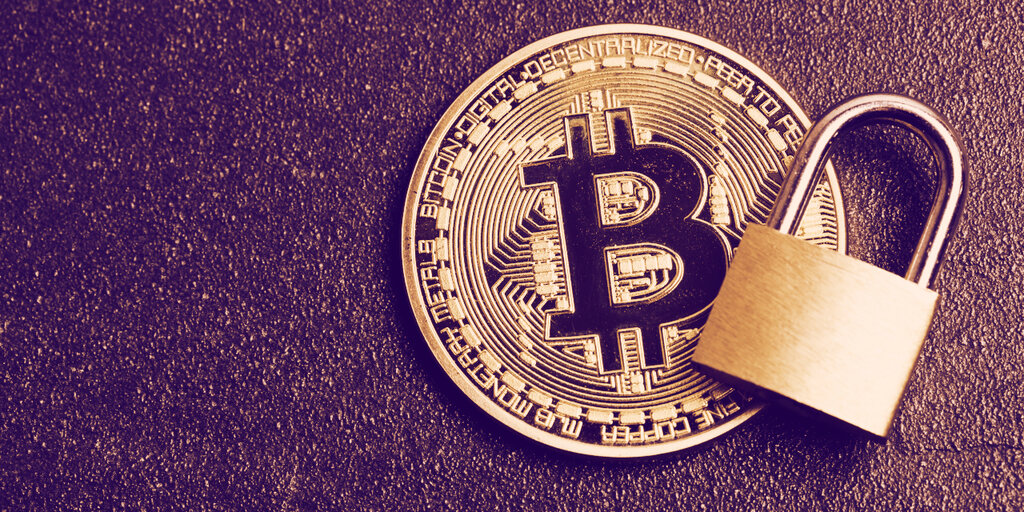 Wrapped Bitcoin (WBTC) has found new life thanks to its new use case as collateral on the Maker platform. 
The number of Wrapped Bitcoin has more than doubled since the cross-chain currency was added as a collateral option on the Maker protocol. Total Bitcoin locked rose from about 1,000 to nearly 2,300 since the Maker proposal was passed, with more Bitcoin locked in under two weeks than all that were locked since the WBTC launched in January 2019. The total value locked reached an all-time high of $22.45 million on May 14.
The inflows show there's been a massive renewal of interest in WBTC, and in unlocking the growing liquidity trapped on the Bitcoin chain.
The Maker protocol uses smart contracts to issue and manage loans of dollar-pegged DAI tokens backed with cryptocurrency as collateral. Maker has gradually added cryptocurrencies to be used as collateral for loans, including the most recent decentralized governance vote to add WBTC earlier in May. 
WBTC represents one of a number of different approaches to transferring Bitcoins onto the Ethereum blockchain. The WBTC platform, which requires trusted third parties to facilitate the transfer between blockchains, is a collaborative project between Maker, Compound, Kyber and other major DeFi players.
Notably, the amount of ETH locked in Maker loans fell by 8% between May 10 and May 13, indicating some existing loan holders may have been eager to add WBTC as a way to diversify their collateral accounts. More diverse collateral holdings are important because they spread out the risk of a drop in value of any one asset.
The new Bitcoin moving to Ethereum has not seen the same spike on the competing Lightning network. This could be a signal that users are not seeking faster transactions so much as greater liquidity and a more robust financial ecosystem.
In just a few short weeks, WBTC has shown all it needed was a viable use case to attract more attention than had ever been seen before. This could be interpreted as a metaphor for DeFi itself, which may be just one one killer app away from bringing users flooding into one of crypto's fastest growing sectors.
Original Source: Decrypt Bitcoin locked in DeFi doubles just weeks after Maker vote