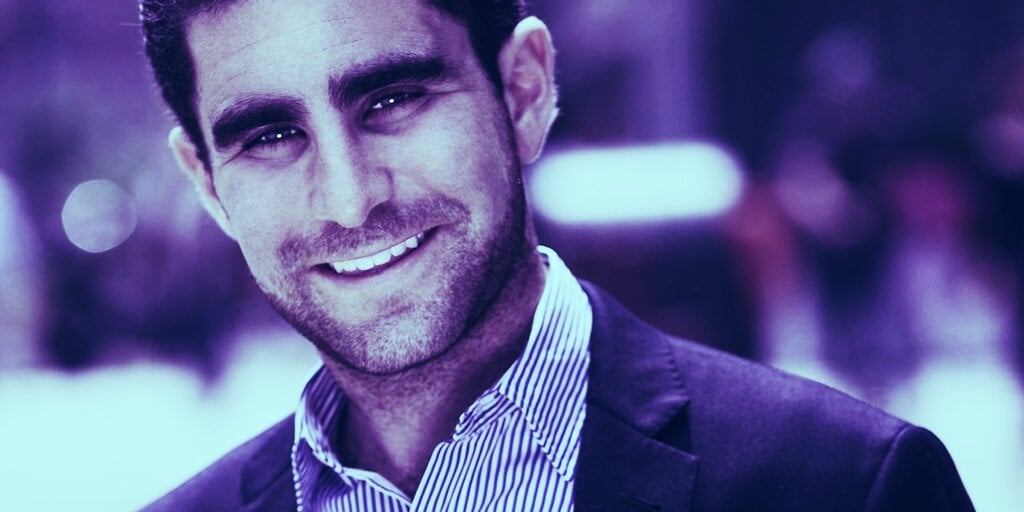 Legendary Bitcoin pioneer Charlie Shrem begged to work with PayPal in 2011, he revealed in a tweet on Monday. 
His claim came in response to reports that the online payments giant now plans to allow its 320 million users to buy and sell cryptocurrencies. 
"Just gonna leave this here, check out the date," Shrem tweeted, attaching an emailed note from Paypal, declining his invitation. 
Just gonna leave this here, check out the date. pic.twitter.com/VWsxSAsdb9

— Charlie Shrem (@CharlieShrem) June 22, 2020
Citing anonymous sources, crypto publication Coindesk reported on Monday that PayPal, and its affiliate platform Venmo, will allow users to "directly" buy and sell cryptocurrencies. 
The move is expected in as little as three months, but is unconfirmed by PayPal. However, several job postings for crypto engineers have surfaced. 
In 2014, the payments giant struck up partnerships with Bitcoin payment startups including Coinbase, allowing merchants in its network to accept the cryptocurrency. But, until recently, its stance towards cryptocurrencies was lukewarm.
Last year, at the first sign of regulatory blocks, PayPal was the first company to pull out of the Libra Association, a coalition of companies Facebook had assembled for its cryptocurrency initiative.
But the recent change of heart comes nine years too late for Shrem. One of the earliest of the Bitcoin entrepreneurs, he introduced Bitcoin to the Winklevoss twins in 2012, and is immortalized along with the two entrepreneurs in Ben Mezrich's book Bitcoin Billionaires. 
PayPal is arriving late to the party. Its rival Square, an online payments company founded and run by Twitter CEO Jack Dorsey, introduced Bitcoin payments in January 2018, and has seen revenue from Bitcoin sales increasing every quarter. In May, crypto analytics firm Messari said that Square had bought $306 million Bitcoin in the first quarter of 2020. Last year the firm was awarded a coveted license to deal in cryptocurrencies in New York.
Late or not, PayPal's move to buy and sell crypto has been interpreted positively by the industry, with the crypto markets surging in light of the news. 
Source: decrypt