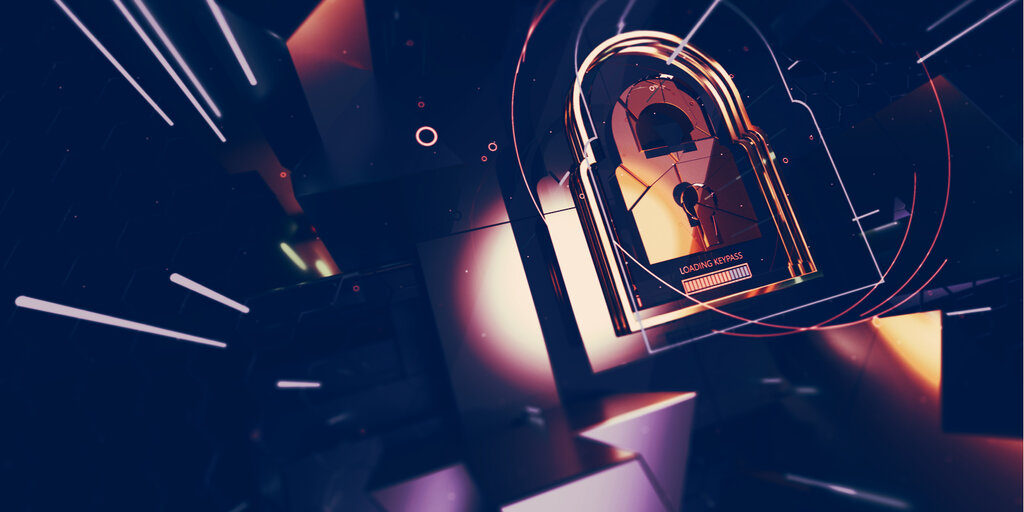 The man known as "Bitcoin Jesus", Roger Ver, laid out his vision of heaven and hell for the future of the cryptocurrency space in a recent podcast appearance.
Speaking on the Follow the White Rabbit podcast, Ver told host Alex Kehaya that emerging technological systems like cryptocurrency could swing the fate of personal sovereignty either way.
Roger Ver is a vocal Bitcoin Cash supporter and the Executive Chairman of Bitcoin.com. He gained the moniker of "Bitcoin Jesus" thanks to his investments in multiple cryptocurrency startups in the early days following Bitcoin's creation.
Referring to persistent intrusions on the privacy of citizens by the US government—with help from corporations like Apple and Google—Ver said cryptocurrency could return informational control back to the individual.
"My biggest hope is that these new technological systems will enable people to have more control of their own lives, and more control of their own destiny, their own privacy, and their own information," Ver told Kehaya.
However, Ver admits the same technology could be used to extend the surveillance state even further. After all, public blockchains leave a breadcrumb trail of transactions that can be used to monitor an individual's financial transactions.
"My biggest nightmare is that it will be the exact opposite. It could wind up being either of those things, and it's up to us to figure out which one of those paths we go down," said Ver. The Chinese government, for example, has long admitted its desire to use blockchain to monitor its citizens' interactions. 
Bitcoin Jesus: trust mathematics, not governments
One feature of Bitcoin and other cryptocurrencies is that they require no authoritative overseer. According to Ver, the encryption technology that blockchains brought to the fore stand to become a far more trustworthy "authority" than any human element. 
In short, Ver believes mathematics makes a better master than internet service providers and governments. He said: "If you have to trust someone not to disclose your information, that doesn't work out very well. So I'm a much bigger fan of building the tools—like encryption software—where you don't have to trust anyone."
Ver added: "You can rely on the rules of mathematics to know that you're not being spied on, rather than having to trust your ISP, or trust your government not to be spying on you."
The solution, said Ver, is simple. "Let's build the tools where you don't have to trust other people not to be spying on you," he said.
Source: decrypt