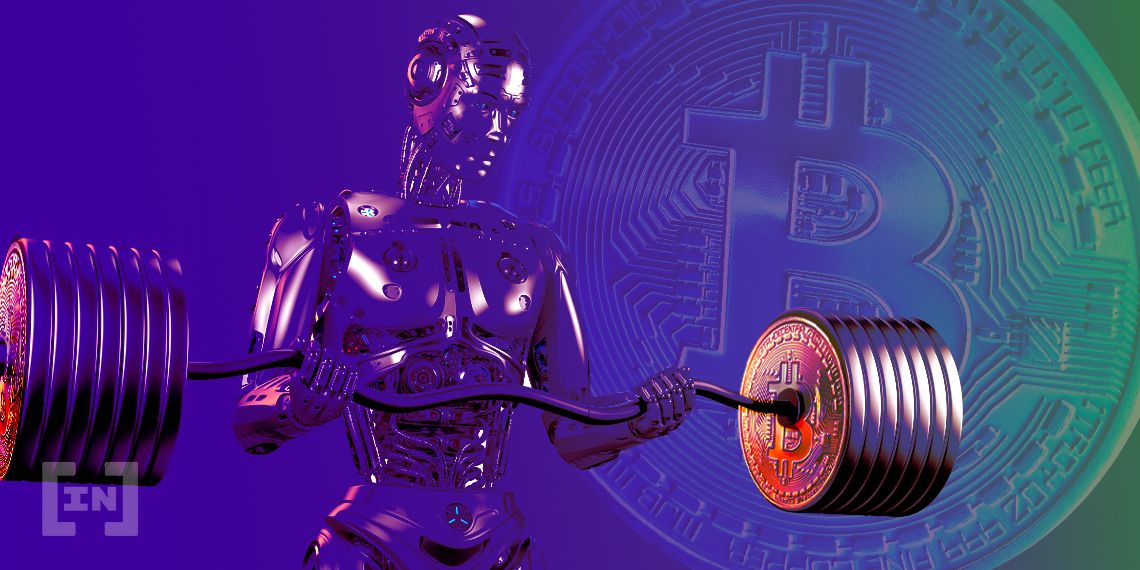 The Bitcoin (BTC) price and the S&P500 (SPX) are highly correlated with each other, particularly during decisive trends.
Long-Term Movement
The S&P 500 price is currently trading at $3,058, rangebound between the closest support and resistance levels at $2,950 and $3,230, respectively.
The price is also trading above the 200-day moving average (MA), seemingly using it as support. It definitively broke out above this MA on May 20, and consequently returned to validate it as support on June 15. In the process, it created a hammer candlestick, which is a fairly bullish sign.
However, the price has yet to threaten the February highs, so the entire move since the March 23 bottom may just be a retracement in response to that downward move.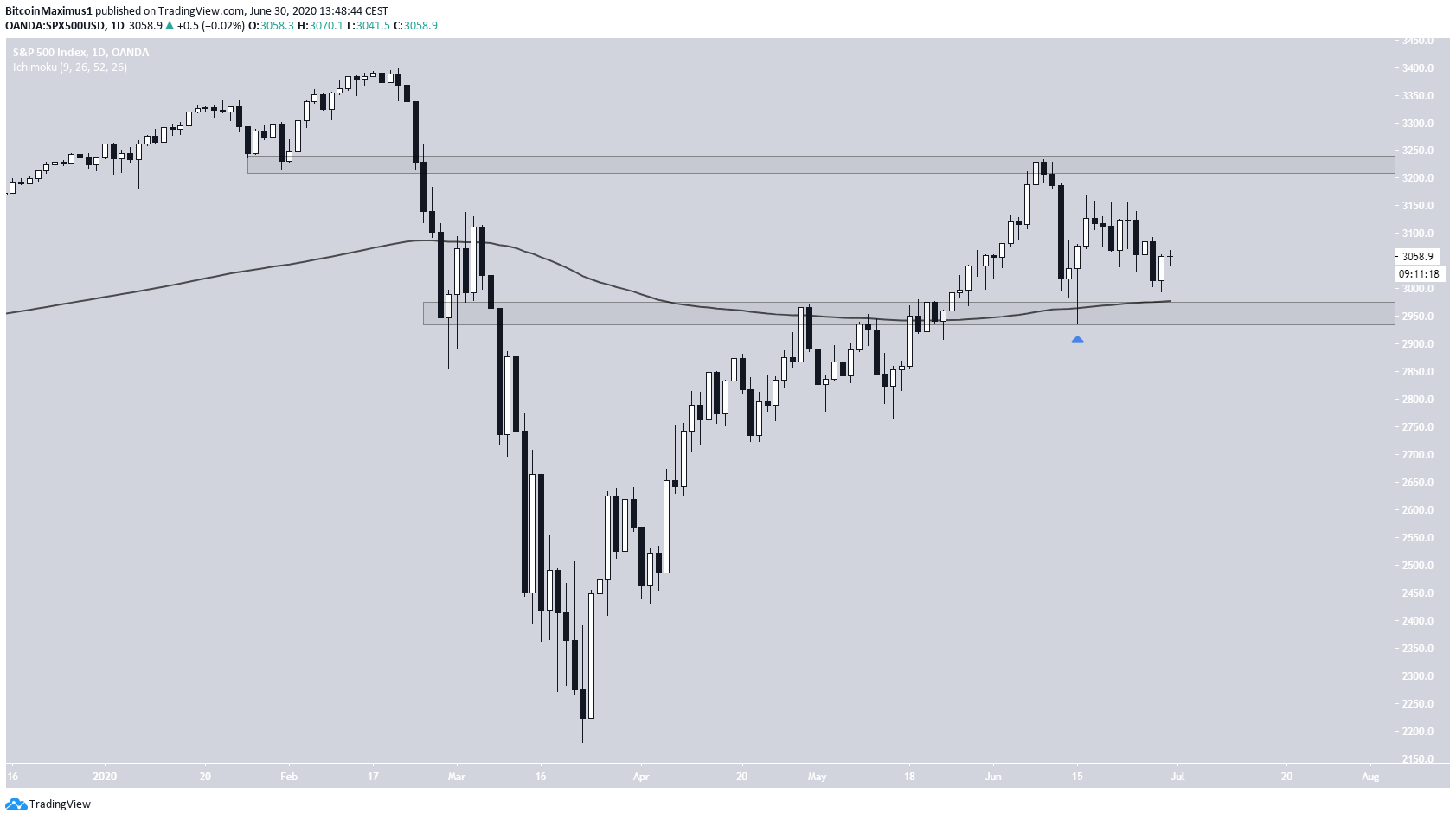 Current Breakout
The short-term chart reveals a possible descending wedge from which the price has just broken out. Before the breakout, the price reclaimed the $3,040 minor support area, which had previously been broken.
Whenever the price declines below a support area only temporarily, it often has bullish implications and forewarns of a trend reversal.
However, SPX is still facing resistance from its 400-hour MA, which has intermittently acted as both support and resistance throughout this pattern. Once the price flips it as support, it will likely begin to move up towards the resistance areas outlined.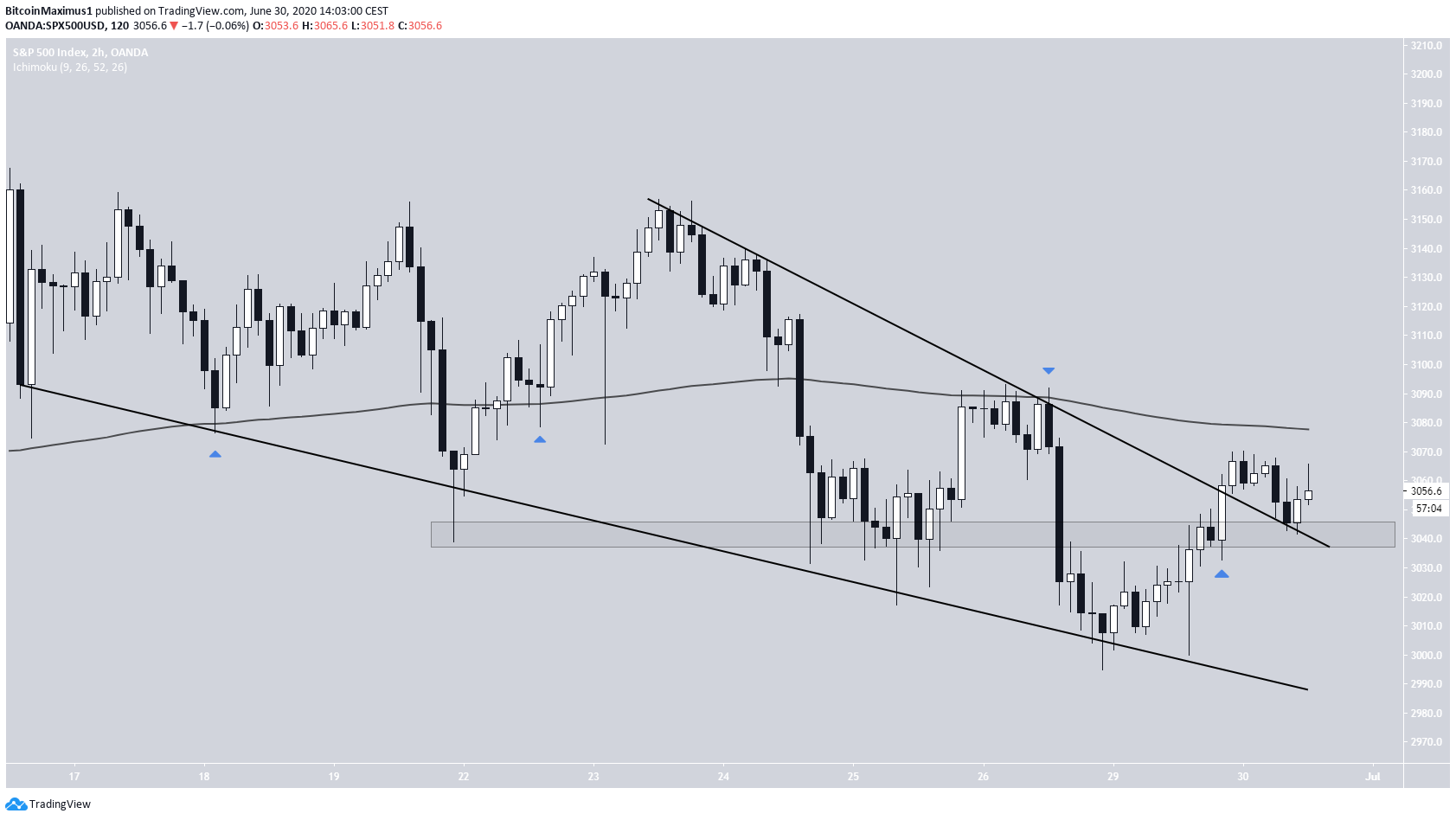 Cryptocurrency trader @LSDinmycoffee shares the same belief and is following a fractal that will take the SPX to $3,200. View the outline in the image below. This proposed move fits with our analysis since it would take the price right to our closest resistance area.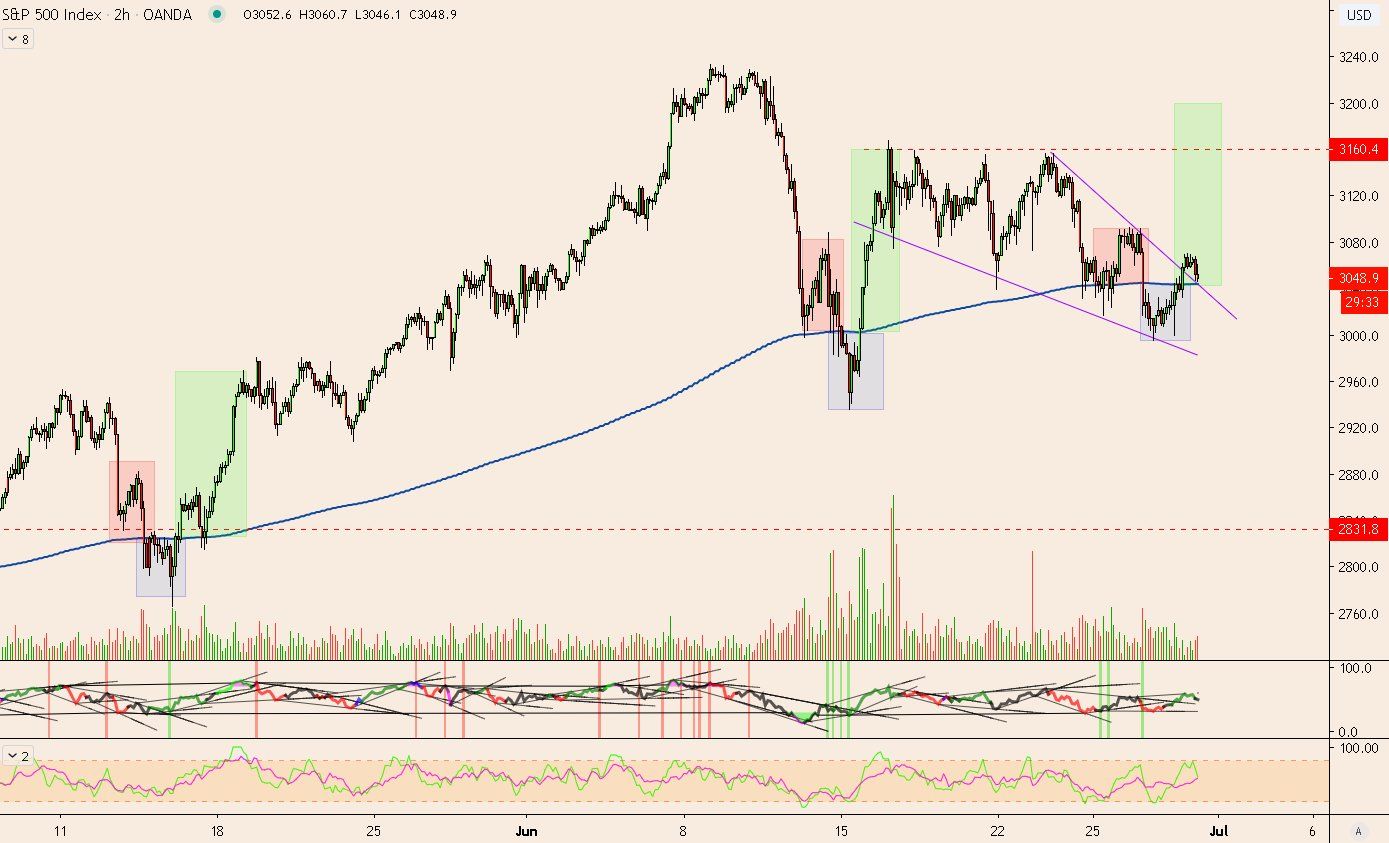 Correlation to Bitcoin
When looking at the SPX price side-by-side with BTC, we can see that there is a very high degree of correlation. Check out the histogram at the bottom of the image below. Values of "1" indicate a perfect correlation. Since the decline on June 23, the correlation has been hovering between 0.6 and 1.
It's interesting to note that the correlation coefficient seems to be much higher during rapid movements in either direction than during periods in which the price is relatively stable.
This is particularly evident during two 5-day periods beginning on June 6 and June 15, respectively, in which the correlation coefficient dropped below 0.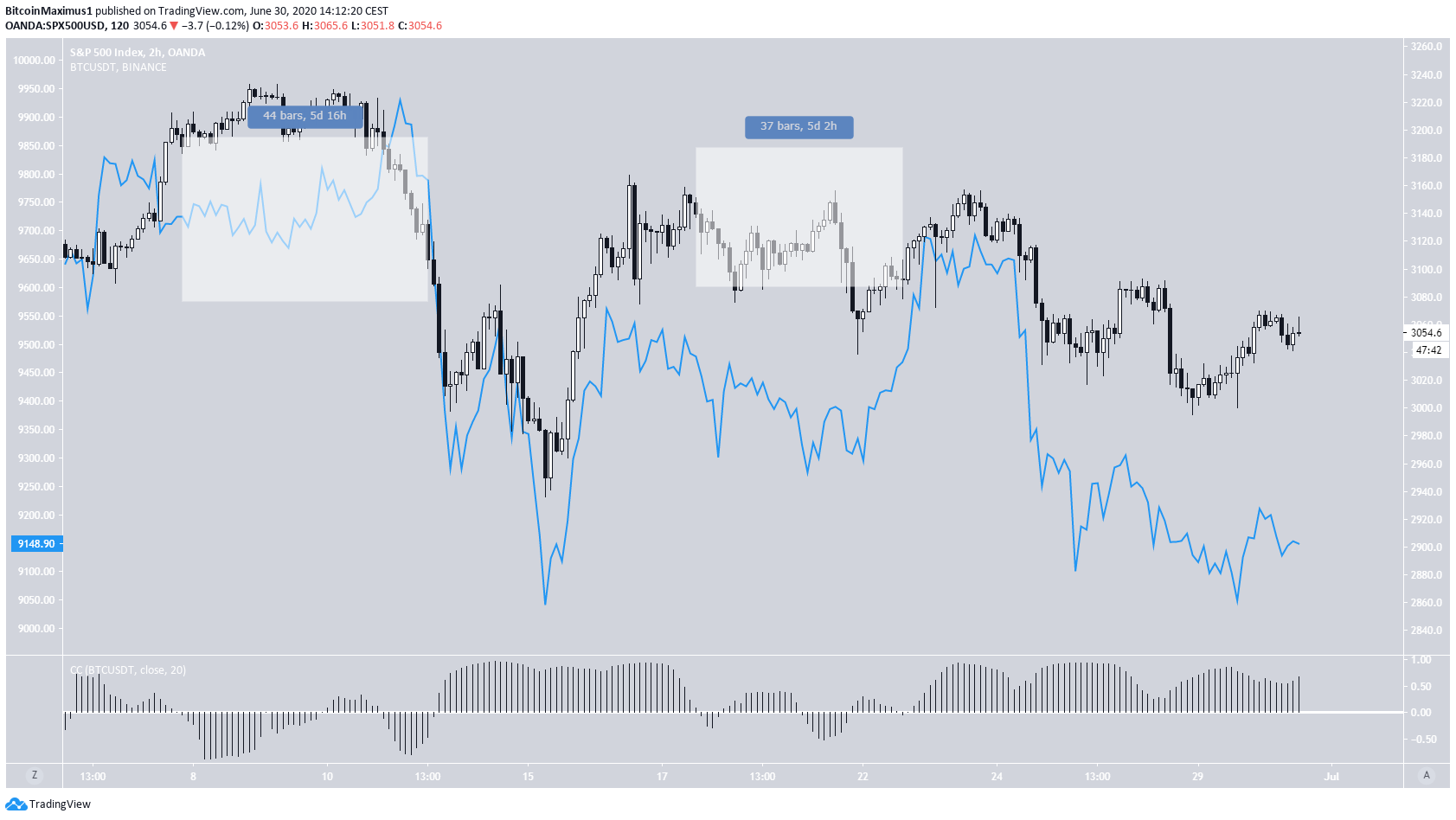 The post Bitcoin Is Still Correlated to the Stock Market appeared first on BeInCrypto.
Source: Be In Crypto