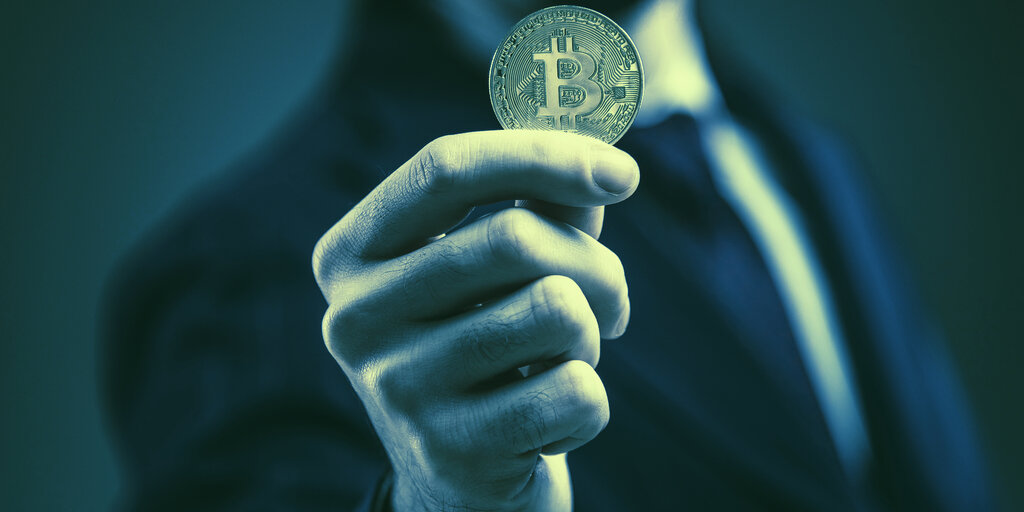 People around the world are increasingly trusting Bitcoin over big banks, according to a new survey conducted by fintech news site The Tokenist. The survey, which polled 4,852 participants across 17 countries, found that 47% of respondents trust Bitcoin over big banks, an increase of 29% in the past three years.
Tokenist Report: "Comparing Public Bitcoin Adoption Rates in 2020 vs 2017"

Economic concerns from COVID-19 have caused public trust in bitcoin to *triple*https://t.co/ftNOfnFQCk#BTC #halvening

— The Tokenist (@thetokenist) May 7, 2020
Millennials embrace Bitcoin
The survey also showed a striking generation gap when it comes to Bitcoin and the banks. While over half (51%) of millennials trust Bitcoin over big banks, an increase of 24% over 2017, over nine in ten (93%) of over-65s trust big banks over Bitcoin.
The over-65s are wary of Bitcoin in general, with half of those polled thinking that it's a bubble, versus less than a quarter (24%) of millennials.
Millennials' embrace of Bitcoin is partly down to increased familiarity; 78% of millennials are "somewhat" familiar with Bitcoin, versus 61% of total respondents, and 14% of them have owned Bitcoin. In the next five years, 44% of millennials expect to buy some Bitcoin.
Not surprisingly, then, the survey also found that 59% of millennials are confident that Bitcoin will see mass adoption within the next 10 years, and that most people around the world will likely be using it by that time.
Confidence in Bitcoin up across the board
While millennials may be leading the way in Bitcoin adoption, the survey found "increased knowledge of, and growing confidence in, Bitcoin among all age and gender groups surveyed," its writers stated.
Six in ten (60%) of those polled felt that Bitcoin is a positive innovation in financial technology, an increase of 27% in three years. And over 45% of respondents preferred Bitcoin over stocks, real estate and gold.
"Three years ago, many of the largest BTC brokers were relatively new and were therefore accorded a low level of trust," said the report's writers. "Now, there appears to be an appreciation of the maturity, and stability, of these providers." 
With stocks and shares taking a beating in the wake of the coronavirus pandemic and subsequent lockdown, some Bitcoin advocates are arguing that this is the cryptocurrency's moment. Though with Bitcoin's price fluctuating in recent days, it clearly has some way to go yet.
Source: decrypt