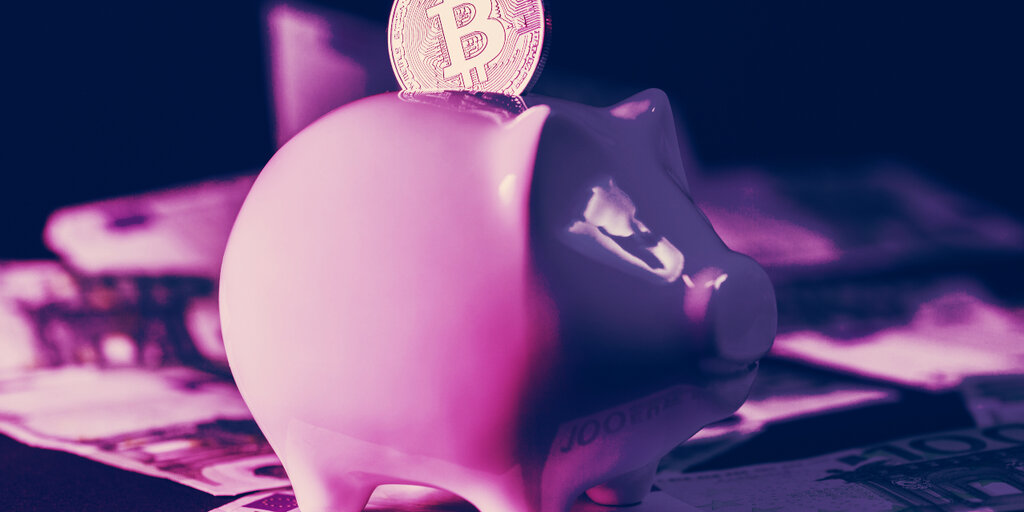 Baby Boomer and Generation X investors in the UK are now putting significantly larger percentages of their funds into Bitcoin. That's according to Mode, the mobile Bitcoin trading app backed by Twitter co-founder Biz Stone, which today reported its findings.
Using February's data as a baseline, Mode charted the month-over-month rise in Bitcoin investment across those two generational groups over the course of the pandemic thus far.
The data showed a 2.24x increase from February to March, and then a 4.49x increase from February to April, and finally an 8.88x increase from February to May. Each month saw double the rate of growth compared to the month prior.
Mode suggests that the findings point to greater acceptance for Bitcoin by older buyers, with Generation X spanning people born from 1965-1980 and Baby Boomers born between 1946-1964.
According to Mode's blog post, Google Trends data shows a 50% rise in the search term "Where to invest," and searchers appear to be finding more information on cryptocurrency as they seek to diversify their holdings amidst the pandemic and economic downturn.
"We believe these to be very interesting findings, and although the reasons for this could be manifold, they could potentially reveal an unprecedented change in the way investors think today, as a result of the global pandemic," wrote Mode Banking chief product officer Janis Legler.
"Bitcoin is becoming popular among all age groups and is being endorsed by more mainstream investors every week. We expected Millennials to continue buying into cryptocurrencies, but to see more experienced investors also become increasingly interested in Bitcoin is extremely promising for the growth of the industry."
Mode's data pointed to Millennials' and Gen Z's month-over-month Bitcoin investment growth being nearly double that of older generations prior to the wider global impact of COVID-19. However, they're nearly on par now at 107% month-over-month growth for Boomers and Gen X and 125% growth for Millennials and Gen Z.
Mode launched earlier this year and is currently only available in the UK on iOS, with an Android version in the works. The app charges a 0.99% fee for Bitcoin purchases and sales, with a built-in Bitcoin Jar feature that rewards holders with daily interest that is compounded weekly.
The views and opinions expressed by the author are for informational purposes only and do not constitute financial, investment, or other advice.
Source: decrypt