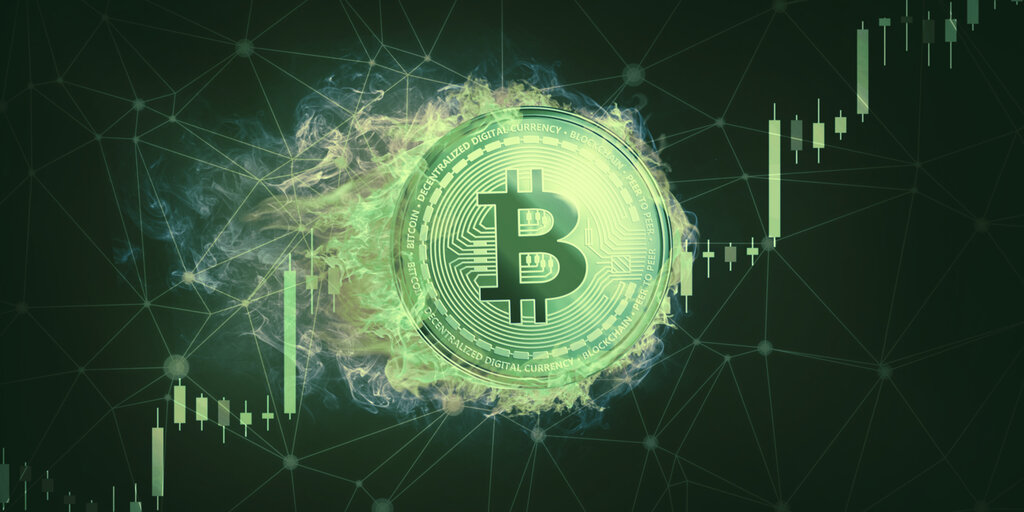 Bitcoin this week held firm after a disastrous start on Monday. As of Sunday, June 21, its price is $9,364.96, according to data from CoinMarketCap.
That's a huge recovery from Monday's dip, in which prices fell in the early morning from around $9,390 to around $9,000. 
Crypto traders in the US and Europe quickly dealt with the damage as soon as they'd finished their breakfast; Bitcoin's price rose to around $9,500 by the end of the day, then to highs of $9,564 by Tuesday morning. 
Bitcoin didn't manage to sustain its peak during the rest of the week, but nothing terrible happened to its price, either. On Wednesday, the price fell by almost $100 in around 30 minutes, from $9,417 to $9,328, but the price quickly crept up again to $9,480 the next day. 
So, why such a slow week for Bitcoin in a time of global crisis? Post-halving hype subsided? Economy doing weirdly well? No huge second wave for coronavirus (apart from a few pockets)? 
Who knows? One measure might be the stock market, which has boomed in recent weeks. The S&P recently hit levels previously seen at the end of December 2019, well before the coronavirus pandemic hit and global markets plummeted by 34%. (Mark Cuban, billionaire investor and Bitcoin critic said the stock market is just like the dot-com bubble of the late 90s).
There was a huge dip on Thursday last week—the Dow Jones Industrial Average lost over 1,800 points in a single day, the worst since its crash in the middle of March—likely caused by fears about a second wave. Bitcoin crashed that day too, from highs of around $9,930 to lows of $9,293 (before a recovery later on). 
Should Bitcoin continue to track the stock market, an ETF may make sense. Who knows, with SEC head and Bitcoin ETF-basher Jay Clayton slated to become the next Attorney General for Wall Street, his successor might just approve one. 
Source: decrypt