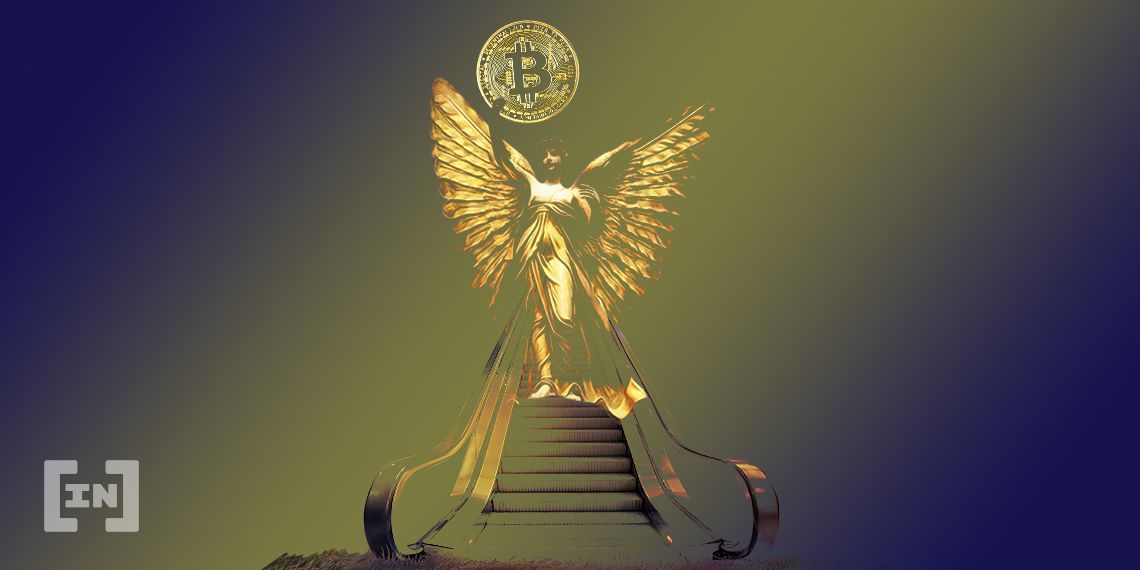 Bitcoin's hash rate has recovered significantly since its halving last month — so much so that it's approaching an all-time high once again.
Hash rate is a solid indication of network health as it equates to total computing power on the BTC network. As expected, it slumped following last month's halving due to a number of smaller mining outfits powering down their hardware.
Citing data from Coinmetrics, the crypto firm Blockfolio has observed that the BTC hash rate is once again on the up and approaching previous highs.
Bitcoin's hashrate just surged almost to a new all-time high. Many hashes, such secure, much wow!
Different metric providers use different sources to calculate the hash rate, but BitInfoCharts is confirming the resurgence in digital horsepower.

The all-time high for BTC hash rate occurred on May 11 at 137.57 exahashes per second according to this provider. It has currently reached 126.52 EH/s, which is just 8% off the ATH.
With prices holding close to five figures, it appears that the predicted miner capitulation has yet to materialize. A sharp decline in prices could see this trend reversed very quickly as mining profitability would also take a hit.
The post Bitcoin Hash Rate in Recovery, Approaching All-Time High appeared first on BeInCrypto.
Source: Be In Crypto