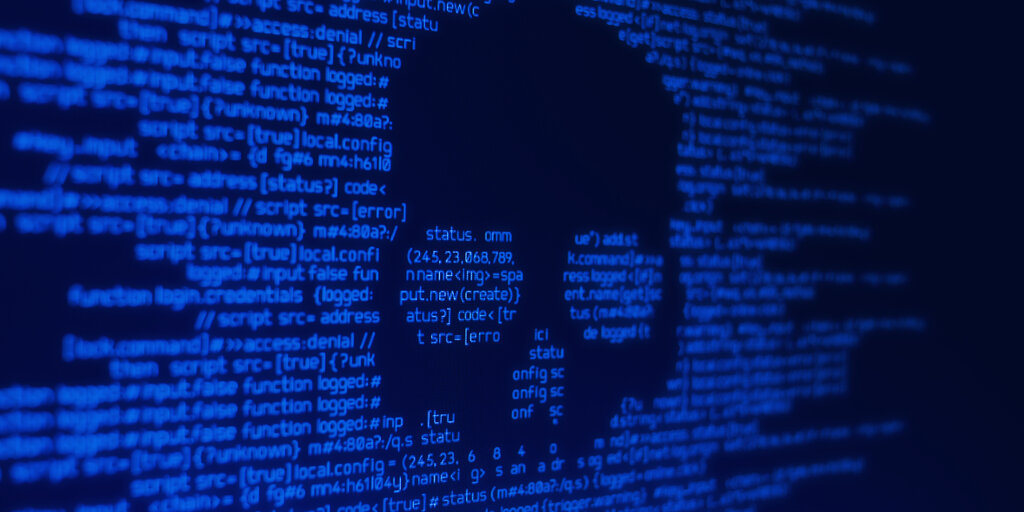 A little over 2,550 Bitcoin (BTC), worth $27.7 million, stolen in the 2016 hack of crypto exchange Bitfinex moved yesterday, according to Whale Alert. The funds were sent as Bitcoin's price blew up to break through the $11,000 mark.
476.32 #BTC (5,147,316 USD) of stolen funds transferred from Bitfinex Hack 2016 to unknown wallet

— Whale Alert (@whale_alert) July 27, 2020
The two Bitfinex hacks were some of the most-damaging Bitcoin scams and hacks of all time. In 2015, customers lost around 1,500 BTC. In 2016, a second hack netted the perpetrators around 120,000 BTC—nearly $73 million at the time and over $1.3 billion today. It's part of that cache that has just been moved.
On Monday, 2,550 BTC was moved in a series of nine transactions—between around 90 and 480 BTC each—to several addresses, all of which are described as "unknown" by Whale Alert.
This is not the first time the funds from Bitfinex 2016 hack started moving. In May, Whale Alert tweeted that 28.3 Bitcoin (around $310,000 today), originating from one of the Bitfinex hacks, had been transferred to an unknown wallet. In June, the hackers moved another $4 million worth of Bitcoin. In 2019, they transferred 185 Bitcoin in June and 300 Bitcoin in August.
The hackers moved the funds on the same day a massive surge in the price of Bitcoin caught everyone's attention. It's possible they were hoping to stay under the radar during this event, or that the higher price motivated them to cash more out.
Source: decrypt