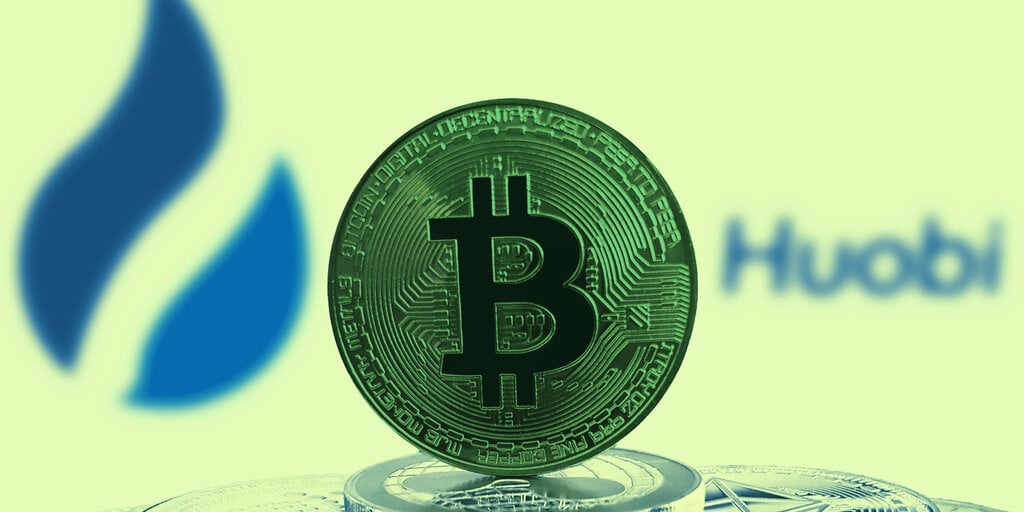 Huobi today announced plans to launch a Bitcoin options product sometime this quarter. The offering bolsters its derivatives offering, which is the biggest in the business, according to data from crypto analytics firm Skew. 
Bitcoin options are similar to Bitcoin futures: you're essentially betting on the future price of Bitcoin by buying the right to buy or sell some BTC at a certain price down the road.
So, if you sign a contract to buy Bitcoin at $10,000 next July, when that contract expires, you'll have the option to buy that Bitcoin at $10,000, which may or may not be more expensive by then.
The difference between Bitcoin options and Bitcoin futures is that, with Bitcoin options, you don't have to buy that Bitcoin in the future. With Bitcoin futures, you're contractually obliged to do so.
Huobi's Bitcoin options have a 0.001 BTC buy in (around $9). The exchange charges trading and delivery fees. 
Huobi has bolstered its derivatives offerings (the term for products like options and futures) this year. It launched perpetual swaps last quarter and launched bi-quarterly Bitcoin futures last month. 
Ciara Sun, VP of Huobi Global Markets, said in a statement that the decision to support Bitcoin options was market driven. 
"Our entry into the derivatives market has been incredibly successful. Huobi Futures has been sitting at the top of many metrics regarding trading volume, and has rocketed to the top in Perpetual Swaps in just a few months," she said. 
Huobi has been building up its derivatives business ever since it launched its derivatives platform at the start of 2018 (back then, it was called Huobi DM).
Now it's the biggest in the industry in terms of volume. Its derivatives platform facilitated $438 billion worth of trades last year, according to coin metrics firm TokenInsight. 
Huobi topped the charts for derivatives trading volume in March, April and May. It beat out close rivals, OKEx and Binance, according to crypto analytics firm CryptoCompare.
The views and opinions expressed by the author are for informational purposes only and do not constitute financial, investment, or other advice.
Source: decrypt