Bitcoin futures exchange Bakkt grows its institutional client list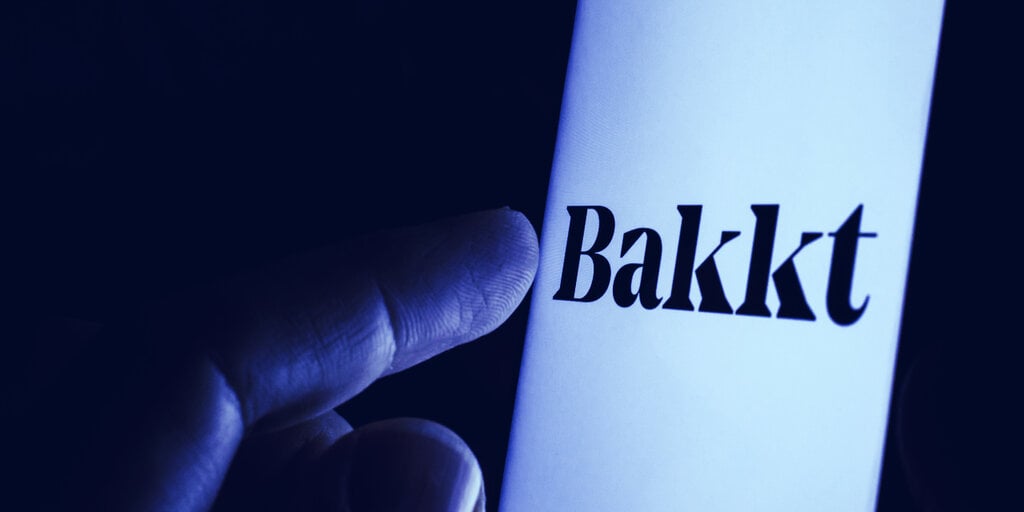 Bitcoin futures exchange Bakkt today announced it has expanded its institutional custody business, Bakkt Warehouse, to take on over 70 clients. 
The company, which holds Bitcoin on behalf of Intercontinental Exchange's Bitcoin futures exchange, said in a blog post that it had also partnered with Marsh, the world's leading insurance broker. 
Bakkt Warehouse already had a $125 million insurance in place, but now customers can buy over $500 million, thanks to the partnership, Bakkt President Adam White said in the blog post. 
The announcement also revealed that the company "recently partnered with two of the largest financial institutions"—though the institutions were not named. (Bakkt did not immediately respond to Decrypt's request for comment.)
The idea is that digital assets become "more accessible, useful, and trusted," according to White. "We believe that making these assets more accessible, easier to use, and underscored by trust expands access to the global economy for consumers, merchants, and institutions alike," he said. 
Bakkt also announced that it completed a SOC 1 Type I examination conducted by KPMG and a SOC 2 Type II examination conducted by PricewaterhouseCoopers. Such examinations assess a company's financial reporting controls and customer data protection controls. 
The announcement comes as the New York-based company prepares to launch its app—which is due to be released this year and will allow users to spend their crypto on everyday things. To this end, the company recently raised $300 million in a Series B funding round from high-profile investors, including Microsoft.
Bakkt is a cryptocurrency platform owned by the Intercontinental Exchange, which is a leading operator of clearing houses, data and listings services—including the New York Stock Exchange.
Bakkt aims to let its consumers and institutions to buy, sell, store and spend digital assets, by connecting existing market and merchant infrastructure to the blockchain. 
Original Source: Decrypt Bitcoin futures exchange Bakkt grows its institutional client list