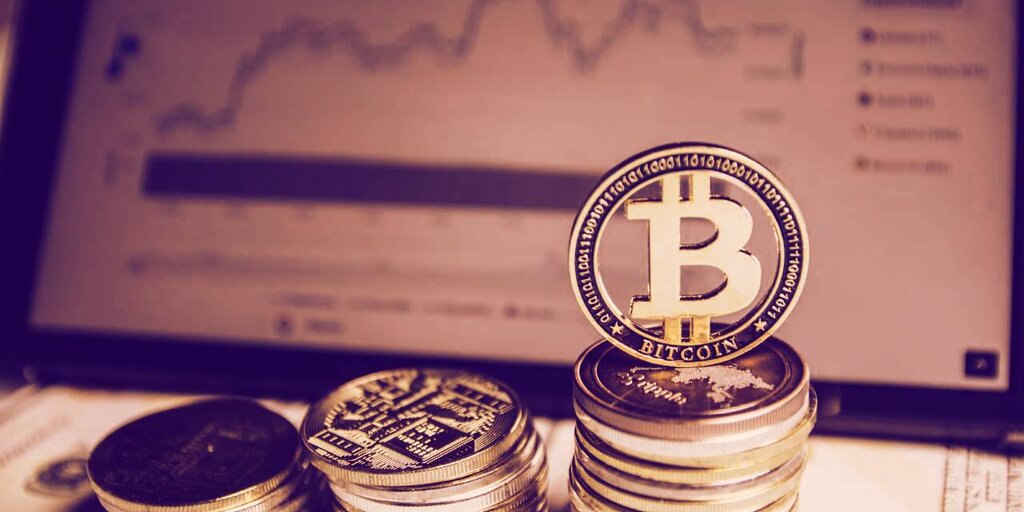 The New York Digital Investment Group (NYDIG) raised $140 million in a Bitcoin investment fund ahead of the Bitcoin halving. As per SEC documents, the fund, titled the NYDIG Bitcoin Yield Enhancement Fund LP, began its first sale on May 5—exactly one week before Bitcoin's block reward halving was scheduled to go ahead.
NYDIG has filed for an exemption from securities laws under Rule 506(b) of Regulation D, which grants "safe harbor" status to those entities which qualify under Section 4(a)(2). Just three accredited investors are listed thus far.
This isn't the first time New York Digital Investment Group has dabbled in Bitcoin funds; it also raised $31 million in October 2018 in another pooled investment fund. This was called the Institutional Digital Asset Fund but it didn't specify which digital assets were involved.
The fund, which received a BitLicense in 2018, also has close connections with advisory firm Stone Ridge, whose head of regulatory affairs, Ben Lawsky, helped create the BitLicense in 2014 and is prohibited from helping firms gain BitLicenses.
The NYDIG is linked to Stone Ridge
Forbes remarked on a possible conflict of interest given the firm's links with Stone Ridge, which looks after $15 billion in assets. It pointed out that Stone Ridge advised the NYDIG on its Bitcoin Strategy Fund, that was focused on Bitcoin futures.
It's possible the links are even closer. Robert Gutmann, co-founder of Stone Ridge, was listed as the CEO of NYDIG Execution LLC, per Forbes. According to Investing Review, Stone Ridge Holdings Group is an indirect owner of the NYDIG Asset Advisory LLC. The site also states that Ross Stevens, CEO of Stone Ridge, has ownership stakes in both firms.
NYDIG also appears to refer to Stone Ridge in one of its sales documents. "Our leadership team has experience managing complex, alternative investment strategies and, together with our affiliates, currently manages over $15 billion in assets. NYDIG provides a single point of contact for digital asset solutions," NYDIG states.
Decrypt has contacted the NYDIG and Stone Ridge and will update this article if we hear back.
Ben Lawsky helped create the BitLicense
Stone Ridge's head of regulatory affairs is former Cyber Security Advisory Board member Ben Lawsky. He helped to create the BitLicense, a way for digital asset firms to get licensed in New York.
When Lawsky was the New York State's superintendent of financial services, he gave out $6 billion in fines. This gave him the moniker the "Sheriff of Wall Street."
In 2015, shortly after he left his post, Lawsky told interviewers he would never be allowed to work privately on any matter relating to work he carried out during his time with the State. As per a Reuters report, Lawsky said, "The rules are very clear. If anyone… said 'I want to hire you to help get a BitLicense from DFS,' no can do."
As noted by Forbes, the links between Stone Ridge and NYDIG's latest fund disclosure remain completely speculative at this point.
What's clear is that one week before the Bitcoin halving, three accredited investors decided to plow $140 million into NYDIG's Bitcoin Yield Enhancement Fund. But with the market dropping sharply ahead of the halving, it may have been a bad call.
Source: Decrypt Bitcoin fund raised 0 million just 1 week ahead of halving