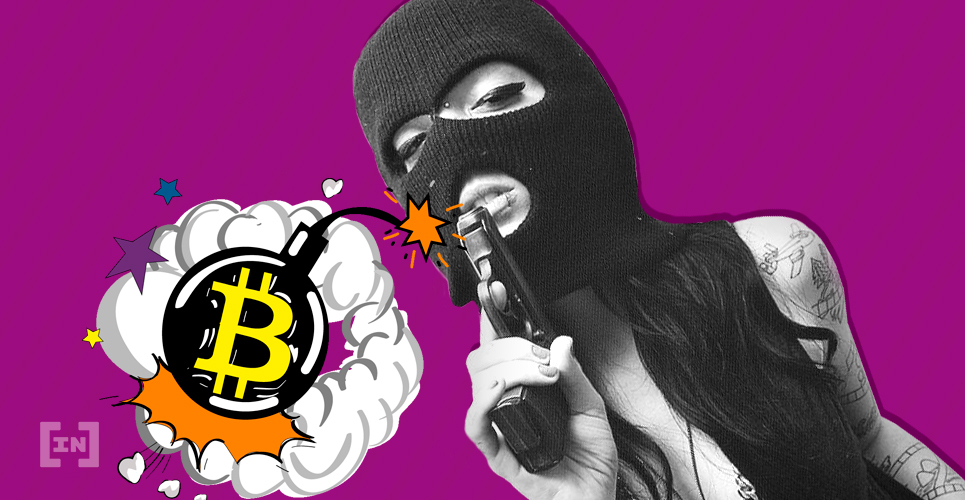 n
Frances Foster from Plymouth, England, lost around £11,000 to a fraudulent Bitcoin company. Her story is a lesson for all of us.
Cryptocurrency scams continue to plague the entire industry, and oftentimes they target the most vulnerable: senior citizens. It's been reported that a 75-year old woman is the latest victim in scams that have been allowed to fester for far too long.
Frances Foster lost her entire life savings to a Bitcoin-related fraud scheme promising high returns. The fraudsters even took the time to wish her Merry Christmas in December. The hospital ward clerk was first sucked into the scam through an advertisement on MSN last year for 'LTC Markets,' claiming to be based in Switzerland.
However, the firm was not all that it seemed, and its returns were completely imaginary. After managing to squeeze £11,000 from Foster, they vanished. As she tells the BBC, Foster is now spreading the word so others don't get sucked into this same scam.
The host of the scam advertisement was MSN, owned by Microsoft, though the company claims it does not tolerate such activities. Ads for "cryptocurrencies and cryptocurrency-related products including, but not limited to initial coin offerings, cryptocurrency exchanges, and cryptocurrency wallets" were not allowed, the company said in a statement. Clearly, however, this rule is not being upheld very strictly.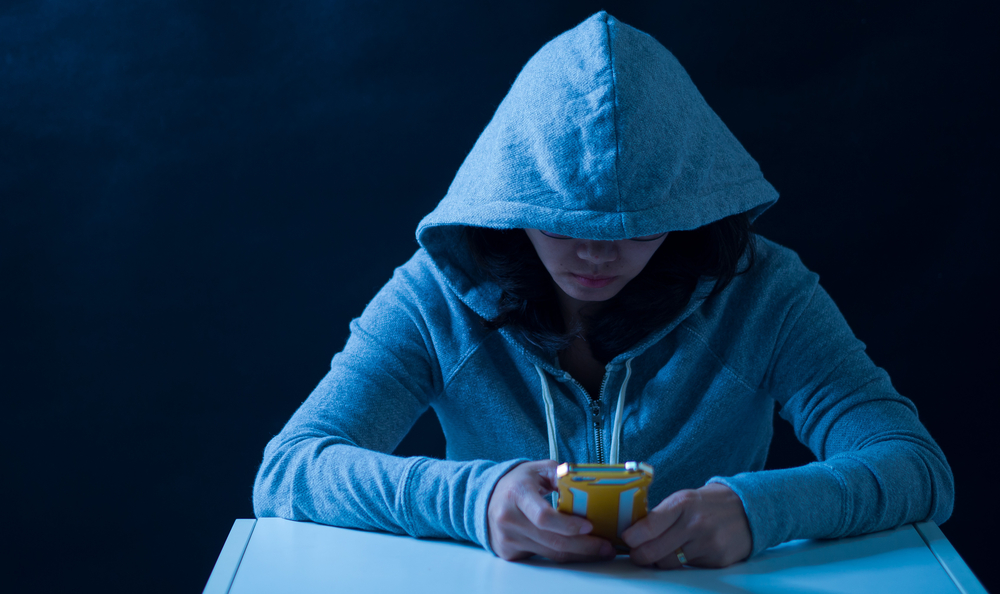 Scams continue to be a dominant force in the blockchain space. As BeInCrypto reported, it's estimated that cryptocurrency-thefts and scams totaled around $4.3B in 2019. The latest scam is fake Youtube Live videos, which impersonate various institutions and blockchain-related firms. These then claim 'free giveaways' where they request victims send in their cryptocurrencies for guaranteed returns.
Given that we are still in the 'Wild West' era of cryptocurrencies, scams will continue to fester for some time. However, the community response to such activities has, at best, been lacking. Older individuals are especially susceptible to such scams. If you see any advertisements online promoting fraudulent cryptocurrency activities or promising returns, be sure to do your part and report them.
The post Bitcoin Fraud Scheme Scams 75 Year Old out of Life Savings appeared first on BeInCrypto.
Source: Be In Crypto