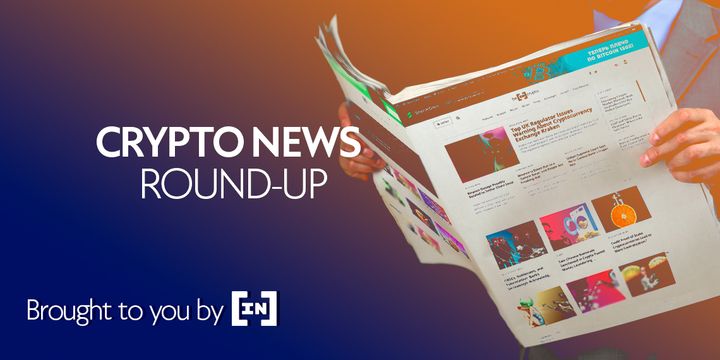 Ever since it hit a high of $10,429 at the start of the month, Bitcoin's price has been dropping gradually.
At press time, it stands at $9,220, having dropped 2% in the past 24 hours. The pioneer crypto hit $8,910 earlier today, its lowest since late May, but has since bounced back.
Bitcoin's price drop correlates with a decline in the stock market amid fears of a second wave of COVID-19 infections. The S&P fell over 1%, with the airline and travel-related stocks seeing the most significant declines.
Other cryptos haven't fared any better in the past 24 hours either. Cardano, Stellar, Chainlink, and NEO all recorded over 5% drops in their prices over the past 24 hours.
What's Next for Bitcoin's Price
Despite Bitcoin dropping to a three-week low today, an upward reversal seems most likely in the short term. As BeInCrypto reported, the crypto has been trading inside a descending wedge which is considered a bullish reversal pattern.
However, the bearish sentiment remains in play. Bitcoin breached the $9,300 support level and the 50-day moving average which halted a similar decrease on June 11. This is a bearish sign and indicates the price will go lower, possibly testing a new support level at $8,800.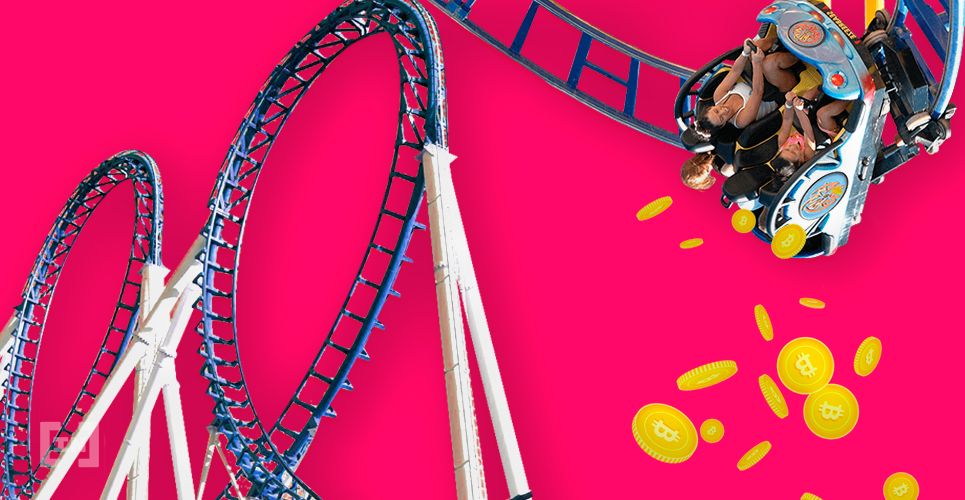 Bitcoin's put-call volume ratio is also at 1.79, its highest since March 12, a day that has come to be known as Black Thursday. On that day, Bitcoin lost over 40% of its value in hours. Bitcoin's put-call volume ratio, which indicates the ratio between the bearish and bullish bets, hit 1.89 then, preceding the huge drop. The ratio is approaching that yearly high once again, a bearish sign.
Bitmain's Woes Could Halt Antminer Shipments
Once hailed as one of the crypto industry's most significant companies, Bitmain is now engorged in a power struggle that could bring it to its knees. The Beijing-based company has seen its two co-founders fight a neverending battle for control.
In the latest twist, Micree Zhan, one of the founders, has taken control of the company's manufacturing facility. He is now allegedly preventing the workers from processing orders for the popular Antminer rig.
The struggle between Zhan and his fellow co-founder Jihan Wu now threatens to break up the company. The two have reportedly made workers chose sides, which could significantly impact operations. The next time you order a Bitmain rig, it may take much longer than usual to arrive.
South Korea Edges Closer to CBDC Launch
South Korea is one of several nations expressing a strong interest in central bank digital currencies. The East Asian country has now created a panel that will look into issues surrounding the issuance of a CBDC.
The six-person panel drew its members from IT, fintech, law, and finance. It will have a year to conduct its review, with a report expected in May next year. The panel's recommendations will have a significant effect on Korea's digital currency laws.
The post Bitcoin Finds Support at $9,000, Bitmain Woes and More: News Roundup appeared first on BeInCrypto.
Source: Be In Crypto