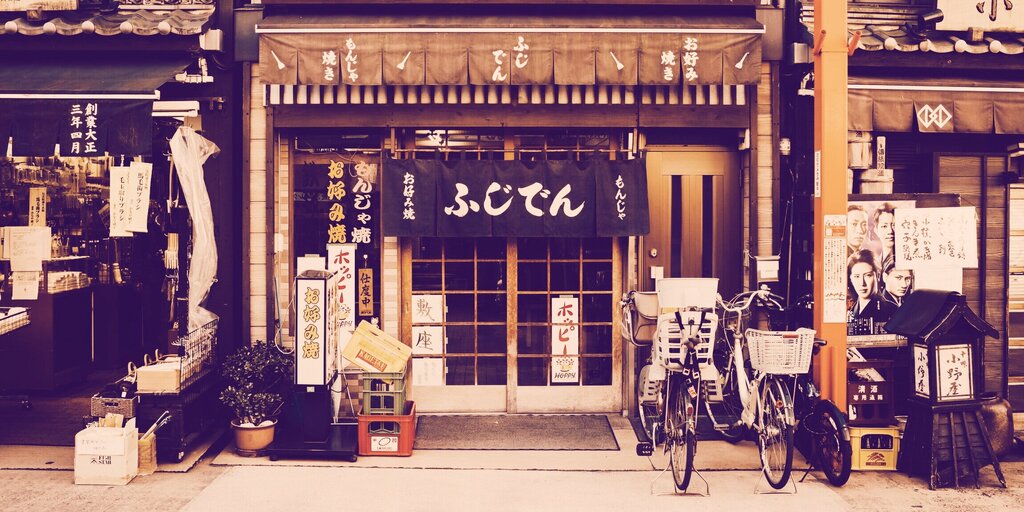 Traders in Japan have shied away from the volatility of cryptocurrencies in recent months amidst broader economic uncertainties, according to a report by Japanese crypto exchange Bitbank yesterday.
Bitbank noted fiat outflows from Japan exchanges saw an overall decrease compared to other years, while "active" trading accounts went down "for the first time." It cited data from a March 2020 report by Japan Virtual and Crypto assets Exchange Association, a self-regulating body.
"Spot" accounts—that trade without leverage—on Japan's crypto exchanges saw steady growth since December 2018, seeing their first decline only in March this year.
Bitbank said the coronavirus pandemic, a poor economic outlook, and a lack of stimulus for citizens serve as crucial reasons behind the account purge.
"When the corona shock hit the wider financial market and generated demand for margin calls, a good chunk of investors may have withdrawn all their funds from crypto exchanges to scrape up some cash," said Bitbank.
Personal financial setbacks served as another factor. The exchange added, "Some investors may have done so to prepare for potential risks, such as reduced income and unemployment, that could be caused by a state of emergency."
However, Bitbank analyst Yuva Hasegawa said this is unlikely to be a long-term situation. Bitcoin volumes and retail activity, he notes, have increased ever since the Japanese equity market "stopped plummeting," which shows crypto traders and investors are "not necessarily losing interest."
Bitcoin trading is a dominant activity in Japan. A 2018 report by the country's Financial Services Agency estimated that over 3.5 million traders (2.7 percent of Japan's population) try their luck in the asset class, with those in their 20s and 30s making up 28% and 34% of the total respectively.
But the ongoing DeFi-led market surge (a possible bubble) may soon get their attention.
Source: decrypt