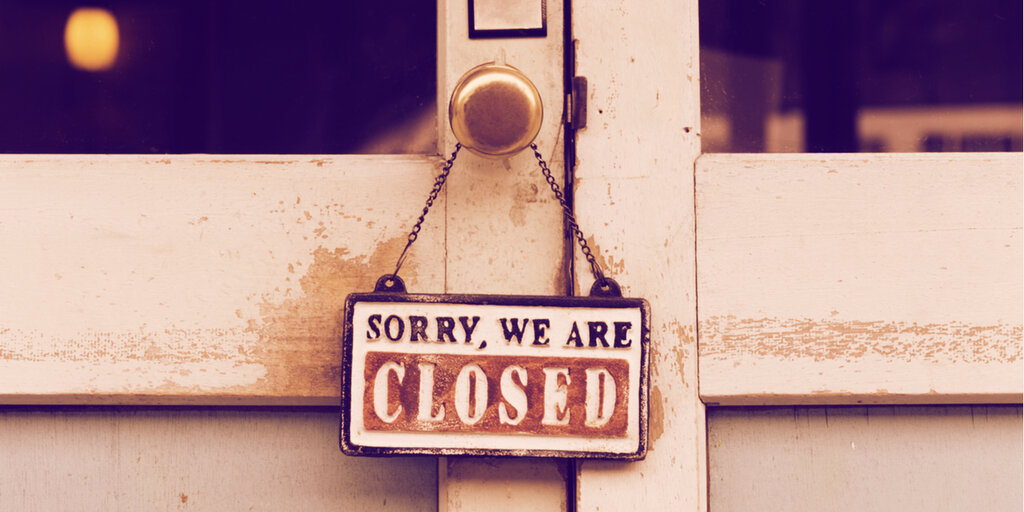 This morning, Venezuelan users of Paxful, a North American Bitcoin exchange, received an email in which the platform thanked them for their use and said goodbye.
"Due to concerns regarding the regulatory landscape around Venezuela and Paxful's own risk tolerance, we regret to report that Paxful will be ceasing operations in Venezuela," said the platform in a statement shared with Decrypt, "We made our best efforts for several months, but with current risks, we had no choice but to make this incredibly difficult decision."
If the situation changes, Paxful indicated, it could start offering services again in the country.
The platform had acted in the past to restrict the activities of Venezuelans. This summer, it banned the use of accounts from Banco de Venezuela—the largest bank in the country. Later, it forbid the use of Petros or any other transaction between exchanges that support the state-sanctioned cryptocurrency.
In a Twitter post, Paxful's team clarified that the onerous regulations it's referring to aren't from Venezuela but are instead related to the Office of Foreign Assets Control (OFAC), part of the US Department of the Treasury. 
A nuestra familia Paxful en Venezuela,

Hoy, nos entristece anunciar que Paxful dejará de operar en Venezuela.

Esperamos que haya otra oportunidad de ingresar a la región nuevamente en el futuro cercano. Este no es el fin.

Gracias siempre.
El equipo de Paxful LATAM pic.twitter.com/sAkdKIg1Sb

— Paxful LATAM (@paxful_LATAM) September 14, 2020
OFAC sanctions against Venezuela prevent Americans from doing business with the Venezuelan government or government-owned businesses as well as a litany of other things. They also add paperwork for financial institutions in the country.
The regulatory costs may not have been worth it to Paxful, which doesn't do that much business in the country. According to data from Useful Tulips, while LocalBitcoins moved more than $4.5 million last week in Venezuela, the North American exchange reported business of less than $25,000 dollars.
Other exchanges, however, have a different appetite (and budget) for risk. Several new options have started offering their services in Venezuela—from centralized exchanges like Binance to decentralized trading platforms like HodlHodl.
Source: decrypt