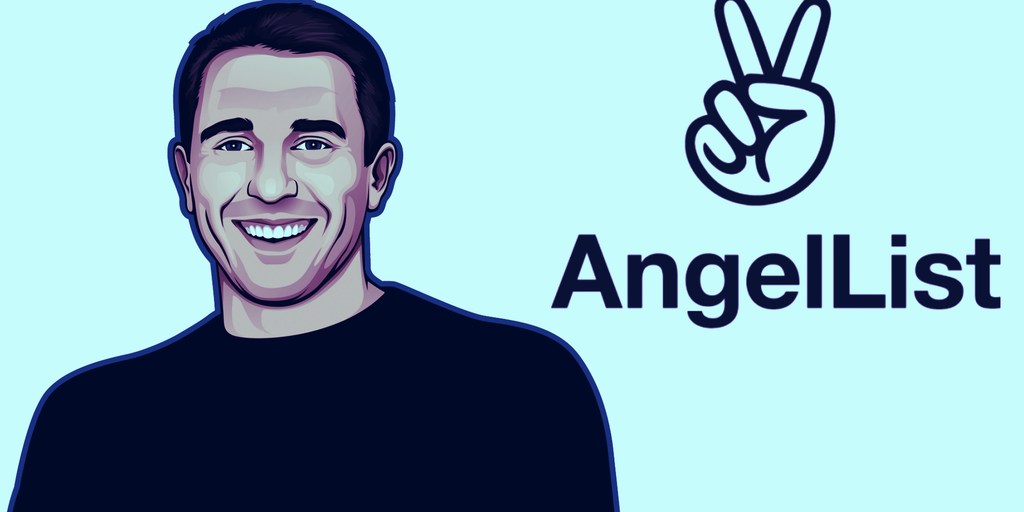 Anthony Pompliano, the co-founder and partner at Morgan Creek Digital who hosts a business and investment podcast and has a considerable social media following, announced today that he is launching a new investment fund under his own name.
In a post announcing the venture, the Bitcoin backer writes that the "frictionless" solo general partner rolling fund will allow him the flexibility to invest in early-stage tech companies—and make it easier for people to gain access to those investment opportunities.
Today I'm announcing the launch of a new early-stage venture fund

You can read more here, including how any accredited investor can participate.https://t.co/2pVbI52pbP

— Pomp (@APompliano) September 11, 2020
"Some people may think the rolling fund structure looks like a shiny flash-in-the-pan opportunity, but as we know, the greatest innovations historically have looked like toys at inception," Pompliano wrote. "This rolling fund structure will be the beneficiary of many other macro trends underway."
Pomp Investments is based on the AngelList platform, and Pompliano writes that he was convinced to start the rolling fund after discussing with AngelList Venture CEO Avlok Kohli and AngelList co-founder and chairman Naval Ravikant. Pompliano's post notes that the rolling fund is "backed by a group of successful investors across Silicon Valley and Wall Street."
"After speaking to Avlok and Naval about what they were building, this opportunity was too good to ignore," he wrote. "I've spent the last few years building a community of like-minded individuals who are intellectually curious, aspire to be better builders and investors, and who work hard to put a dent in the universe. It was a no-brainer to pursue a chance to work with so many great people in a flexible structure."
Pompliano writes that his other ventures will continue on largely undisturbed. He will remain a general partner on Morgan Creek Digital's existing funds, spanning more than $110 million, and will also continue creating content with new initiatives planned in that space.
"We are entering the era of solo-capitalists. The line between investor and operator is blurring. There is no greater freedom than the ability to tie your identity to your own name," he wrote. "That is exactly what I am going to do. Once again, I'm betting on myself. Don't be scared to do the same for yourself."
Source: decrypt