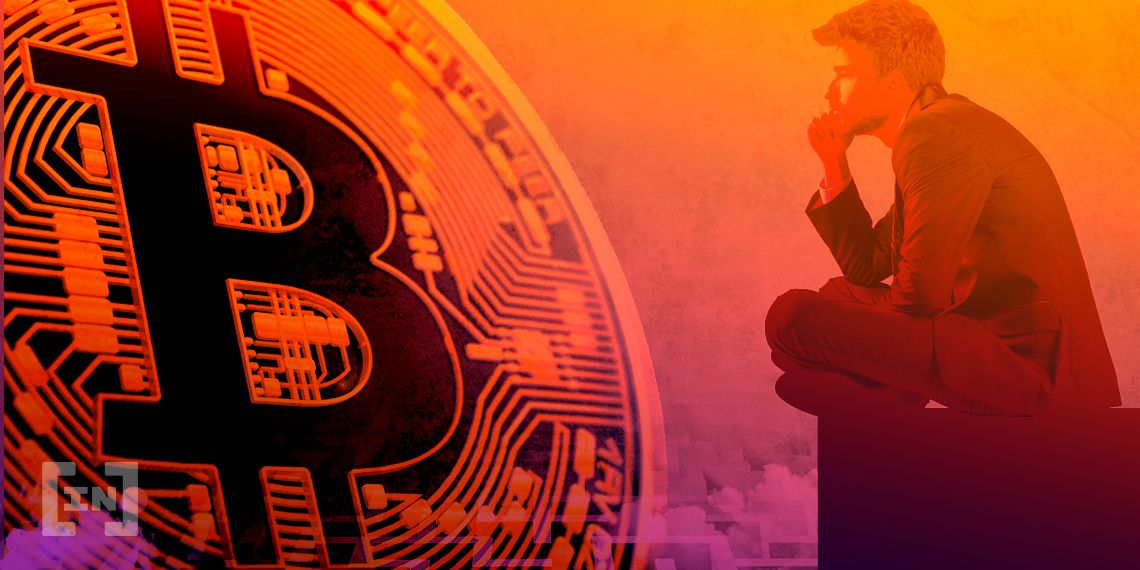 On July 16, the Bitcoin (BTC) price continued its descent after breaking down from a crucial support area and moving average (MA).
The price is expected to continue falling towards the two closest support areas.
Ascending Support Line
Yesterday, the price continued its descent which began on July 8, reaching another close below the $9,250 level and 50-day MA. While the price had reached a close below the area previously, the MA had remained intact. Now, the same MA is likely to act as resistance on the way up.
However, there are several long lower-wicks in place, and a possible ascending support line that began on April 29, currently estimated to intersect with the current price around $8,950. This support is expected to initiate some type of bounce.
If the price breaks down from this support line, the next support area would be found at $8,650, near the 200-day MA.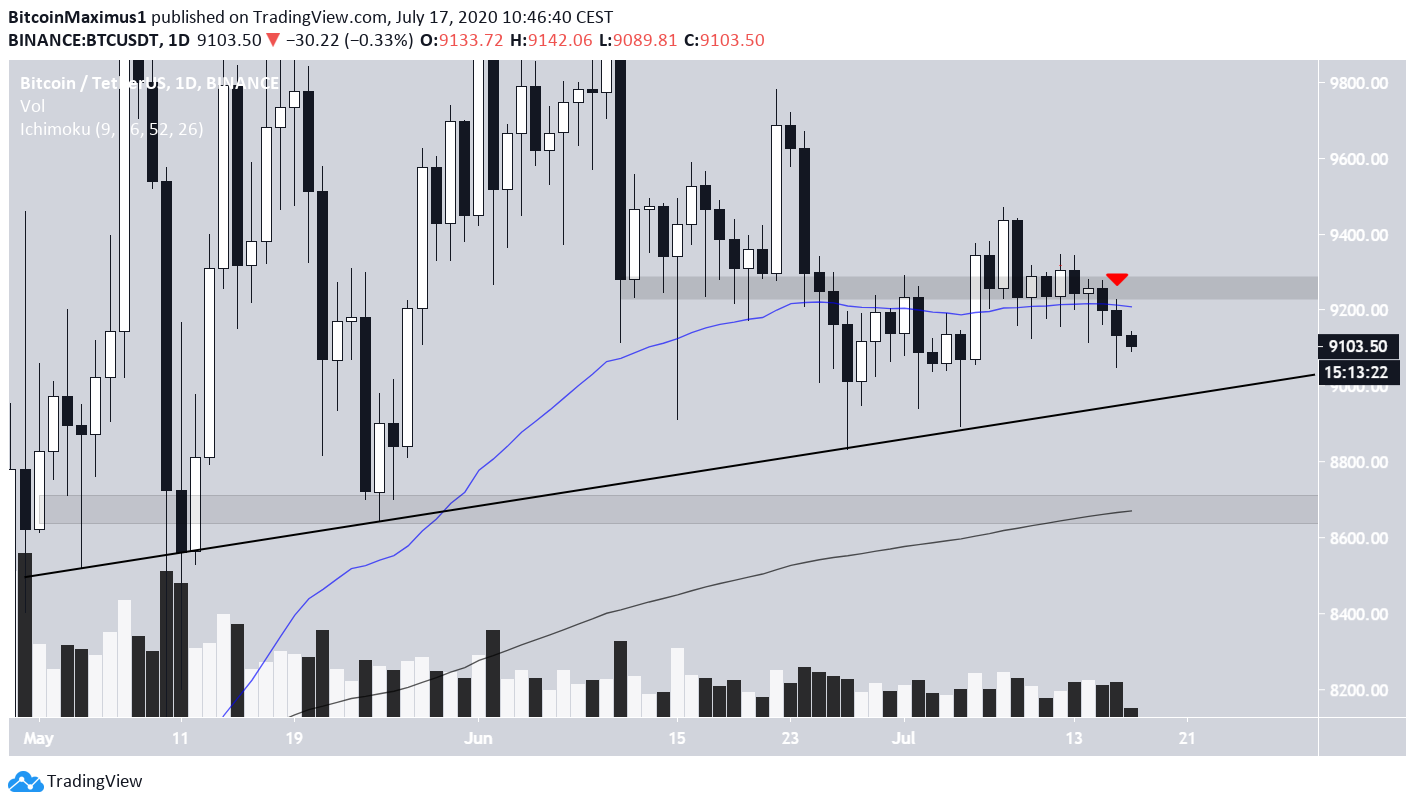 Short-Term Resistance
In the shorter-term, we can see that the price is possible trading inside a descending parallel channel, beginning on July 9.
The price was rejected by the resistance line of the channel yesterday and is currently in the middle of the channel, which will soon coincide with the $8,950 minor support area. This area also coincides with the ascending support line from the previous section.
The 50 and 200-period MAs are in the process of making a bearish cross, a sign that the trend is bearish.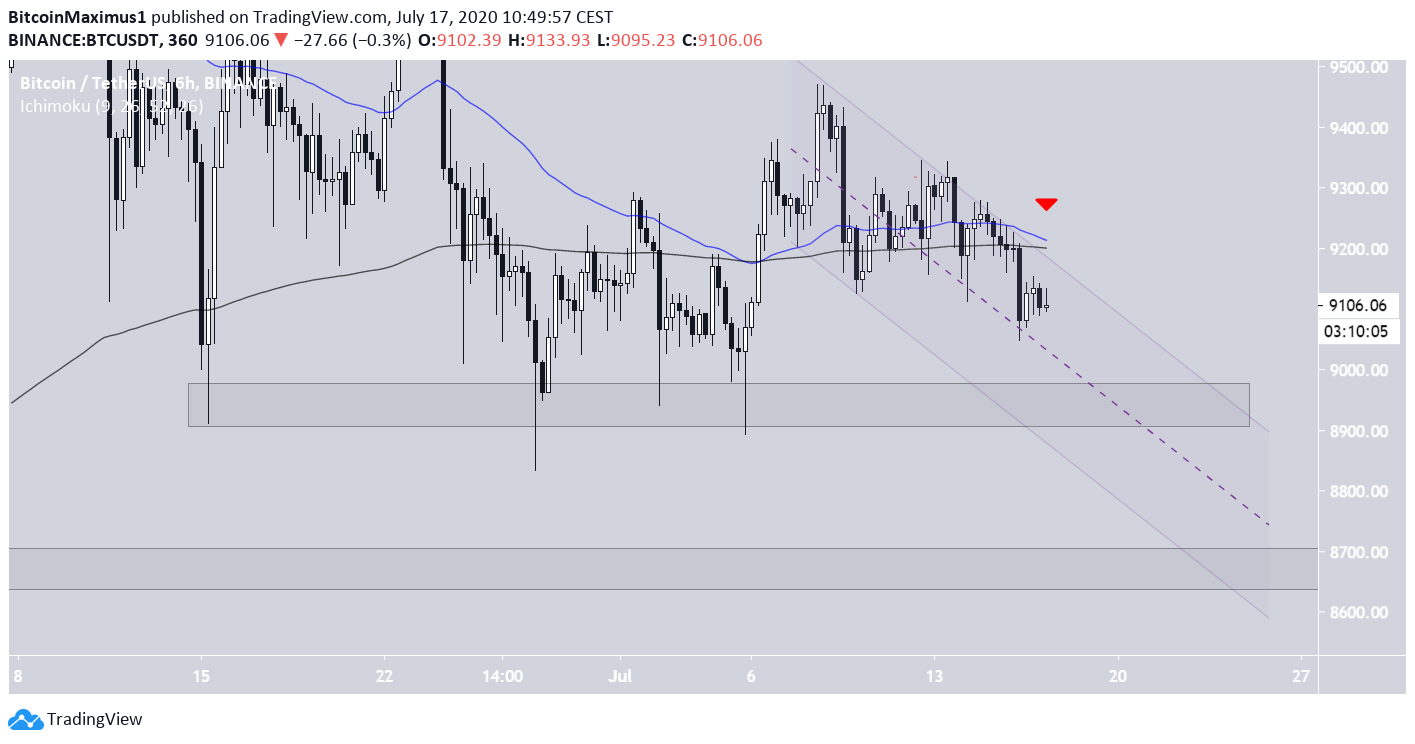 The hourly chart provides a similar sentiment. The price has been following a descending resistance line since July 13. In addition, it has lost two minor support areas, at $9,180 and $9,130, which are now expected to act as resistance. These supports coincide with the aforementioned descending resistance line.
The 50 and 200-hour MAs have also made a bearish cross and are above the current price, strengthening the overhead resistance. The hourly RSI has been rejected by the 50-line, another bearish sign.
BTC reclaiming the $9,250 area would likely invalidate this bearish scenario.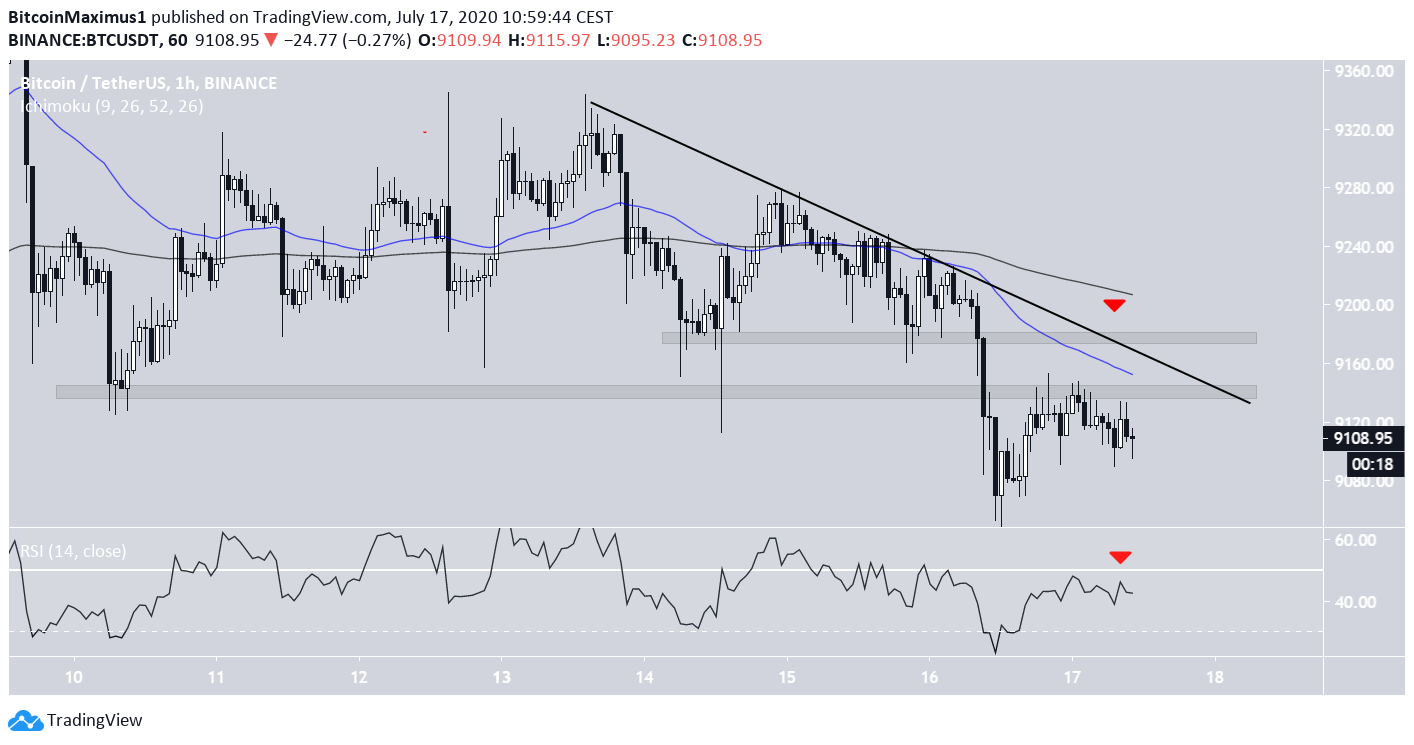 To conclude, the Bitcoin price has broken down from an important support area and MA. It is currently in the process of moving towards two major support levels, which are expected to provide some type of bounce.
For our previous analysis, click here.
The post Bitcoin Continues on Descent Toward Support appeared first on BeInCrypto.
Source: Be In Crypto