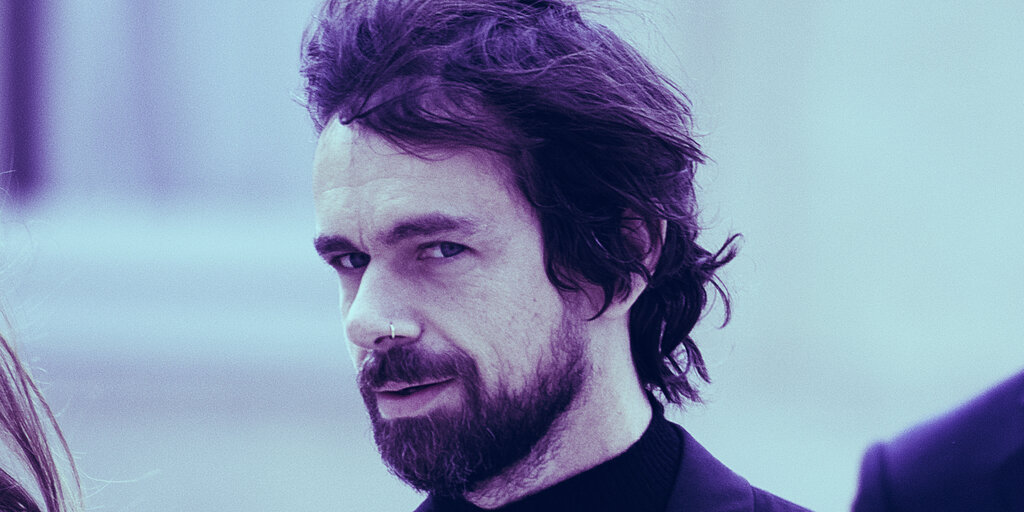 Jack Dorsey, Bitcoin devotee and co-founder and CEO of both Twitter and Square, has donated $3 million dollars towards a new program that seeks to establish universal basic income for United States residents.
Mayors for a Guaranteed Income was founded with the support of 16 American mayors, including founder Michael D. Tubbs of Stockton, California, Keisha Lance Bottoms of Atlanta, and Eric Garcetti of Los Angeles. Stockton has already been giving $500 per month each to 125 residents since February 2019, and other such pilot programs are being developed elsewhere.
$3M to @MichaelDTubbs and @mayorsforagi for #guaranteedincome programs in cities across the country. This is one tool to close the wealth and income gap, level systemic race and gender inequalities, and create economic security for families. #UBIhttps://t.co/1APG505xZH

— jack (@jack) July 9, 2020
Dorsey previously donated $5 million to Humanity Forward, a universal basic income nonprofit established by former Democratic presidential hopeful Andrew Yang, in May.
Both donations came from the same $1 billion pool of personal funds that Dorsey committed to helping causes related to COVID-19 relief. The Start Small fund was established in April from his equity in Square, and represented 28% of his personal net worth at the time.
All donations have been publicly tracked via a Google Doc, which actually shows the total fund amount at nearly $2.33 billion as of this writing. More than $158 million had been dispersed by late June, with the last tracker update listed on June 26. Many of the donations on the sheet are listed as part of larger overall grants in partnership with other foundations.
Universal basic income is not meant to replace traditional work income, but rather to meet citizens' core needs and provide a baseline of steady funds to help supplement earnings. Proponents of the concept suggest that such basic income can help reduce poverty and both racial and gender income disparities, amongst other potential benefits.
While not a new concept, the idea of universal basic income in the United States was given a larger spotlight with Yang's presidential run that ended early this year. Additionally, the government payments in response to the pandemic have been seen as a form of basic income, and have helped boost discussion over longer-term initiatives.
Source: decrypt