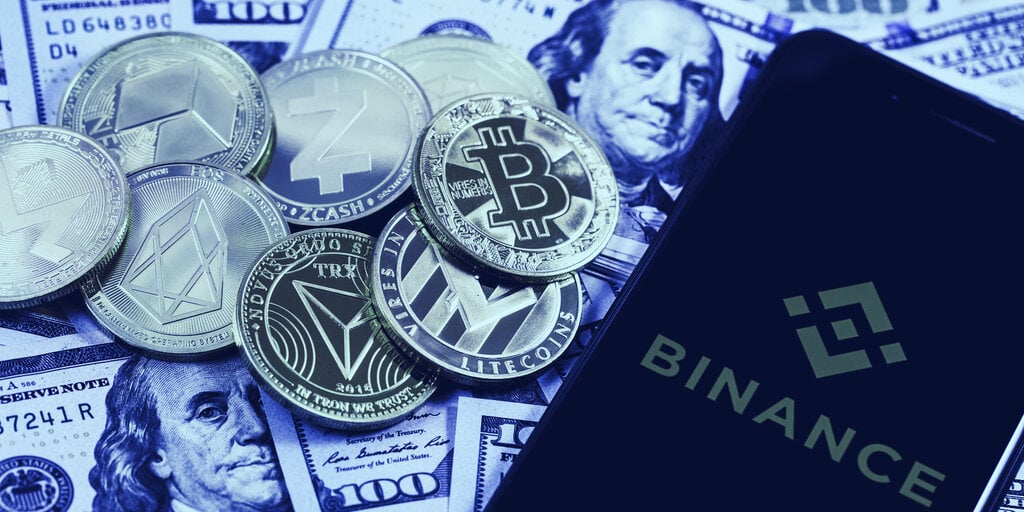 Binance has announced the launch of its crypto debit card in Europe and the United Kingdom, according to an announcement today. Dubbed Binance Card, it will let the exchange's users spend their coins around the world.
The Binance Card has been in the works for a while, and comes just a week after Binance made an acquisition of Swipe—a company focused on providing better technology for crypto debit cards.
"Giving users the ability to convert and spend their crypto directly with merchants around the world, will make the crypto experience more seamless and applicable," said Binance CEO Changpeng Zhao.
Users from the European Economic Area will be able to apply for a Binance Card starting in August, "with users in the UK following shortly thereafter," said the press release. Zhao added that Binance plans to make the card more widely accessible in other regions and to introduce new features in the future.
According to the announcement, Binance Card will support payments with Bitcoin (BTC), Binance Coin (BNB), Swipe's native token (SXP) and its own stablecoin, Binance USD (BUSD), at over 60 million merchants across 200 regions and territories worldwide.
Powered by Swipe's platform, Binance Card will allow users to seamlessly pay with cryptocurrencies without converting them into fiat first since digital assets remain in their original form until a transaction is made.
"We see this product as a critical component within our ecosystem of services, said Binance's director of European growth Josh Goodbody, adding that "Binance is on a journey to create an open digital financial ecosystem for everyone, banked or unbanked."
Although, in this case, that would be the banked.
Source: decrypt