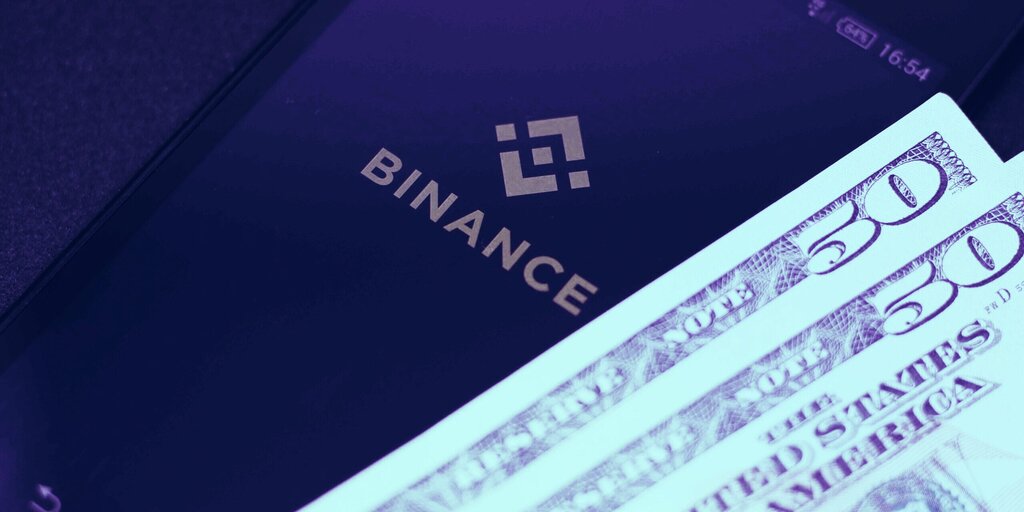 Crypto exchange Binance said Wednesday its Binance Visa Card is now available for use throughout the European Economic Area, as per a release. The rollout was initially announced in July this year.
Crypto cards allow users to preload their accounts using supported cryptocurrencies, which are then converted to fiat and deducted from the balance during the time of payment at a retail location. In Binance's case, the money is taken directly from the user's trading account.

"Powered by Swipe, works like your traditional debit card. But instead of fiat, you'll be holding digital assets, such as BTC, BNB, SXP, and BUSD. Your card is linked to a Card Wallet within your account, and you can replenish this wallet with funds stored in your Spot Wallet," explained Binance in the release.
The cards are issued by Swipe, the crypto card company that Binance acquired in July earlier this year, and they operate on the payments network of international payment processor Visa. This allows users to use their cards in over 60 million retail locations around the world, or at any business that has an "accepts Visa" sign.
The card can also be linked to Google Pay and Samsung Pay—the native digital payment applications managed by the two tech giants.
Apart from the cryptopunk narrative of avoiding traditional banks, the card touts benefits such as zero transaction fees, no maintenance fees, and a loyalty system that provides cashback of up to 7% based on a user's holdings of BNB, Binance's native token, the release said.
To get the full 7%, however, a user has to be holding $160,000 of BNB at current rates. Even to get 2%, they need to hold at least $270. Not bad for the BNB whales then.
Source: decrypt