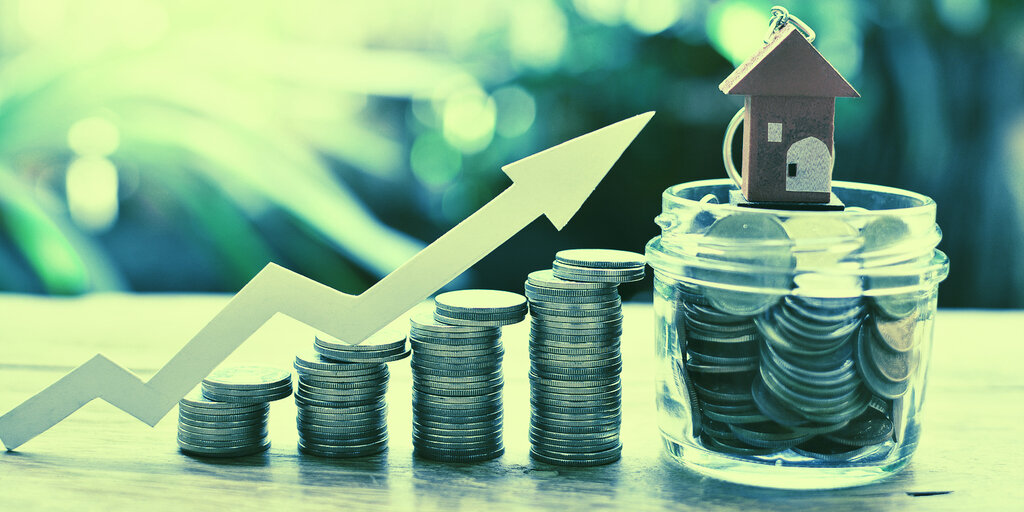 Several crypto tokens that had been jump-started via initial exchange offerings (IEOs) on Binance Launchpad are seeing a tremendous increase in prices—up to 455%—over the last month, according to crypto data provider Messari.
To date, Binance Launchpad, a token launch platform for "transformative projects," successfully conducted 18 IEOs for 14 tokens such as Band Protocol (BAND), Perlin (PERL), BitTorrent (BTT), Bread (BRD) and others.
Cross-chain data oracle Band Protocol, for example, launched its 2.0 version on the Cosmos network in mid-June. Prior to that, it was already used by Binance to provide pricing data for more than 600 trading pairs. Currently, it is up 370% over the last 30 days.
Perlin, the second-biggest graduate of Binance Launchpad in terms of price increase, is a leaderless proof-of-stake smart contract platform that's developing enterprise-grade blockchain tools and DeFi ecosystems. Among its partners are the National Institution for Transforming India, the International Chamber of Commerce, the Singapore government, the Dubai Chamber of Commerce and other institutions. It's up 311% in the same timeframe.
The remaining projects are up between 1% and 200%, with the only exception of WazirX—which is down 9%.
The lull before the storm?
Speaking to Decrypt,  Bobby Ong, a co-founder of crypto metrics platform CoinGecko, noted that despite significant price surges, IEOs have slowed down significantly in 2020 compared to 2019.
"In 2019, there were 11 IEOs conducted on Binance. However, we are now in the second half of 2020 and there were only 2 IEOs […] so far this year," Ong told Decrypt. Those two were WazirX, which raised $2 million on April 4, and Cartesi—with $1.5 million on April 22.
IEOs held on @binance are on a tear over the last 30 days$BAND + 455%$PERL + 295%$FET + 185%$ERD + 149%$KAVA + 141% https://t.co/P1uA2iXtjx

— Messari (@MessariCrypto) August 6, 2020
Binance Launchpad is currently planning to launch the third offering this year—for The Sandbox, "a virtual world built on Ethereum," slated for August 13 with the goal of $3 million, he added.
But other exchanges are also continuing to run more IEOs.
"Even though IEOs have slowed down in the first half of 2020, it seems to be making a comeback in the second half of the year with several exchanges launching IEOs. Kucoin has successfully conducted the IEO for BitBNS token on 31 July raising close to $500k. FTX is having an IEO today for Serum together with BitMax," Ong added.
The fundraising model isn't over, for now.
Source: decrypt