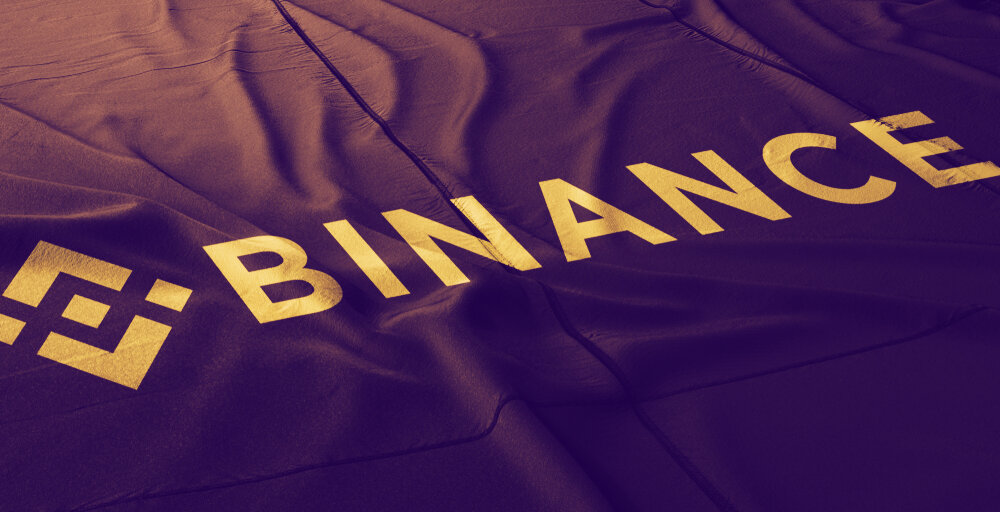 Crypto exchange Binance can still be accessed in China, despite having left the country in advance of a government ban on crypto trading.
A reporter was able to access Binance, have his identity verified and make trades on the exchange. The exchange claims that the specific website in question is a "test site," predominantly used by Egyptian citizens.
Binance's test site
According to the report, Binance said that its main website Binance.com was not available in China and its app could not be downloaded either. However, Binance's official account on Weibo, a social media platform predominantly used in China, posted a summary of the key details for the exchange, linking to the exchange as Binancezh.com. The post was written in Chinese.
The reporter used the link to access the site, which is also written entirely in Chinese. He went through identification verification procedures—putting his location as Beijing—and was approved. He then used the exchange to trade cryptocurrency.
Binance claimed that the website used by the reporter was a test site, and that, according to data from Alexa, the majority of its users are from Egypt. Looking at Alexa confirms this. It shows that 49.5% of the site's traffic comes from Egypt, followed by the US and Hong Kong. However, data from SimilarWeb indicates that just eight percent of the traffic to the website comes from Egypt, with 79.5% coming from China.
Why did Binance leave China?
Binance, which originally launched in China in 2017 as a rebrand of Bijie Technology, left China in August that year, ahead of the country's ban on crypto trading coming into force. It moved its headquarters to Japan, and then to Malta—although the exchange is officially registered in the Cayman Islands.
According to The Block, Binance maintained its presence in China with an office holding up to 200 people—which closed down in November 2019. Binance denied that it had an office and refuses to state where it's officially headquartered. Recently some Binance users protested outside a building in China, which they claimed was a small office.
To this day, Binance continues to hire employees in Singapore, Taipei, California and, er, "Asia."
Source: decrypt