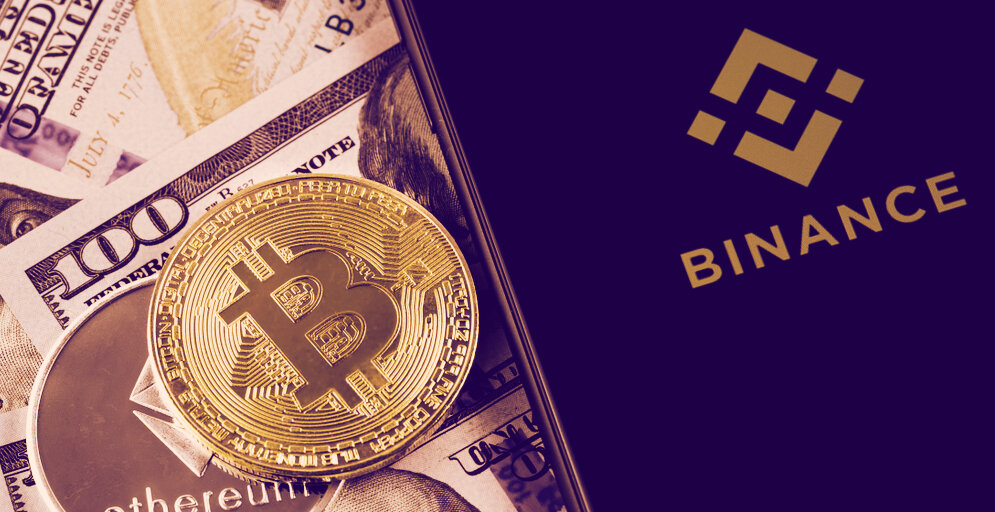 Crypto exchange Binance has expanded its Bitcoin futures offering. It will now offer quarterly Bitcoin futures in addition to its current perpetual futures offering.
Futures trading allows traders to bet on the expected price of Bitcoin at a moment in the future. Traders can go "long," expecting the price to go up, or "short," for it to go down.
According to a statement made today, the Bitcoin futures contract will offer leverage of up to 125x. This allows traders to amplify their trades—increasing their potential winnings and losses.
The contracts will be settled in Bitcoin on the last Friday of the corresponding three-month period. Binance warns that, due to the fluctuations of the Bitcoin market, "there is a chance that all margin balance in your futures wallet may be liquidated."
Binance's current futures offering so far has already been a success. In the last 24 hours, $2.42 billion was traded on its futures exchange, ranking third in the market, according to data from Skew Analytics. And that's despite launching just last year.
Source: decrypt